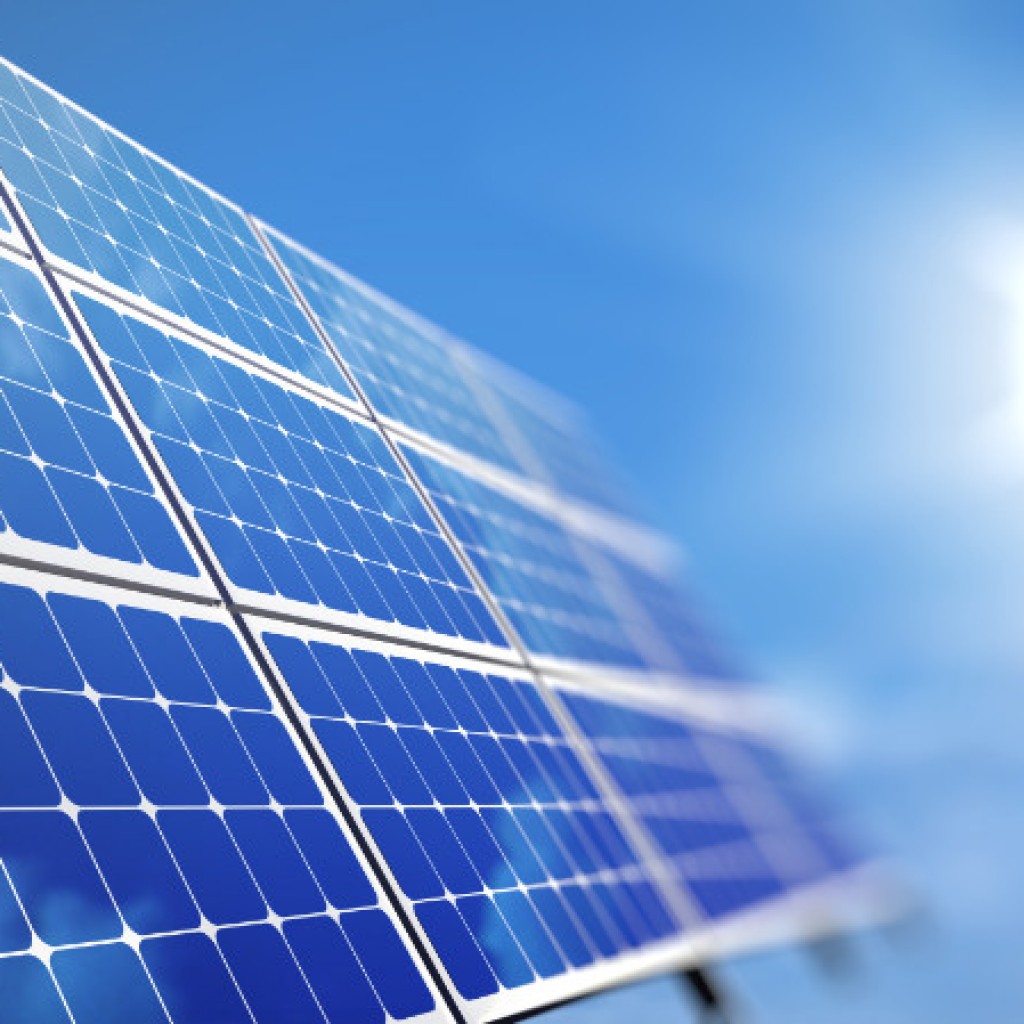 Floridians for Solar Choice said Friday that its efforts to gather enough signatures to get on the 2016 are still going strong. The group's prepared statement came in response to reports that its progress has been slowing of late.
"Despite manipulation and millions of dollars spent by Florida's monopoly utilities, the Solar Choice coalition has been successful in gathering hundreds of thousands of signed petitions in an effort to place the solar choice amendment on the ballot," said Tory Perfetti, chairman of Floridians for Solar Choice. "This campaign's growing army of volunteers and supporters, coupled with the backing of over 70 diverse associations, businesses and organizations, is committed to removing barriers to solar production and to open Florida's solar market."
The proposed constitutional amendment would allow companies to install solar panels on homes and businesses and sell that energy without being treated as a utility by state and local regulators. Its backers range from Tea Party and Libertarian groups to environmentalists.
An opposition group – Consumers for Smart Solar – was formed, though, with its own proposed constitutional amendment. Its aim is to protect current rules governing solar power sales. It's backed by the biggest utility companies in the state. Consumers for Smart Solar have been bringing in much larger campaign donations than Floridians for Solar Choice, much to the frustration the latter's advocates.
"It is extraordinary that FPL in collusion with the other monopoly utilities and their proxy groups are spending millions of dollars to intentionally mislead Florida citizens in an effort to block customer-owned solar development in the Sunshine State," said Pamela Goodman, President of the Florida League of Women Voters, a member of Floridians for Solar Choice. "Floridians should be asking 'Why do we allow monopoly institutions to exist when they are working against the public interest?' We will not be deterred by their money because we have people power on our side, and we will continue to mobilize the people of Florida to have the freedom of solar choice."
When contacted by FloridaPolitics.com, Perfetti said the campaign continues to collect signatures and go forward. Asked whether there's any problem with its current paid signature gatherers, he acknowledged that "we have backed off of some of the pay," but would not elaborate.
Floridians for Solar Choice has been working with PCI Consultants, a Southern California company, to pay for collecting signatures. Calls to speak with Angelo Paparella, their president, were not returned on Thursday.
Floridians for Solar Choice has more than 262,000 already verified by Florida's Division of Elections and says they have more than 250,000 additional petitions signed and awaiting verification.
Consumers for Smart Solar has 361,509 signatures verified by the Division of Elections.
The deadline to turn in all verified signatures is Feb.1, 2016.