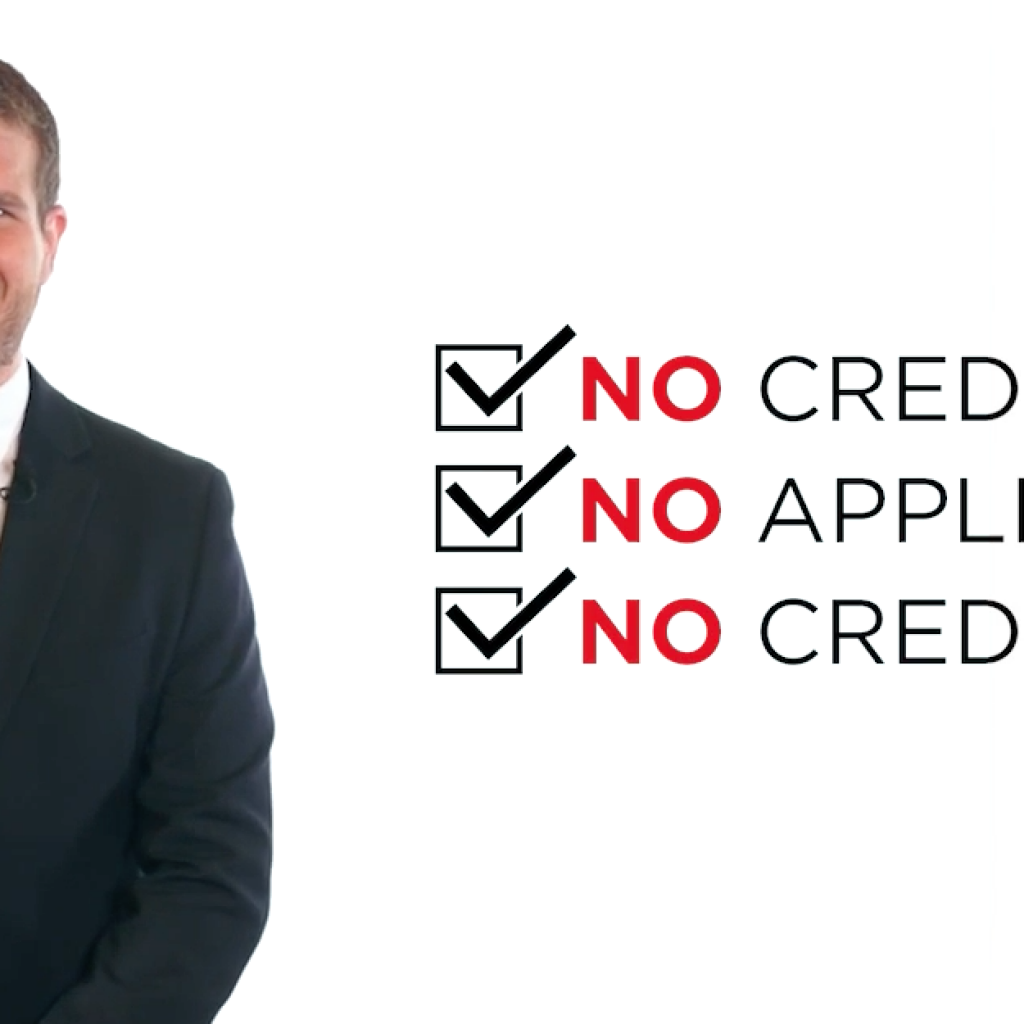 Just in time for Tuesday night's GOP presidential debate from Las Vegas, the Florida Democratic Party is mocking Marco Rubio with the release of a new web video called, "The Rubio Card" that mocks the Florida Senator's variously reported financial problems over the years.
Questions of Rubio's spending on a Republican Party of Florida charge card first surfaced in his U.S. Senate election in 2010, when the Tampa Bay Times and Miami Herald were leaked two years of records from when Rubio was Speaker of the Florida House.
The records showed plenty of personal spending, including movie tickets, charges to a wine store, a family vacation, even $1,000 for damage to his minivan and thousands more for a rental car to replace it.
Rubio and his campaign say the state GOP never paid his personal expenses, as recently as last month.
"While the concept of a job interview may be new to a career politician like Marco Rubio, voters deserve honest answers about his financial malfeasance. Yet every time he's asked about it, he dodges, lies, and dismisses the concerns voters have," FDP Chairwoman Allison Tant said in a prepared statement. "How can Marco Rubio expect Americans to trust him with the nation's finances when he has proven unable to manage his own throughout his entire career?
Here's the script for "The Rubio Card":
Voice-over: You're a politician on the go, and you've got a lot of expenses.
Sure, you could use your personal credit card, but you need something a little more … nefarious.
What you need is the Rubio Card.
This is your opportunity to be as financially reckless and irresponsible as Marco Rubio.
The Rubio Card not only allows for preposterous expenses, it encourages them.
News Clip 1: "For instance, he charged the party $1,000 for repairs to his minivan."
News Clip 2: "… spend $1,000 at Ruth's Chris Steakhouse, chalk it up to a party expense."
Voice-over: You can use the Rubio Card to take a vacation, remodel your house, or even get a haircut. Just listen to what people are saying:
News Clip 3: "Senator Rubio, you, yourself, have said that you've had issues. You have a lack of bookkeeping skills."
News Clip 4: "… spending party money at a time when he should have used his personal money."
Voice-over: Now some, like the Florida Ethics Commission, might say the Rubio Card is "negligent" and "disturbing." But the best part about the Rubio card is that you'll never have to pay anything or answer any questions about your purchases — no matter how bad they look.
So, apply today! There's no credit check, no application, and absolutely no credibility. You don't even need to show up for your job!
Because why be ethical, when you can be Marco Rubio?
[Disclaimer] The Rubio Card cannot be used for the follow items: Women's health, income inequality, same-sex marriages, immigration reform, net neutrality, or doing the actual work of a U.S. Senator.
And here's the ad: