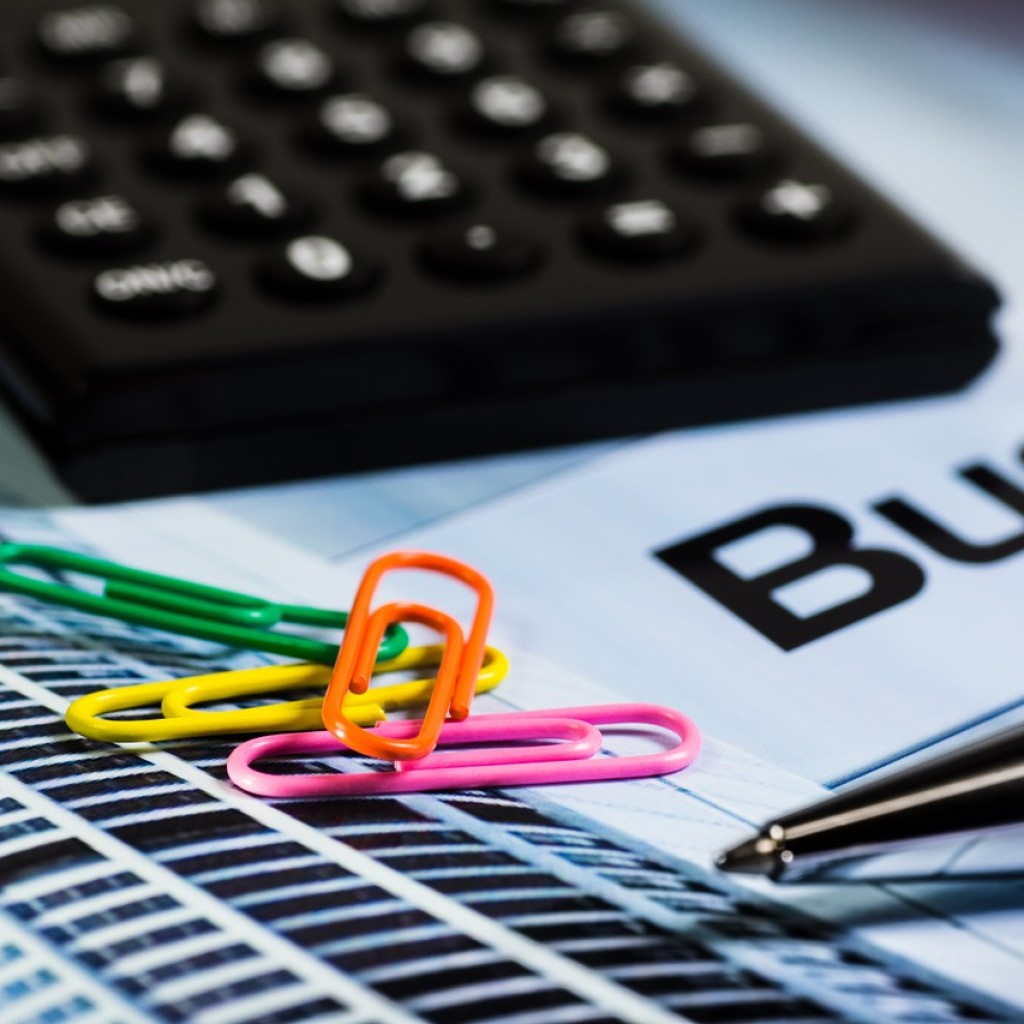 An array of business lobbies has banded together to support one of Gov. Rick Scott's tax cut proposals that would reduce the tax businesses pay on their rents.
The new campaign, Cut My Rent 1 Percent, is backed by Florida Realtors, National Federation of Independent Business, Associated Builders and Contractors, Associated Industries of Florida, and the Florida Retail Federation.
"We're advocating to cut the Business Rent Tax by 1 percent this year, with the goal of cutting an additional 1 percent each year, eventually phasing it out completely," their prepared statement says. "The tax cut proposal would result in roughly $339 million in savings to business owners in the first two years alone."
Florida is the only state that levies a business rent tax, currently at 6 percent on leased space.
That's not just business offices or retail showrooms, but also includes "warehouses, convention and meeting rooms, and mini-warehouses," according to the Department of Revenue.
"Cutting this tax would allow that money to be reinvested back into businesses and communities," the groups said. "Business owners and their employees would see real benefits from cutting the tax, and Florida would no longer be at a competitive disadvantage with neighboring states."
More information is here.