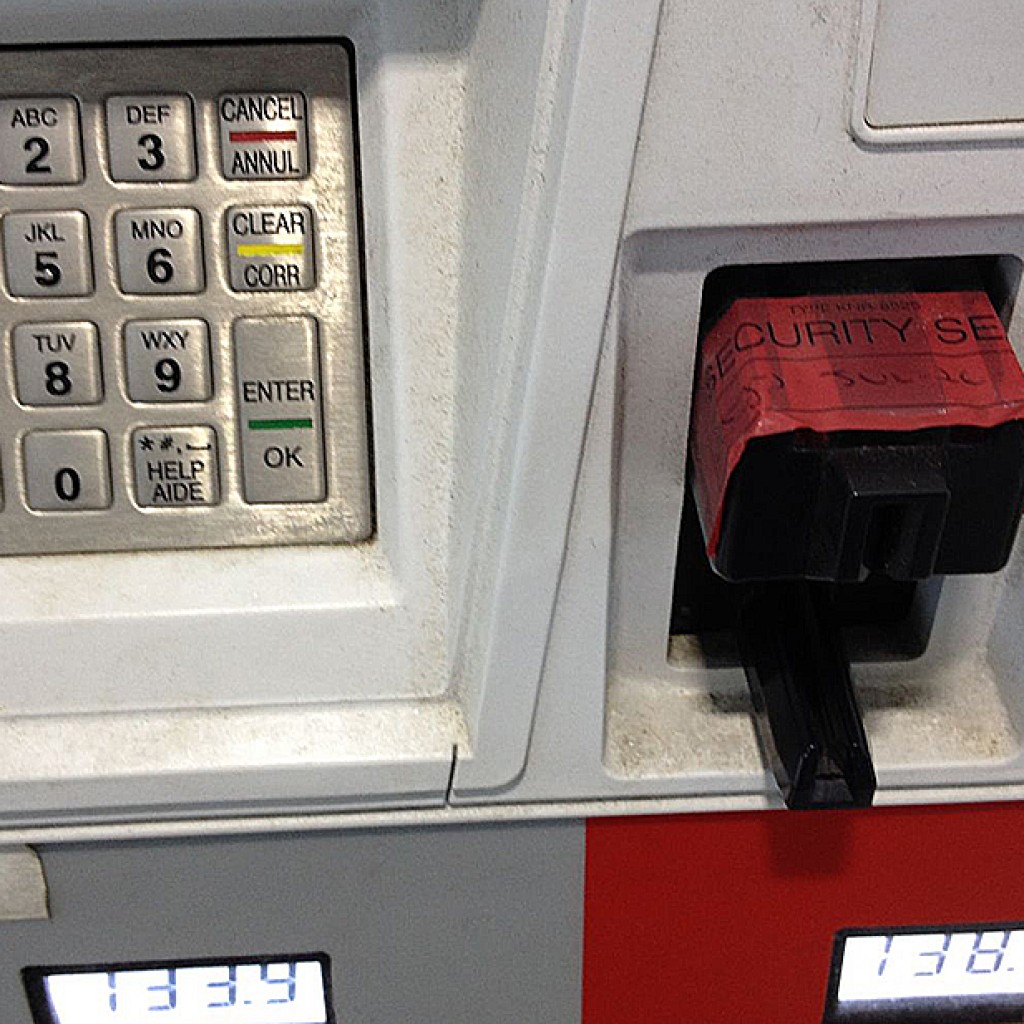 Agriculture Commissioner Adam Putnam is backing new legislation aimed at cutting down identity theft at self-serve gasoline pumps.
Putnam, whose department inspects gas pumps at the state's 8,000 retail service stations, on Tuesday got behind two bills (HB 761/SB 912) filed last month by House Republican Leader Dana Young of Tampa and state Sen. Anitere Flores of Miami.
"Consumers shouldn't have to worry about having their identity stolen as they fuel up," Putnam said in a prepared statement.
His inspectors have found more than 160 "skimmers" across the state since March, with most of those in South Florida.
A skimmer is "a device that steals credit or debit card information when consumers swipe their cards at a pump to pay for gas," the statement explained.
According to a summary, the "Protection at the Pump" bills would:
Require self-service fuel dispensers to use certain security measures, including tamper-evident security tape, to deter placement of skimmers;
Increase enforcement authority against those who have or try to sell stolen credit card info;
Reclassify the crime of "unlawful conveyance of fuel" to a second-degree felony, which is punishable by up to 15 years.
Meantime, Putnam's office has come up with a tip sheet to help motorists avoid being taken.
The bills have been assigned to committees for the 2016 Legislative Session but have not yet been heard, records show.