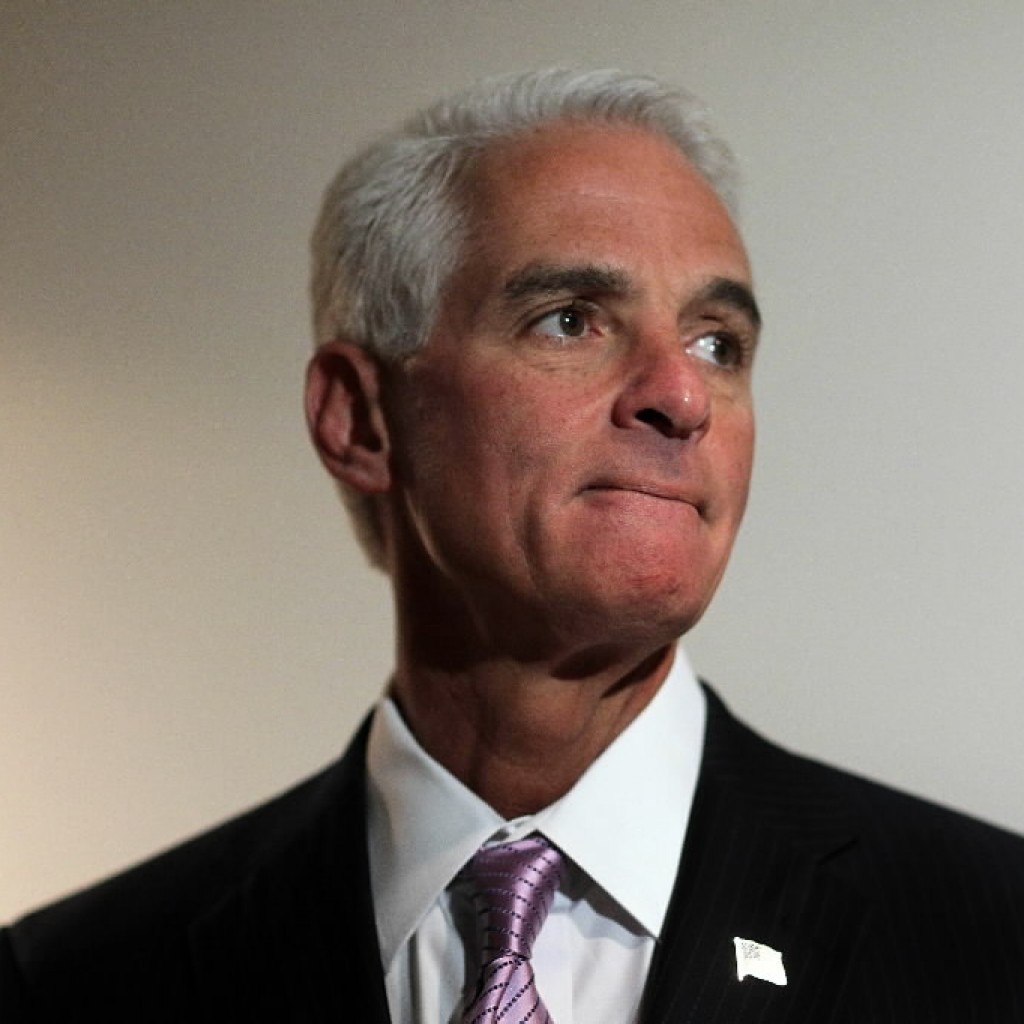 Congressional District 13 Democratic hopeful Charlie Crist is coming out swinging against Republican Mark Bircher, in advance of Bircher's formal kickoff campaign announcement Tuesday night.
As this website reported Monday, Bircher, the retired Marine Corps Reserve brigadier general who finished third in the Republican race for Pinellas County's 13th Congressional District race in January 2014, will hold his first event as a candidate for the 2016 CD 13 race Tuesday night in Clearwater.
That prompted Crist, who announced in October that he would enter the Pinellas County congressional race, to fire off this missive to supporters Tuesday morning:
"Before I tell you what's at stake, I do want to commend my new opponent on his military service to our country. Public service, especially military service, is what allows us to have these debates.
"But, here's the deal. Mark Bircher is about as Tea Party as it gets.

"He wants Medicare, Social Security, and the Affordable Care Act repealed.

"You read that right.

"Medicare. Social Security. And the Affordable Care Act. Repealed.

"That's unconscionable."
Crist then follows up by making the ask.
"How do you want to welcome him to the race? How about a contribution, of any amount, to the right side of history?'
Bircher is extremely conservative, which made it a challenge for him in his first bid for electoral office last year against fellow Republicans David Jolly and Kathleen Peters. The district has now become more Democratic-leaning with redistricting, making it a challenge for any Republican to win the seat that was held by the late Bill Young for over four decades.
Crist is running against former Obama Defense Department adviser Eric Lynn in the CD 13 Democratic primary.