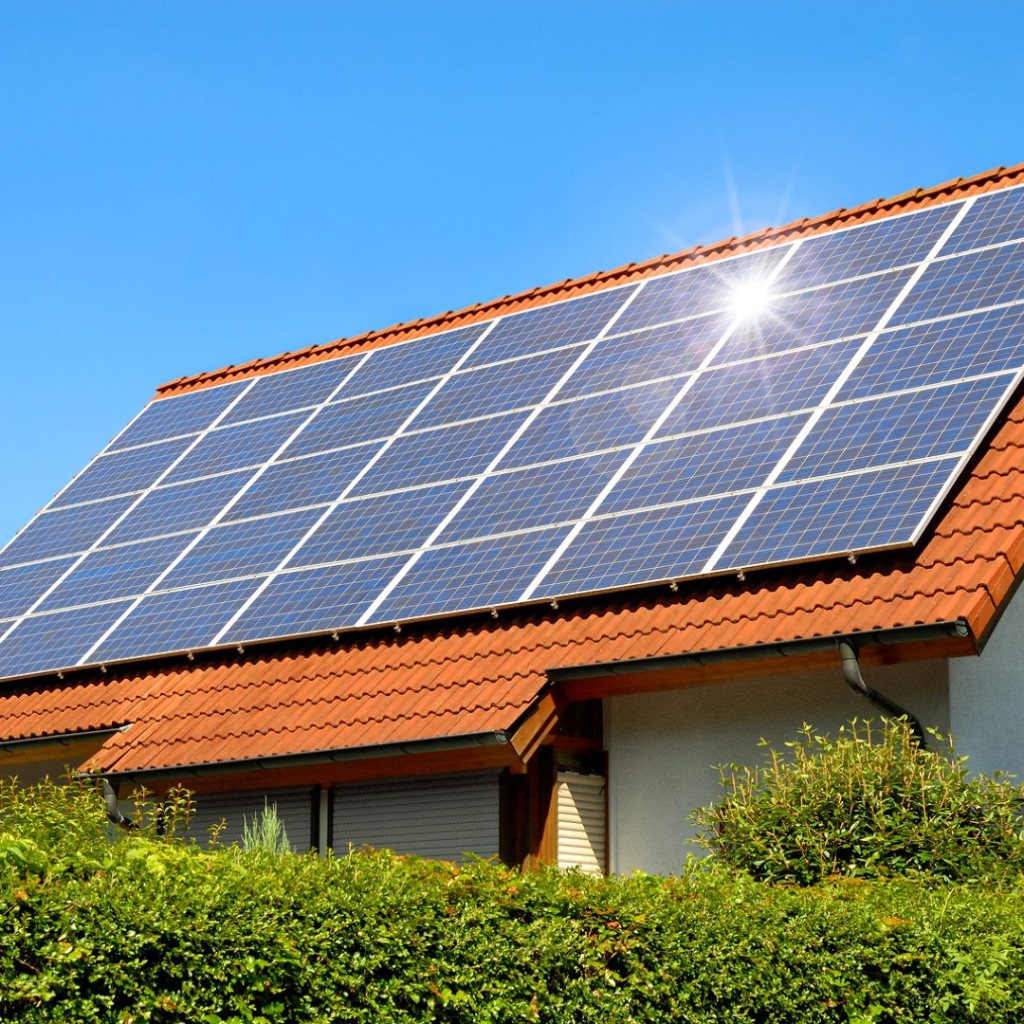 The group behind one of two competing solar-power constitutional amendments is throwing in the towel on 2016 and "exploring options for a 2018 campaign," according to a spokeswoman.
As FloridaPolitics.com reported Thursday, a payment dispute with a signature-gathering firm made it unlikely that Floridians for Solar Choice would garner enough signatures to get on the ballot next year. The deadline to submit the requisite 683,149 signatures is Feb. 1.
"All petitions gathered in Florida are valid for a full 24 months from the date of signing, which means all petitions to date are valid for both the 2016 and the 2018 election cycle," spokeswoman Jennifer Rennicks said.
The group so far has reported 271,458 valid signatures to the state Division of Elections.
"We are looking at options for changing the timeline, but not the inevitability of opening Florida's solar market," said Mike Antheil, board member of Floridians for Solar Choice and executive director of Florida Solar Energy Industries Association.
An additional 212,000 petitions, however, are being held in California and may never make it to Tallahassee, because of a financial disagreement between the group and PCI Consulting, a Southern California-based company hired to collect the signatures for the amendment.
Angelo Paparella, the company's CEO, says Floridians for Solar Choice owes his firm "several hundred thousand dollars," and says he is preparing to go to court to sue the group for nonpayment.
Stephen Smith, executive director of the Southern Alliance for Clean Energy and a founding member of Floridians for Solar Choice, acknowledges that there is a dispute regarding expenses, but says FSC already has paid for every signature that has been gathered.
He and others in the group instead blame the utility industry, which is backing a competing amendment sponsored by Consumers for Smart Solar.
"Floridians for Solar Choice has run a strong campaign to open up the Florida energy market with an amendment that has zero mandates, zero subsidies and will allow the free market to flourish," said Tory Perfetti, chairman of Floridians for Solar Choice.
"During the campaign, we have faced vicious opposition with a goal to stop the grassroots movement comprising the full political spectrum as well as the business community," he said. "The monopoly utilities have succeeded in making the qualification for 2016 very difficult, but we are well positioned for 2018."
Florida Politics Capitol correspondent Jim Rosica contributed to this post.