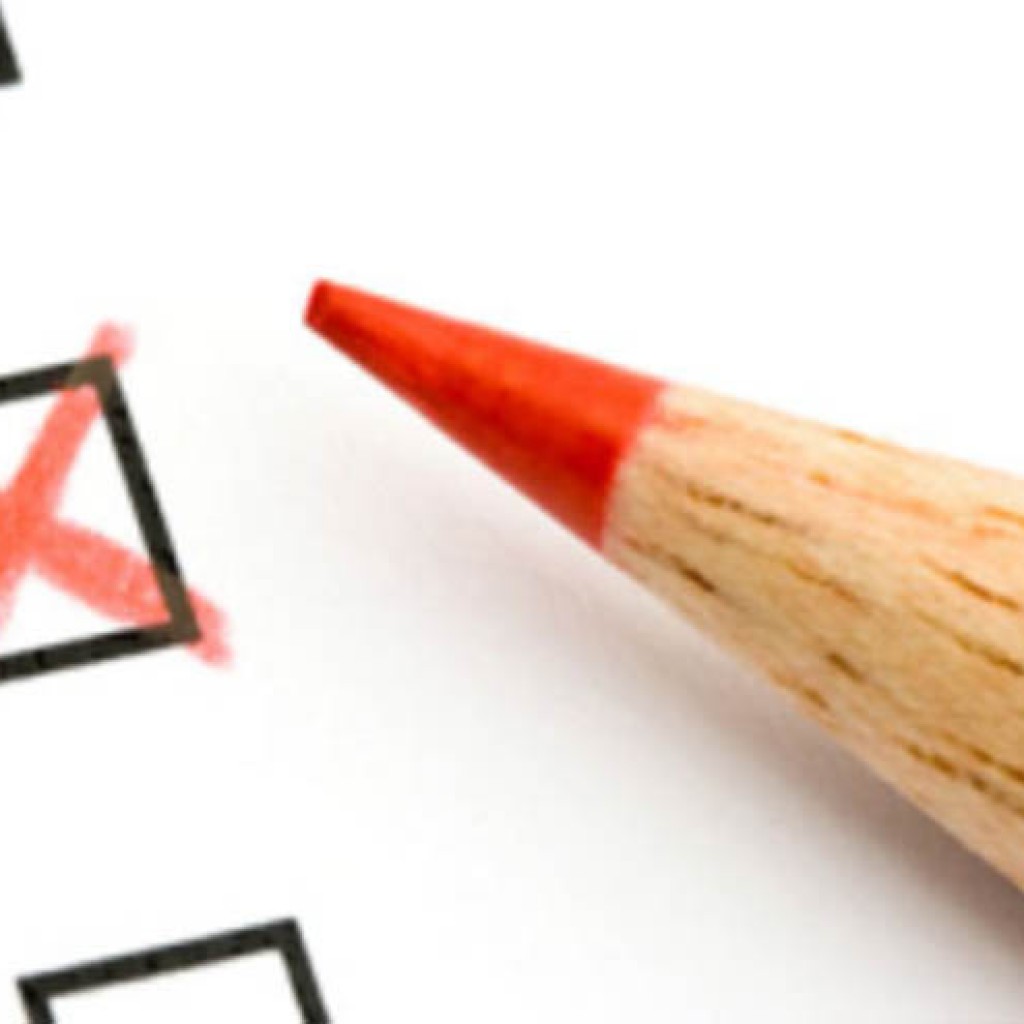 We've been running StPetePolls.org for more than four years, and while it has been a lot of fun to do, and we've had great success in accurately predicting the results of elections in Florida, a series of changes have led to our recent decision to scale back polling operations greatly.
First and foremost, our polling has never been profitable. We do polling for the fun of it and increase awareness of political issues and elections in the state of Florida, especially in the Tampa Bay area. Because of changes in our telephone system business, I won't have as much time to run polling as I did. In the Octobers of the past three years, I have mostly been doing polling ahead of elections in November. Going forward I won't have that kind of time, so that will require us to scale back election season polling operations.
But that's certainly not the only reason we are scaling back.
Our voter contact rates have plummeted for us and all other polling organizations. It's a nationwide trend that started over a decade ago and has accelerated greatly in the past few years. As evidence of this, we polled the Orlando Mayor's race just two months ago, and despite the city of Orlando having almost a quarter-million residents, we were only able to get 323 voter responses. As our results have shown time and time again, the fewer people you poll, the less reliable the results will be.
This year was the start of the consistent release of what we call "garbage polls" by many polling organizations, as a "statewide" poll released by Saint Leo University last week that only polled 147 Republicans. What we don't want to be a part of is the cheapening of poll results in this way.
Another barrier to reaching voters is the inability to call cellphones because of an FCC rule change on Oct. 16, 2013, that prohibits calling or texting any cellphone from a system that can "store a phone number" and "place a phone call." That includes any telephone with a redial button. As more and more consumers drop their old landlines, the only way to reach most people is through their cellphones. The regulation is becoming a growing problem for most businesses, and will soon become a problem for just about anyone else that places any "unwanted" phone call to any cellphone. Even law firm Morgan & Morgan has been advertising on TV recently that you can sue for any "unwanted call to your cellphone."
The only hope of reforming that regulation lies with Congress, so we aren't holding our breath that it will be fixed anytime soon.
Going into a presidential election year in 2016, we face another hurdle, getting a representative sample of presidential election year voters. In off-year elections, the voter turnout rate is much lower than in presidential years. That means in Florida the electorate is mostly older and more Republican than Democratic. They are also the same people who tend to keep their landline phones and are more likely to respond to political polling. But with a much higher share of younger voters, the 2016 polling samples will need a large share of people who don't have landline phones.
While we have had some success with incorporating email polling, we are still short in several of the key demographics that we would need to poll the 2016 general election race properly.
Looking back on our four years of polling, we have had a lot of successes. From predicting the results of mayoral elections in Gainesville, Tampa, St. Petersburg, Jacksonville, Orlando and several other Florida cities. To the great accuracy, we achieved in the 2014 general election. To being the first polling organization to show Donald Trump leading the Republican presidential primary in Florida.
We are not going to stop polling altogether, but you will see fewer polls from us in the coming year. As technology and regulations change, we hope to be able to come back in some form in the future.
Until then, we'll have to settle for finding out who's going to win an election with everyone else, on election night.