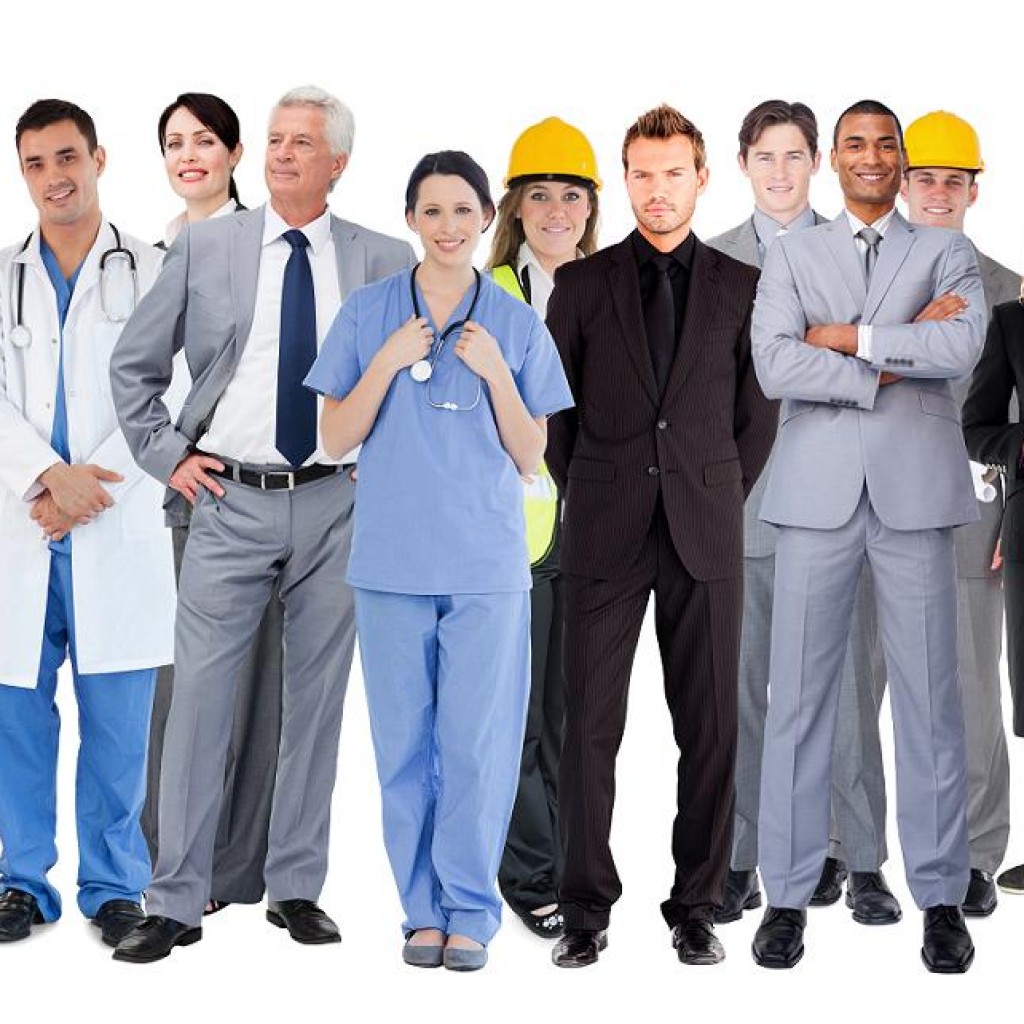 Three Florida cities, including St. Petersburg and Orlando, earned perfect scores in enacting policies to protect gay, lesbian and transgendered citizens from discrimination.
In a statement Tuesday, Florida Businesses for a Competitive Workforce recognized Orlando, St. Petersburg and Wilton Manors (in Broward County), for receiving 100 percent on the Human Rights Campaign Foundation 2015 Municipal Equality Index (MEI).
The municipalities were among 47 of 408 rated cities in the United States to achieve a perfect score.
"We are proud of all 37 counties and municipalities in Florida that have passed anti-discrimination laws to protect LGBT people from discrimination," said FBCW campaign manager Patrick Slevin. "While local ordinances currently protect 56 percent of Florida's population, the lack of a fully inclusive, statewide anti-discrimination law leaves many Floridians vulnerable and without legal recourse. Simply put, this is bad for business."
"Cities like Orlando, St. Petersburg and Wilton Manors are exhibiting courage and leadership, and the state would benefit economically by following their lead," Slevin added.
Orlando Mayor Buddy Dyer, in a recent blog post, said his city's MEI score demonstrates a commitment to "an inclusive government" that promotes diversity and benefits everyone, including the LGBT community.
The Human Rights Campaign also named six Florida cities as MEI All-Stars, each enacting LGBT-inclusive laws and policies in states that lag behind in providing equal protections.
Joining Orlando, St. Petersburg and Wilton Manors on the nationwide list were the cities of Tampa, Tallahassee and Oakland Park in Broward County.
The list of Florida counties that have passed Human Rights Ordinances or instituted resolutions banning discrimination against LGBT people include the counties of Alachua, Broward, Hillsborough, Leon, Miami-Dade, Monroe, Orange, Osceola, Palm Beach, Pinellas and Volusia. Twenty-six municipalities are Atlantic Beach, Boynton Beach, Delray Beach, Dunedin, Gainesville, Greenacres, Gulfport, Key West, Lake Clarke Shores, Lake Worth, Largo, Leesburg, Mascotte, Miami Beach, Miami, North Port, Oakland Park, Orlando, St. Augustine Beach, Sarasota, Tampa, Tequesta, Venice, Wellington, Wilton Manors and West Palm Beach.
Thirty-six Florida businesses have joined the Coalition, which feels Florida's economy can grow by attracting and retaining the best workers by offering equal opportunity employment.
Among the FBCW coalition members are nine Fortune 500 companies AT&T, CSX, Darden Restaurants, Marriott, NextEra Energy, Office Depot, Tech Data, Walt Disney World Resort and Wells Fargo, with more than 400 local businesses on board.
While it is currently illegal in those municipalities to discriminate in employment, housing and public accommodations based on race, color, religion, sex, national origin, age, handicap or marital status, many in the gay and transgender community do not have similar statewide protections.
At the state level, the Florida Competitive Workforce Act — comprised of House Bill 45 and Senate Bill 120 — was filed during the 2015 Legislative Session by Key Largo Republican Rep. Holly Raschein and Democratic Sen. Joe Abruzzo respectively. The Act would modernize state law to include anti-discrimination protection based on sexual orientation and gender identity or expression. However, it did not succeed.
For the 2016 Legislative Session, set to begin in January, the FBCW coalition is committing to work with state lawmakers to pass the bipartisan Florida Competitive Workforce Act.