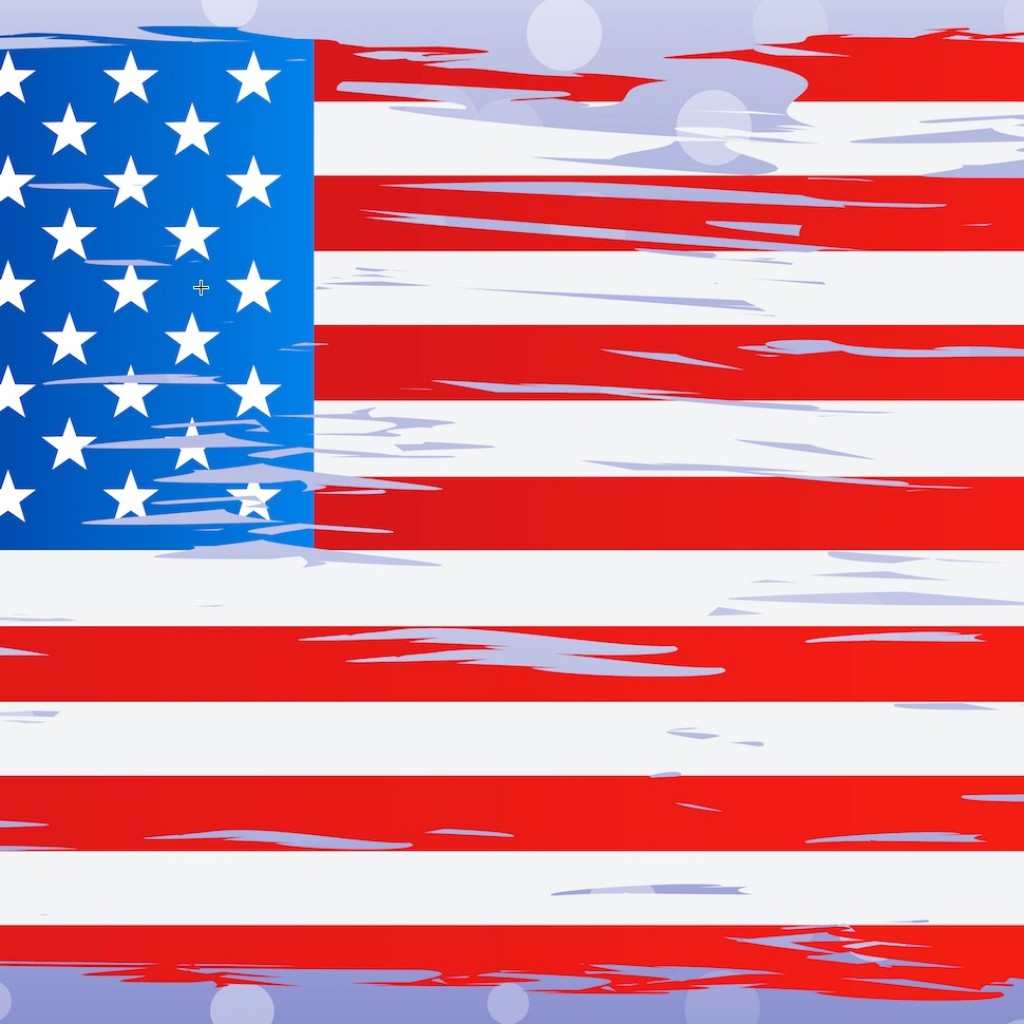 Americans are becoming less and less concerned about the "War on Christmas," a new survey from Public Policy Polling finds.
In 2012, PPP found 47 percent of voters nationally believed that such a thing existed to only 40 percent who didn't. Now just 37 percent of voters believe in the War on Christmas to 42 percent who say it doesn't exist. There's the predictable party divide with Republicans believing 56/26 that there is a war and Democrats believing 26/55 that there is not.
You can add protecting America from the War on Christmas to the list of issues voters trust Donald Trump the most on. Among voters who do think there's a War on Christmas, 29 percent say they think Trump's the candidate best fit to wage the counter offensive to 16 percent for Ben Carson, 15 percent for Hillary Clinton, 14 percent for Ted Cruz, 9 percent for Jeb Bush, and 6 percent each for Marco Rubio and Bernie Sanders.
Americans have increasingly been identifying as independents over the last few years and apparently that extends to their perception of Santa's party affiliation as well. When we first asked about it in 2012, on the heels of Barack Obama's re-election 44 percent of voters said they thought Santa was a Democrat and 28 percent said they thought he was a Republican. Now the share of voters thinking he belongs to either of the major parties has declined – from 44 percent to 28 percent thinking he's a Democrat and from 28 percent to 22 percent thinking he's a Republican.
The major December holidays have varying degrees of popularity with Americans. Everyone likes Christmas (88/6 favorability) and pretty much everyone with an opinion about it likes Hanukkah (64/8 favorability.) It gets a little more divided when it comes to Kwanzaa (37/21 favorability) and Festivus (24/17 favorability). Both of those holidays see a party divide when it comes to views about them. Democrats are fine with both Kwanzaa (49/13) and Festivus (25/15). Republicans meanwhile have a negative view of each of those holidays: It's 27/33 for Kwanzaa and 13/25 for Festivus.
Other findings from PPP's Christmas poll:
There's a massive party and generational divide when it comes to the issue of fruitcake. Overall 38 percent of Americans say they think fruitcake is good to 52 percent who say they think it is not. Republicans (50/46) and seniors (58/33) think it's good while Democrats (39/53) and young voters (27/64) say no thanks.
Americans have spoken and have an emphatic message: "Die Hard" is not a Christmas movie. Only 13 percent of voters think it is to 62 percent who say it is not.
Americans also aren't buying the Grinch's rehabilitation at the end of the book/movie/TV special. He has just an 18 percent favorability rating with 60 percent of voters nationally seeing him in a negative light. That gives him very similar poll numbers to Mitch McConnell who we found Tuesday with a 15/62 approval rating.
There are several holiday-related issues that do bring Americans together across party lines. We prefer multicolored lights over white lights on our Christmas trees 58/34, and that includes a 60/33 split with Democrats and a 59/34 one with Republicans. We prefer real Christmas trees to artificial ones 52/39 and that includes a 53/40 split with Democrats and a 51/39 one with Republicans. Sixty-two percent prefer opening presents on Christmas morning to 23 percent who go with Christmas Eve, with that breaking down 68/19 among Republicans and 57/28 among Democrats. And we all think we're on Santa's nice list: 76 percent think they're on the good list to only 7 percent who believe they're on the naughty list, and that includes an 82/5 split with Republicans and a 77/7 one with Democrats.
42 percent of Americans claim that they don't put anything in their eggnog but among those who do 22 percent prefer rum, 16 percent go for bourbon, and 7 percent pick brandy.
Finally we find that Rudolph is the overwhelming favorite in the reindeer primary, although he's not quite hitting the threshold to avoid a runoff. Forrty-six percent say Rudolph is their favorite to 9 percent for Dasher, 6 percent for Prancer, 5 percent each for Comet, Cupid, and Blitzen, 4 percent for Vixen, and 3 percent for Donner, whose last place finish may come because of his association with cannibalism. With 15 percent undecided, Rudolph is well positioned to get the remaining support he needs to hit 50 percent to wrap it up and avoid a costly low turnout runoff election where anything could happen.