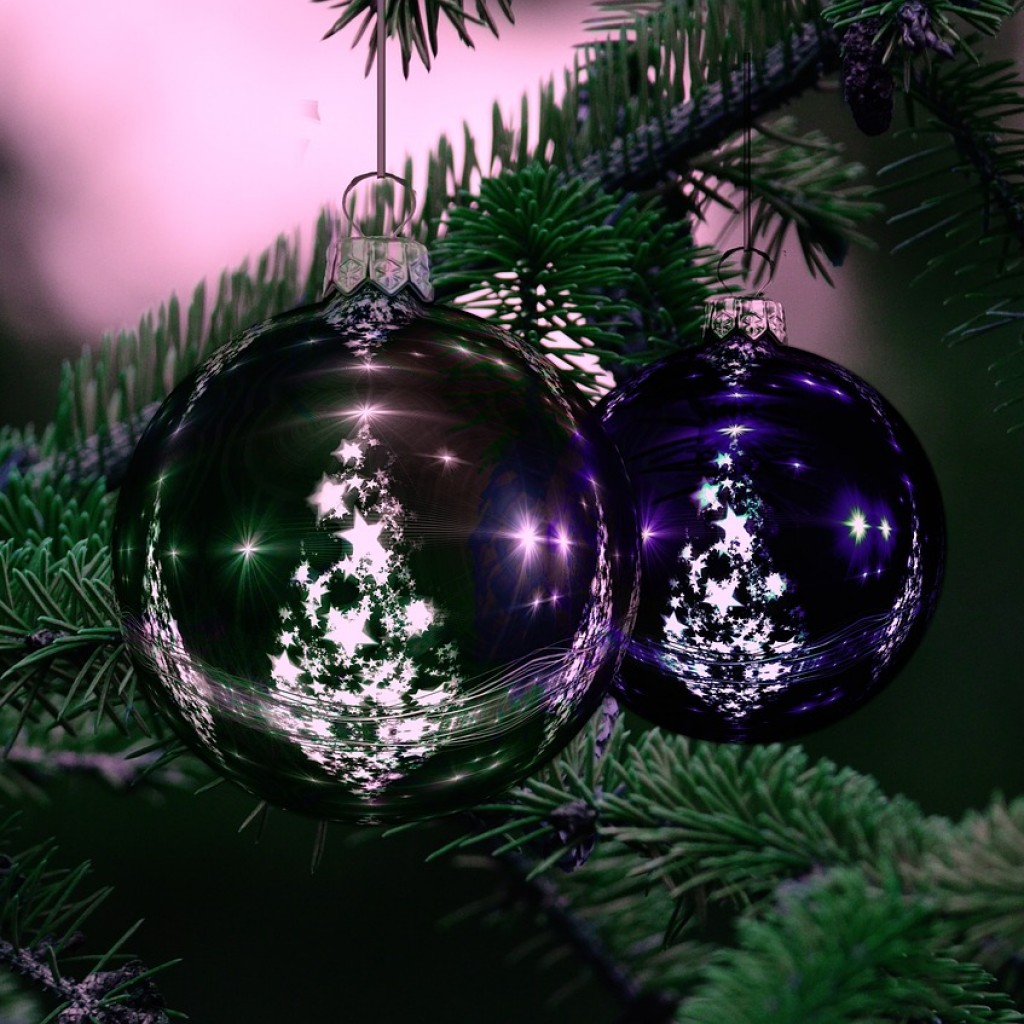 As far as state workers are concerned, if Florida Gov. Rick Scott is Santa, then Connecticut state officials are Grinches.
For the third year in a row, the Republican Scott has given state employees the day off on Christmas Eve.
Employees who perform essential functions, including law enforcement, still have to be on duty. But for others, it's a paid holiday "in recognition of (their) hard work," Scott said.
Not so in the Nutmeg State, where workers not only have to work, but were warned not to leave early, according to a Tuesday story in the Hartford Courant:
The widespread practice of leaving early has gotten so extreme that state officials deemed it necessary to send out an official email that went to dozens of offices across state government, ranging from the treasurer and attorney general's offices to major agencies like the state police and departments of transportation, social services, and energy and environmental protection.

"The day before Christmas and New Year's, we do not allow for early dismissal of your employees,'' the email to commissioners states. "Hopefully, this will save all of you from being asked, 'Are we getting out early?' Your agency is to remain open during regular working hours. There will be no exceptions to this.''
That was the word from Melody A. Currey, a former Connecticut legislator who is now the state's commissioner of administrative services, calling it "a straightforward, common-sense thing."
She was appointed last year by Connecticut Gov. Dannel Malloy, a Democrat.
Her email hasn't gotten her many fans.
"One gentlemen emailed me twice that he's upset that I sent out this memo," she told the newspaper, calling herself "Grinch Currey."