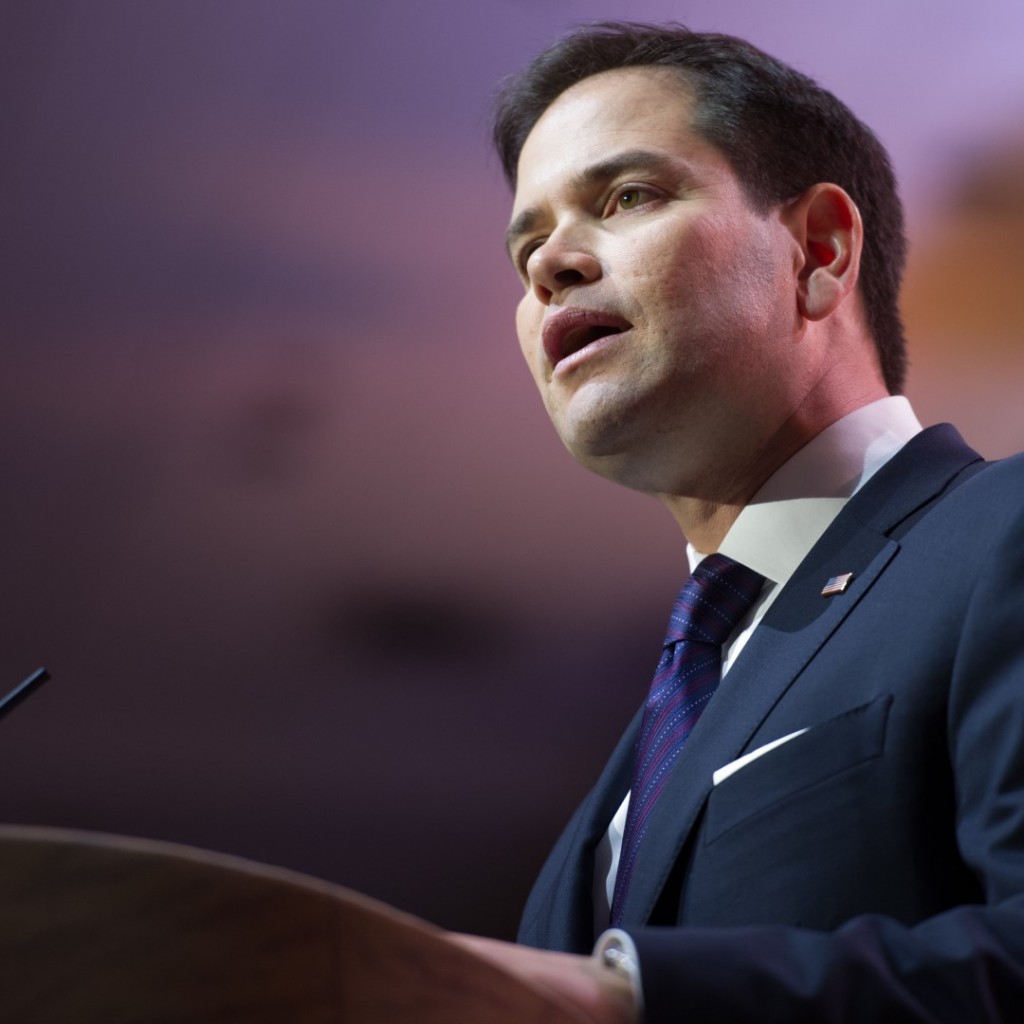 Big-money backers of Marco Rubio, including billionaires Norman Braman and Bill Koch, will host a pair of South Florida fundraisers next month to support the Republican presidential candidate. The events will be the final Rubio fundraisers held in the Miami area before the Feb. 1 Iowa caucuses.
Both events are scheduled Jan. 10. The first, a minimum $1,000 per couple afternoon reception, will be held at the home of Bridget and Bill Koch, 974 S. Ocean Blvd. in Palm Beach. Koch, founder of Oxbow Carbon, is probably better known for extended legal battles with his brothers, the conservative activists Charles and David Koch.
According to the invitation, there's a 4:30 p.m. VIP and photo reception, with a 5 p.m. general reception.
Later that day, Rubio will attend a "Miami farewell reception and send-off," beginning 7 p.m. at the Intercontinental Miami Resort, 100 Chopin Plaza in Miami. That event, with tickets starting at $2,700 for participants (including photo opportunity) is billed as the "last event in the community" before elections begin.
Lead hosts of the Miami funder include auto dealer Braman and real-estate investor Bernie Navarro. Cuban jazz musician Arturo Sandoval will perform as a special guest.
RSVPs for both events are with Annie Baker at 713-201-6454 or [email protected].