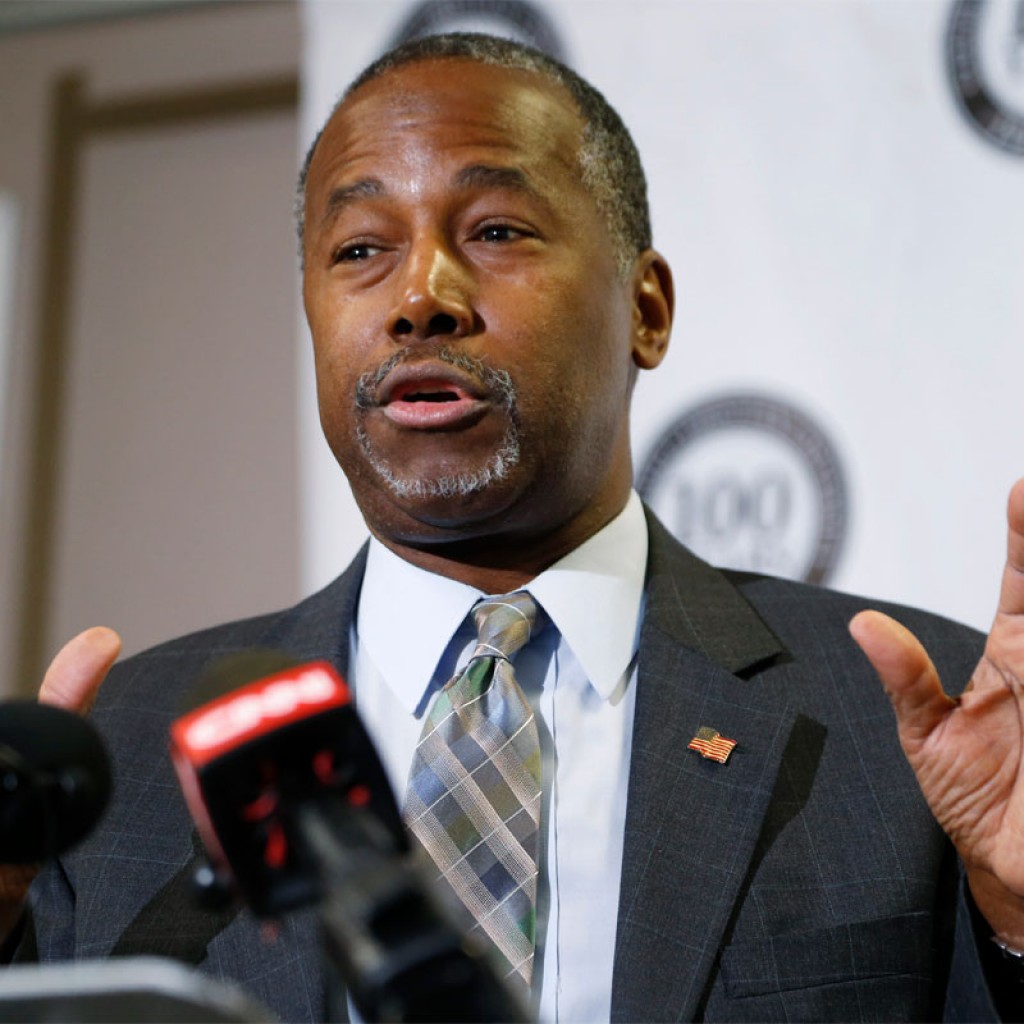 Republican presidential candidate Ben Carson is pointing toward a major shake-up in his struggling campaign six weeks before early voting begins in Iowa.
Carson told The Associated Press on Wednesday that he is considering "personnel changes" in his campaign. He did not name specific aides, but the interview occurred without the prior knowledge of his campaign manager, Barry Bennett.
Told of Carson's remarks, Bennett declined to comment immediately. He says he is "getting ready to have a conversation" with Carson later Wednesday.
Carson's longtime business manager Armstrong Williams said that any potential changes by Carson indicate that he is "back in charge." Williams has publicly criticized Bennett and other paid political professionals running Carson's campaign.
The latest rift comes after Carson's weeks-long slide in many national and early state polls.
Republished with permission of the Associated Press.