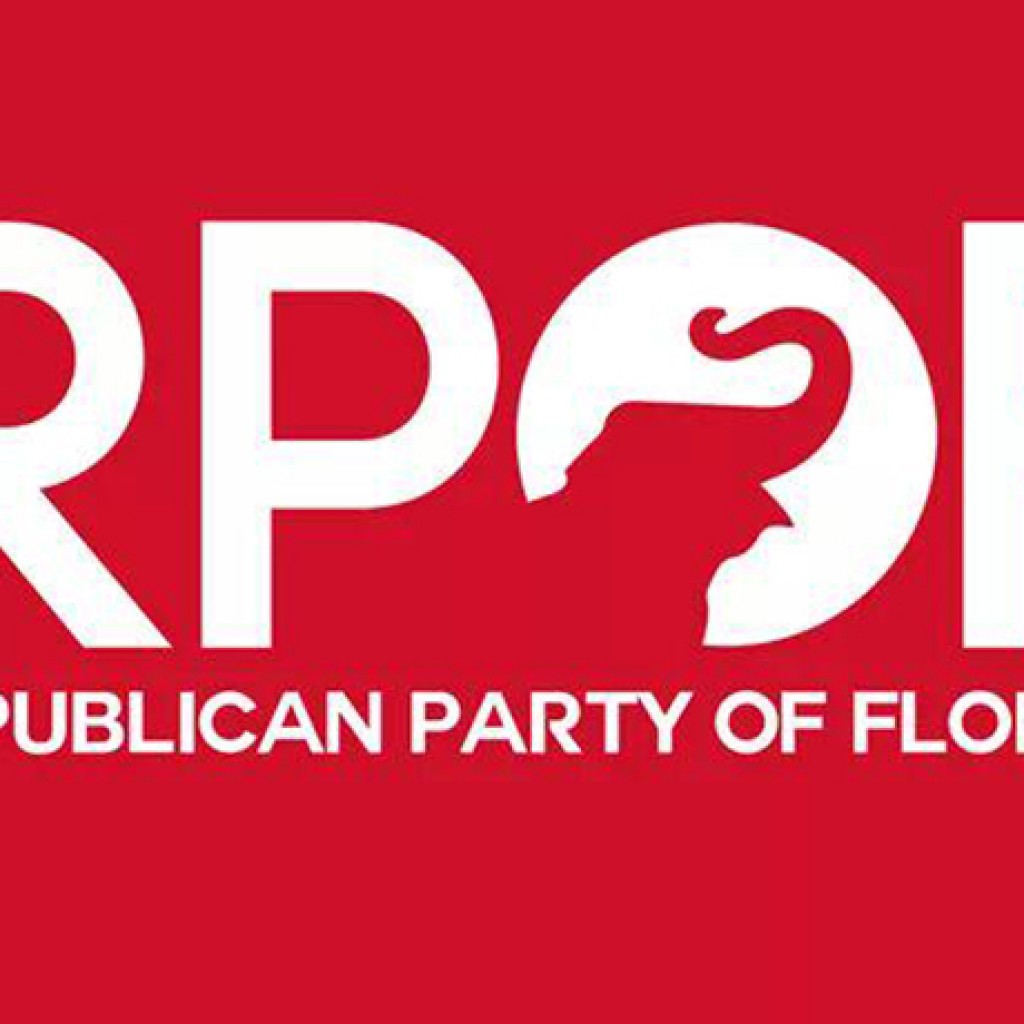 The head of the Republican Party of Florida released a recap of a busy year Wednesday, ahead of a potentially momentous one in 2016.
RPOF Executive Director Brad Herold said in his retrospective the state party tried to balance expenditures of time and money trying to win a Presidential cycle in November many observers expect to favor Democrats, while building a game plan to take back legislative seats and keep the Florida Cabinet Republican in the 0ff-year 2018 elections.
The year began on a tumultuous note in January, when Gov. Rick Scott's hand-picked party chairman Leslie Dougher was defeated by the ambitious Rep. Blaise Ingoglia, who built a successful grassroots campaign to oust her. That led to the Senate Majority moving out of party headquarters, taking most of its campaign cash along with them.
There was also that little redistricting decision which complicated Florida GOP plans to hold its 17-10 majority in Congress.
Since then, wrote Herold, it's all been downhill.
"After Chairman Ingoglia's election in January of 2015, the RPOF has had one singular focus that has informed all other decisions we have made. That focus is to deliver Florida's 29 electoral votes to the Republican nominee for President in November of 2016," read the memo. "While we focused a majority of our time on federal races, we also worked hard to achieve success in our state and local races."
Herold highlighted a series of moves the party has taken to bolster its position in the state and the nation, foremost of which were an investment in media relations, Hispanic outreach, and a proactive approach to the challenge posed by Hillary Clinton. 
"Democrats believe they are ready for Hillary Clinton, but they are not as ready as we are," the memo read, boasting of their oppositional presence at Clinton campaign stops in Florida.
The communiqué also accentuated the party's online presence, citing improved social media engagement on Facebook, Instagram, Twitter, and now Snapchat, "a reflection of our efforts to connect with millennials."
The RPOF is also stepping up its "ground game," an area where Democrats have largely bested them in the past, Herold said. Toward that end the party has adopted door-to-door voter outreach tactics popularized by the Barack Obama campaign in 2008, bringing on 25 staffers early in the cycle with a goal of building out a field staff of 307 by Election Day.
Herold also boasted of wide coverage of the party's 2015 Sunshine State Summit, where more than 350 press credentials were issued and all major national news outlets covered speeches by leading presidential candidates like Donald Trump, Ben Carson, Ted Cruz addressed GOP-ers in Orlando.
The memo also faults the Clinton campaign for investing in early primary states instead of Florida, where she currently has no paid field staff, though she does have a volunteer presence.
"Florida once again will decide who wins the White House in 2016, and the Republican Party of Florida is way ahead of the game compared to where we were in the 2008 and 2012 presidential cycles. We also continue to outpace the Florida Democrat Party [sic] in terms of preparation for the upcoming election," the memo concluded.