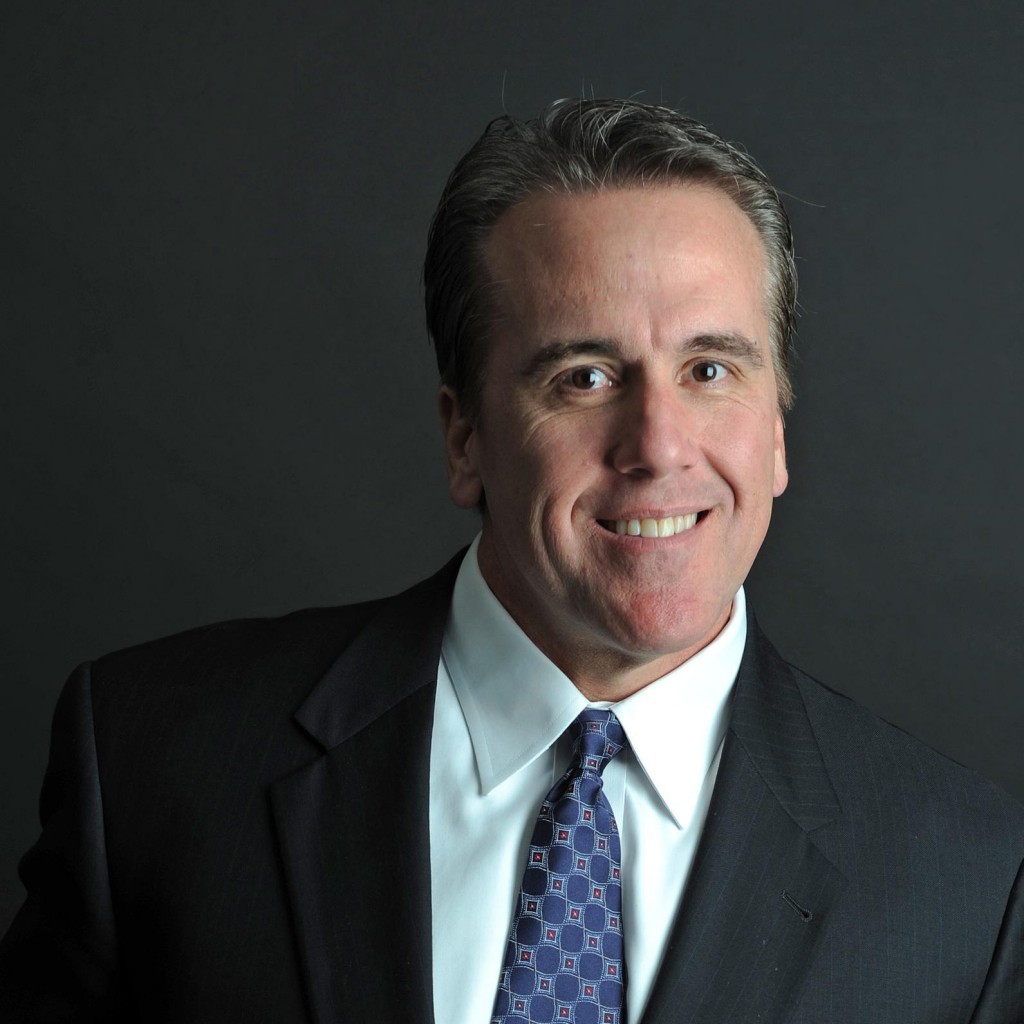 Former Rep. Mike Clelland will pursue a return to Tallahassee in the open Senate District 13 seat vacated by term-limited Senate President Andy Gardiner, according to multiple Democratic operatives.
The Morgan & Morgan attorney and former firefighter has made calls to past supporters to gauge interest in a bid for the Orlando-based Senate seat.
One local Democrat told FloridaPolitics.com Clelland was encouraged to run by John Morgan himself, and that the 52-year-old is considering moving closer to the Orange County part of SD 13, where most of the Democrats in the district reside.
Clelland represented the Seminole County-based House District 29 from 2013-2015 after upsetting onetime Speaker-to-be Chris Dorworth by a razor-thin margin in 2012.
Fellow former Rep. Linda Stewart is also expected to join the race in the coming weeks. Stewart, like Clelland, was also vanquished during the 2014 midterms which wiped out half a dozen central Florida Democrats. Republican Rep. Scott Plakon bested Clelland 57 to 43 last November.
During his term in the Legislature, Clelland garnered a reputation as a prodigious fundraiser who took a cerebral, moderate approach to matters of policy.
"Mike was largely seen as one of the most thoughtful members in the House by both Republicans and Democratic members who served with him," said Democratic strategist Steve Schale, responding to speculation about Clelland's future.
"One example of his moderate approach to issues — Mike was actually the swing vote to get the Uber bill out of committee in 2014," Schale recalled.
The former lawmaker was rumored to be weighing a bid for the Seminole County Commission last month by the Orlando Political Observer, which Clelland confirmed.
Should Clelland make his bid for the open seat official, he would join Realtor Dean Asher and Chuck Sheridan, both Republicans, as well as Democratic Orange County School Board member Rick Roach in seeking to succeed Gardiner.
Clelland was unavailable for comment at press time.