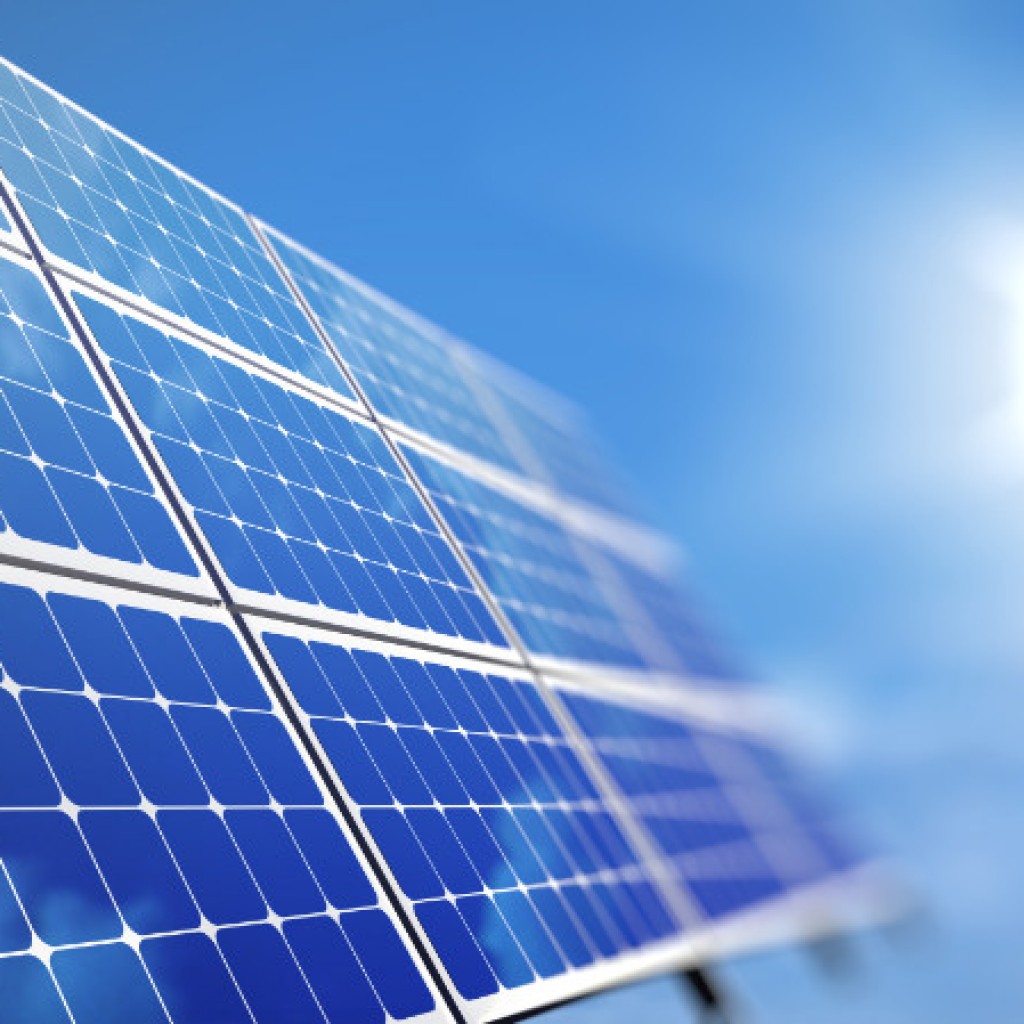 (UPDATED)
Less than a week after acknowledging that a dispute with their signature-gathering vendor would severely imperil their chances of getting on the 2016 ballot, Floridians for Solar Choice (FSC) has sued PCI Consulting in federal court claiming breach of contract.
The group — formed to advance a constitutional amendment to expand solar power rights for consumers and businesses in Florida — filed the suit Dec. 23 in the U.S. Southern District of Florida. It came six days after FloridaPolitics.com reported that PCI Consulting, a Southern California signature-gathering firm, was withholding 212,000 signatures from Floridians for Solar Choice. The solar group had paid PCI over $1.2 million for its work, but a serious disagreement about payment of services arose. News of the lawsuit was first reported by the News Service of Florida.
Floridians for Solar Choice needs 683,149 valid signatures by Feb. 1 to qualify for the November 2016 ballot. The group, however, is far short, having submitted 273,280 signatures to the state on Tuesday, well over 400,000 signatures shy of the magic number. PCI's withholding of over 212,000 "rendered it impossible for FSC (Floridians for Solar Choice) to have its proposed amendment placed on the ballot," according to the lawsuit.
The financial dispute between Floridians for Solar Choice and PCI centers around expenses, and not the actual payment for signatures.
"What we are disputing is the fact that he arbitrarily added some $200,000 worth of unsubstantiated expenses on to this," Stephen Smith, executive director of the Southern Alliance for Clean Energy, said this month. "And those expenses were in addition to the cost of the petitions."
Smith is among the leaders of the group trying to get the solar power issue on the ballot. It consists of environmentalists such as the Southern Alliance for Clean Energy, as well as more conservative groups such as the Green Tea Coalition.
The suit contends PCI not only failed to deliver signed petitions to the state's Supervisors of Elections in Florida to verify, but that it failed to provide "reasonable backup" to expenses agreed to by FSC. The suit also says that PCI charged FSC for expenses incurred by another client, United for Care. That group is working on a medical marijuana ballot initiative.
The suit alleges that on or around Oct. 22, PCI and FSC discussed the payment of expenses required to expedite the petition gathering process. FSC claims that they did not agree to additional expenses, and that no such amendment to the contract was ever drafted, let alone signed by the two parties.
Angelo Paparella, the CEO of PCI Consulting, hinted on Dec. 17 that he was prepared to go to court to obtain the $200,000 in payments that he says that Floridians for Solar Choice owes him. But Smith and Floridians for Solar Choice beat him to the punch (Floridians for Solar Choice is also compelling PCI to enter arbitration to settle the case).
"The lawsuit filed is full of lies, typical of Stephen Smith and his cohorts," Paparella emailed Florida Politics on Wednesday. "My attorney is preparing a response now and I am confident we will prevail and PCI will eventually collect the money it is owed."
Meanwhile, the competing solar power constitutional amendment being pushed by the public utilities, Consumers for Smart Solar,
said Tuesday
it's getting closer to the  2016 ballot threshold.
The group announced that it now has 513,375 valid signatures. "We are pleased that our signature gathering efforts have brought us to this milestone, which clearly demonstrates the continued support for the smart solar amendment," spokeswoman Sarah Bascom said.
After initially reporting on the dispute on Dec. 17, officials with Floridians for Solar Choice issued a statement that evening indicating that they were already looking beyond 2016 to getting the measure qualified for the 2018 ballot.
"Floridians for Solar Choice has run a strong campaign to open up the Florida energy market with an amendment that has zero mandates, zero subsidies and will allow the free market to flourish," said Tory Perfetti, chairman of Floridians for Solar Choice.
"During the campaign, we have faced vicious opposition with a goal to stop the grassroots movement comprising the full political spectrum as well as the business community," he said. "The monopoly utilities have succeeded in making the qualification for 2016 very difficult, but we are well positioned for 2018."