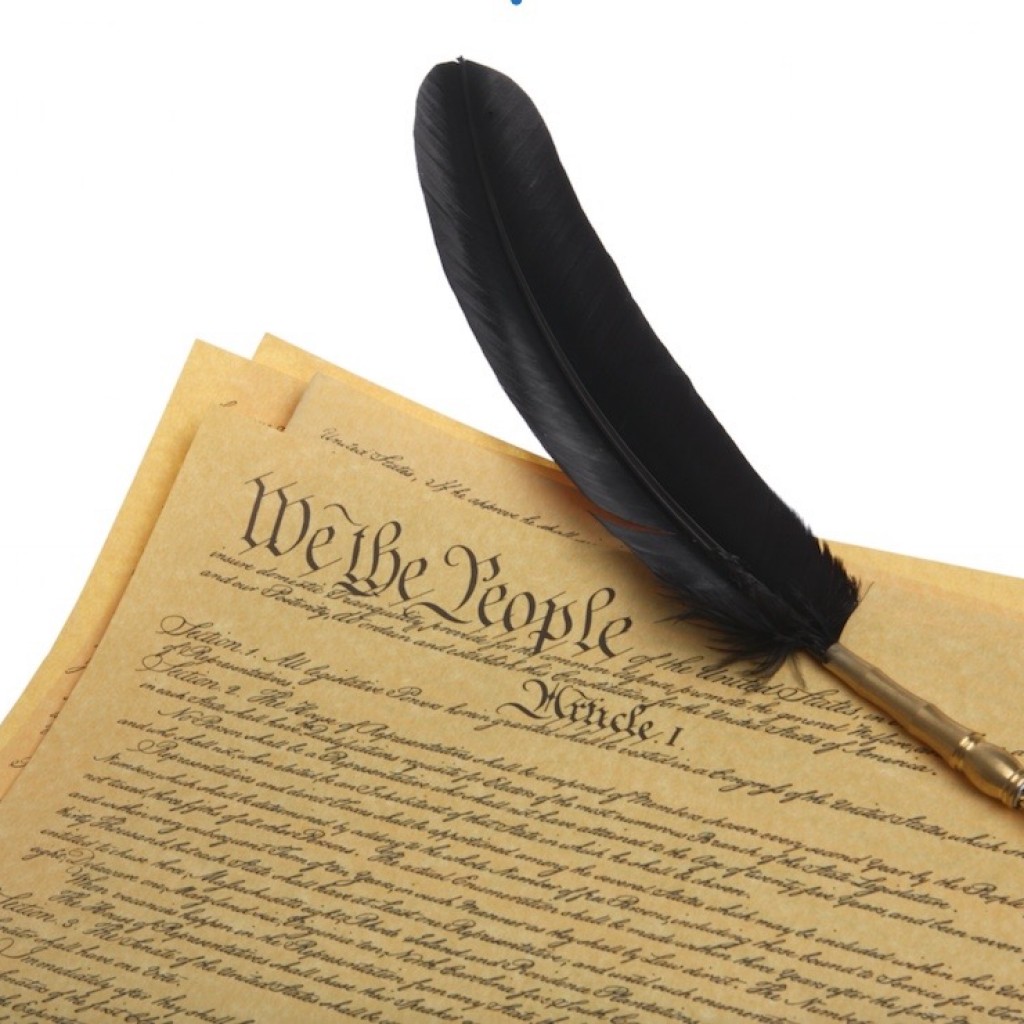 A little-used method of updating the U.S. Constitution recently got a boost from a top presidential contender.
On Wednesday, Marco Rubio said he would support convening a convention of states to amend the Constitution. The obscure process, outlined in Article V of the Constitution, is a convention of state legislatures to propose amendments to the Constitution. The last time a convention of states was used was in 1787.
During a speech last week, Rubio said he would support a convention on topics that could limit the reach of the federal government.
"One of the things I'm going to do on my first day of office, I will announce I am supporter, and as president will put the weight of the presidency behind, of a constitutional convention of the states so we can pass term limits on members of Congress and the Supreme Court, and so we can pass a balanced budget amendment into the Constitution," said Rubio during an Iowa campaign stop.
Calls for a constitutional convention aren't new. The conservative Convention of States project has advocated for such a convention, and has included a proposed draft of convention rules on its website.
The group celebrated Rubio's endorsement last week, saying it was honored to hear that Rubio endorsed the convention.
"I've never been more excited about our prospects for achieving real government reform as I am right now, on the eve of 2016," wrote Mark Meckler, president of Citizens for Self Governance, on the Convention of States website. "Every day moves us closer and closer to a Convention of States to restrain the federal government. And today moves us one giant step closer."
Some Florida lawmakers are also making a push for a convention of states. In December, Sen. Aaron Bean filed a Senate memorial calling on Congress to call a convention of states for "the sole agenda" of an amendment addressing term limits for members of the U.S. House and Senate.
That memorial cleared both Senate committees and now heads to the full state Senate for a vote. An identical House measure, sponsored by Rep. Larry Metz, cleared its first committee hearing.