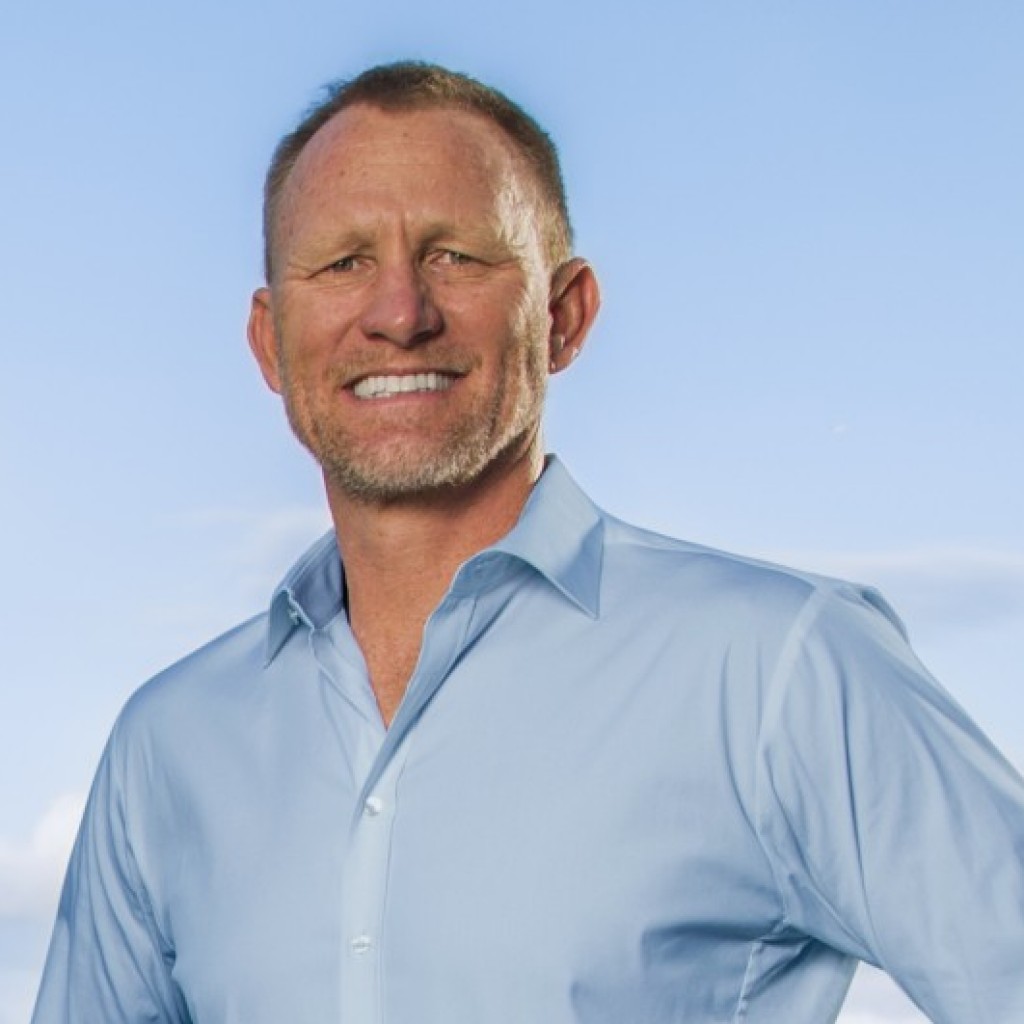 Democrat Randy Perkins took in a massive $1.35 million dollar haul during his first active month of running for Congress, his campaign announced Monday.
The independently wealthy political novice raised about $425,000 from donors, as well as chipping in $1 million of his own money during the fourth fundraising quarter of 2015.
Perkins is seeking to succeed U.S. Rep. Patrick Murphy, who is vacating the seat in order to pursue the open Senate seat held by Sen. Marco Rubio. 
The Perkins campaign touted the eye-popping numbers in a news release Monday afternoon.
"I have been overwhelmed by the support for this campaign," said Perkins in the statement. "Folks are excited about the issues that we want to fight for in Washington, including educational and training programs to ensure the residents of the Palm Beaches and Treasure Coast have the same opportunities for success I had as a young man, reforming our broken mental health system, and keeping the promises we've made to seniors and veterans."
"This is a clear demonstration of the excitement around Randy's campaign and the unique experience he will bring to Congress. Randy has a true American success story that will resonate with the voters of Florida's 18th district," said Isaiah Nelson, campaign manager for Perkins' self-recruited bid.
Perkins' entry was a bombshell along the Treasure Coast, where nearly a dozen entrants had already lined up to take over the slightly Republican-tilting 18th Congressional District.
Murphy has held the moderate seat since its creation. The first-time candidate came to office by way of defeating notorious Republican former U.S. Rep. Allen West, who had switched districts to avoid Murphy.
Perkins is hoping to replicate Murphy's unusual ascension. Since he jumped in late last year, momentum and fundraising for other candidates, particularly Democrats have flagged. Palm Beach Commissioner Melissa McKinlay, for instance, dropped out not long after Perkins' entry.
Republicans Carl Domino and Mark Freeman, however, have also said they are willing to pledge $1 million or more of their personal funds to assume the reins in CD 18.
To date, nearly a dozen candidates have either filed to run for the seat or declared their intentions to do so.
Perkins is the founder of AshBritt, a salvage and disaster recovery company that came to prominence after Hurricane Andrew. It was later contracted by the Army Corps of Engineers and became one of the largest businesses of its type in the nation.