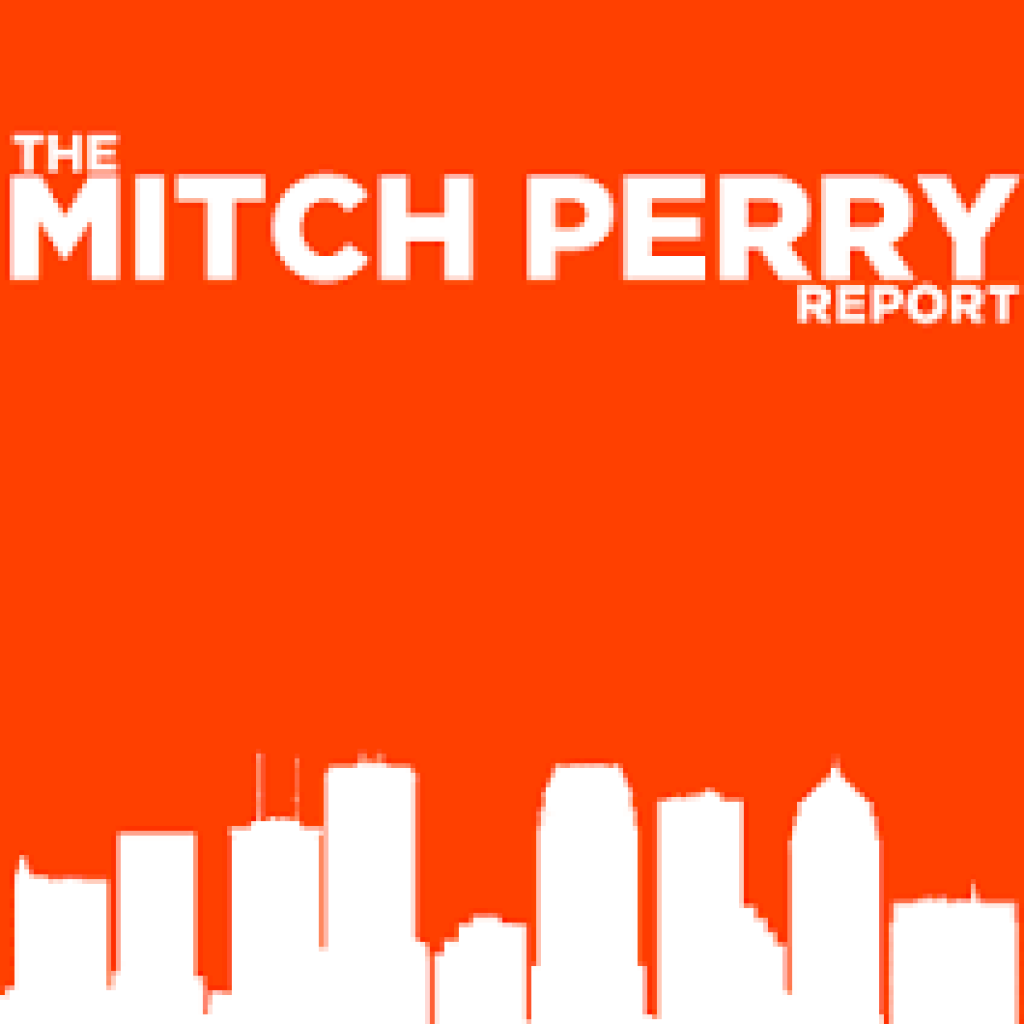 James Tracy was fired last month, though the Florida Atlantic University communications professor still can file a grievance to maintain his job.
Although he would certainly dispute being labeled a conspiracy theorist, that's essentially how I learned about him when I wrote a story about conspiracy theories in Creative Loafing.
Tracy claimed the Sandy Hook elementary school massacre was fake. He also suggested that the Boston Marathon bombing and San Bernardino shooting were bogus as well.
It's when he got into a public dispute with the parents of one of the slain children at Sandy Hook last month that his story went national.
Lenny and Veronique Pozner, parents of a child killed in the 2012 Sandy Hook school shooting in Newtown, said Tracy had led a harassment campaign against them. Tracy had sent them a certified letter demanding proof of their parentage. He called them "alleged parents" on his blog and accused them of fabricating their son's death certificate to cash in on Sandy Hook.
The official reason given for his firing was for failing to file paperwork surrounding his activities outside the university by a set deadline.
The Huffington Post reports that Tracy finally submitted the paperwork after a Dec. 14 deadline. He admitted using university resources for his outside work — mainly his personal blog — contradicting what he had previously told his supervisors, according to the letter.
In a blog post written three weeks after the Sandy Hook tragedy, Tracy said that something appeared wrong to him about "wandering family members" in video footage in Newtown, leading him to speculate that "a possible reason is that they are trained actors working under the direction of state and federal authorities and in coordination with cable and broadcast network talent to provide tailor-made crisis acting that realistically drives home the event's tragic features." In that same post he asked, "Is it possible that such actors were utilized in Newtown to control the event's depiction and magnify its effect on public opinion?"
In an interview I conducted with him in the fall of 2014, Tracy maintained that he never actually alleged anything, but just asked hard questions. "We have to make sure that this event actually takes place, and as someone who looks at the media and media texts, there's more here than meets the eye, and that's essentially what I was doing with that article."
He's offended a lot of people with his hard questions, but the reality is, he's hardly the only one out there perpetuating such theories. A search on Google for websites questioning the Boston marathon bombing provided this blog in seconds.
And of course, there are all types of folks out there who somehow believe that the 9/11 attacks were a setup by the U.S. government. What I never understood about that is some of those people didn't think much about George W. Bush's capacities — yet somehow he was able to pull off one of the greatest conspiracies of all time.
In other news …
U.S. Rep. Patrick Murphy joined Elizabeth Warren, Valerie Jarrett and three other House Democrats to offer their support for President Obama's modest actions this week on gun control measures.
• • •
Dana Young says she's psyched to run for the newly created state Senate seat in Tampa later this year, and now all Democrats seemingly are looking at Janet Cruz to run to oppose her. Cruz thinks the district is winnable for a Democrat this fall, but is uncertain at the moment whether she should leave her position in the House.
• • •
Americans for Prosperity's Florida chapter is poised for the 2016 Legislative session to begin in Tallahassee next week.
• • •
Jack Martin is the latest Republican to enter the CD11 race being vacated by GOP incumbent Rich Nugent this fall.
• • •
And Hillsborough County Commissioners agreed on a 5-1 vote to earmark $350,000 for a pilot ferry project slated potentially for this fall that would run a boat between Tampa and St. Pete.