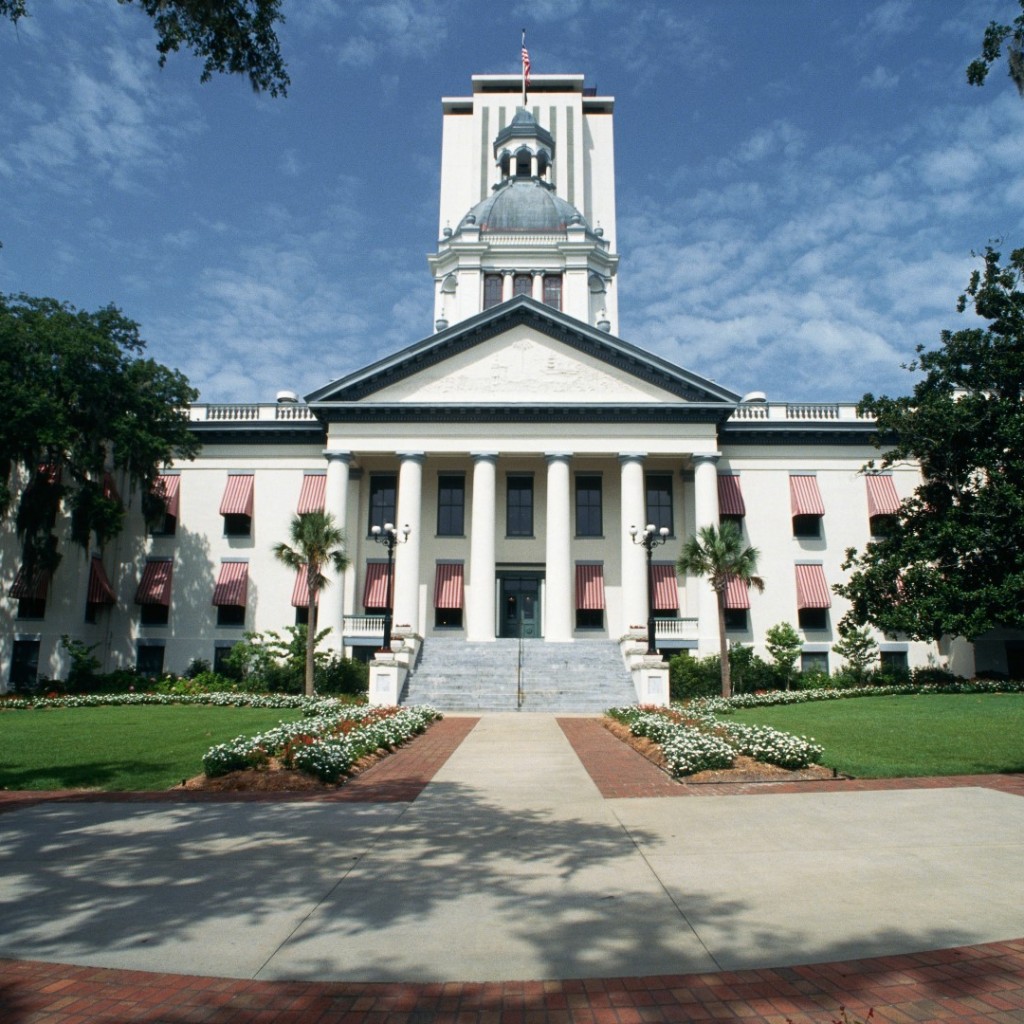 A Volusia County school teacher has filed to run for House District 27 against current Republican Rep. David Santiago, who is eyeing a run for Congress.
Republican Zenaida Denizac was elected to two terms on the Deltona City Commission, and served as the city's vice mayor before an unsuccessful run for mayor in 2015. She lost that election to five-term mayor John Masiarczyk by 239 votes.
The HD27 race could end up being a breeze for Denizac should Santiago decide to run for the District 6 congressional seat currently held by US Rep. Ron DeSantis, who is leaving the House to run for Republican presidential candidate Marco Rubio's Senate seat.
Santiago would be the fourth Republican to enter the CD6 race, with Sandy Adams, Adam Barringer, and G.G. Galloway entering ahead of him, though a pair of internal polls conducted by his team have pointed him having better name recognition than the other Republicans in the race.
Currently, Santiago has about $62,000 on-hand for his Florida House campaign. If he were to stay, Denizac would likely bow out of the race rather than force a primary against a two-term incumbent.
The only other candidate in the race is Donald Mair, who is running with no party affiliation. Through December, Mair had yet to report any contributions for his campaign.
District 27 covers part of Volusia County and has more registered Democrats than Republicans, though GOP candidates fare better on Election Day.
In 2012, Santiago won his first term in the district over Democrat Phil Giorno with about 55 percent of the vote. In 2014, Santiago bested another Democrat, DeBary Mayor Bob Garcia, with 58 percent of the vote.