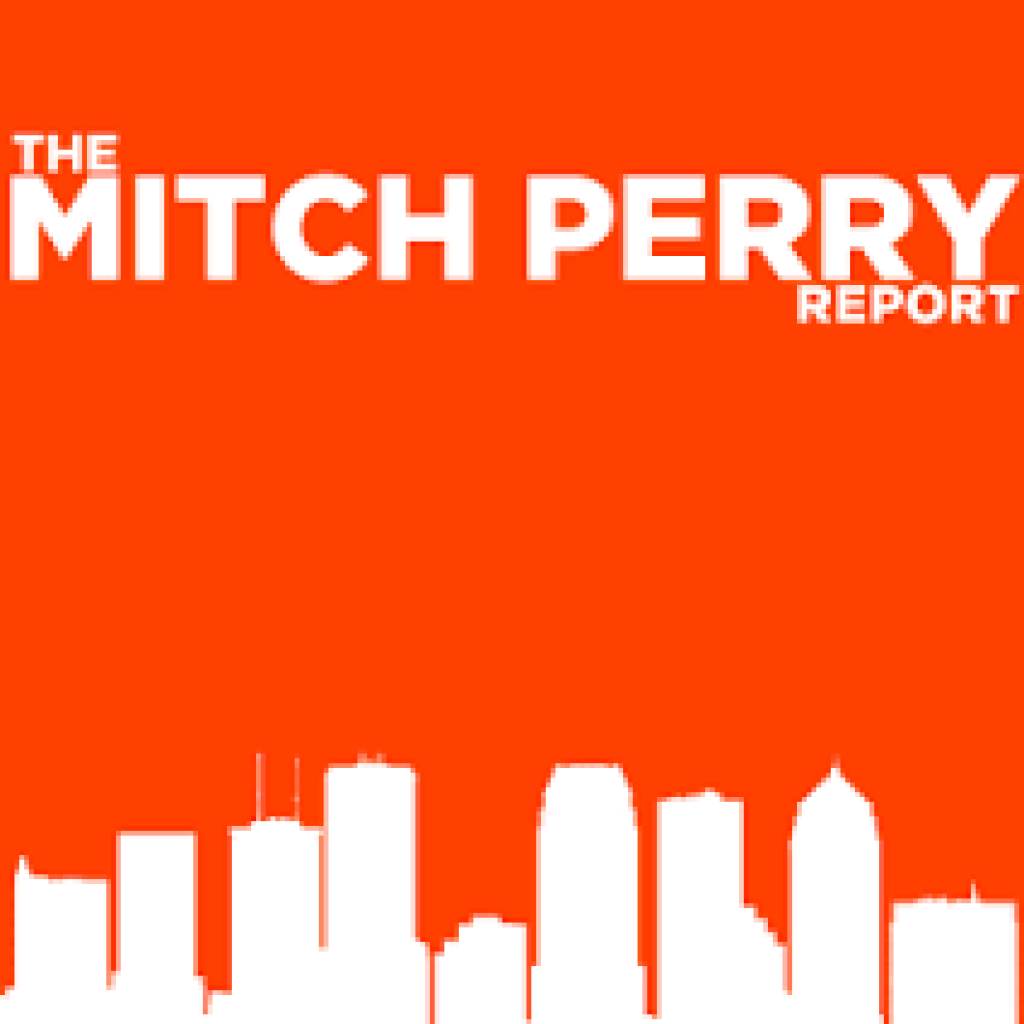 Good morning, everyone. What a weekend it's been.
On Saturday, I saw "The Revenant," the quasi-true story of Mountain Man Hugh Glass, who was part of an expedition attacked by Indians in 1823. He was nearly torn to pieces by a bear near present-day Lemmon, S.D., and left for dead by two companions.
Then there was the "The Revenant: The football game," on Sunday, as the Seattle Seahawks battled the Minnesota Viking in subzero temperatures.
We also had the release on Rolling Stone magazine's website of an exclusive interview that actor Sean Penn conducted with the man known as El Chapo, the 21st Century version of Pablo Escobar.
The piece by Penn is pretty fascinating — actually, the lead-up to him actually getting to meet the fugitive drug lord, who was captured (again) by Mexican federates on Friday and will probably soon be extradited to the U.S. on drug charges. The actual interview itself? It's OK, but damn, Sean Penn lives in an interesting life.
Marco Rubio didn't think much of, however.
The big news today is the death of David Bowie of cancer, three days after he turned 69 — and his new jazz-inflected album was released.
In the world of pop culture globally, this is a giant loss. Although he's been sort of off the grid over the past decade, everything he did was always huge news, because he was David friggin Bowie.
There was a big publicity buildup for his latest and last album release, Blackstar.
I'll never forget the stunning revelation back in 2013 when he made his "comeback" by releasing without advance notice The Next Day, his first album in over a decade. Though it received relatively mixed reviews, it was so exciting to have him back on the music scene.
You'll be hearing about a lot about the man in the following days. He was a true artistic pioneer, and his mark will be left on the culture forever. RIP, David Jones.
By the way, the new single from the new album, "Lazarus," begins this way:
"Look up here, I'm in Heaven.
I've got scars, it can't be seen.
I've got drama, it can't be stolen.
Everybody knows me now."
In other news …
Health & Human Services Secretary Sylvia Burwell was in Tampa on Sunday to try to raise awareness that there's only three weeks to get on the Affordable Care Act for 2016 — and Burwell confirmed there won't be any special enrollment periods later this spring.
Will Sandy Murman challenge Dana Young in a Tampa state Senate race this year?
And Bob Buckhorn and Rick Kriseman hung out on Friday at the Suncoast Tiger Bay Club.