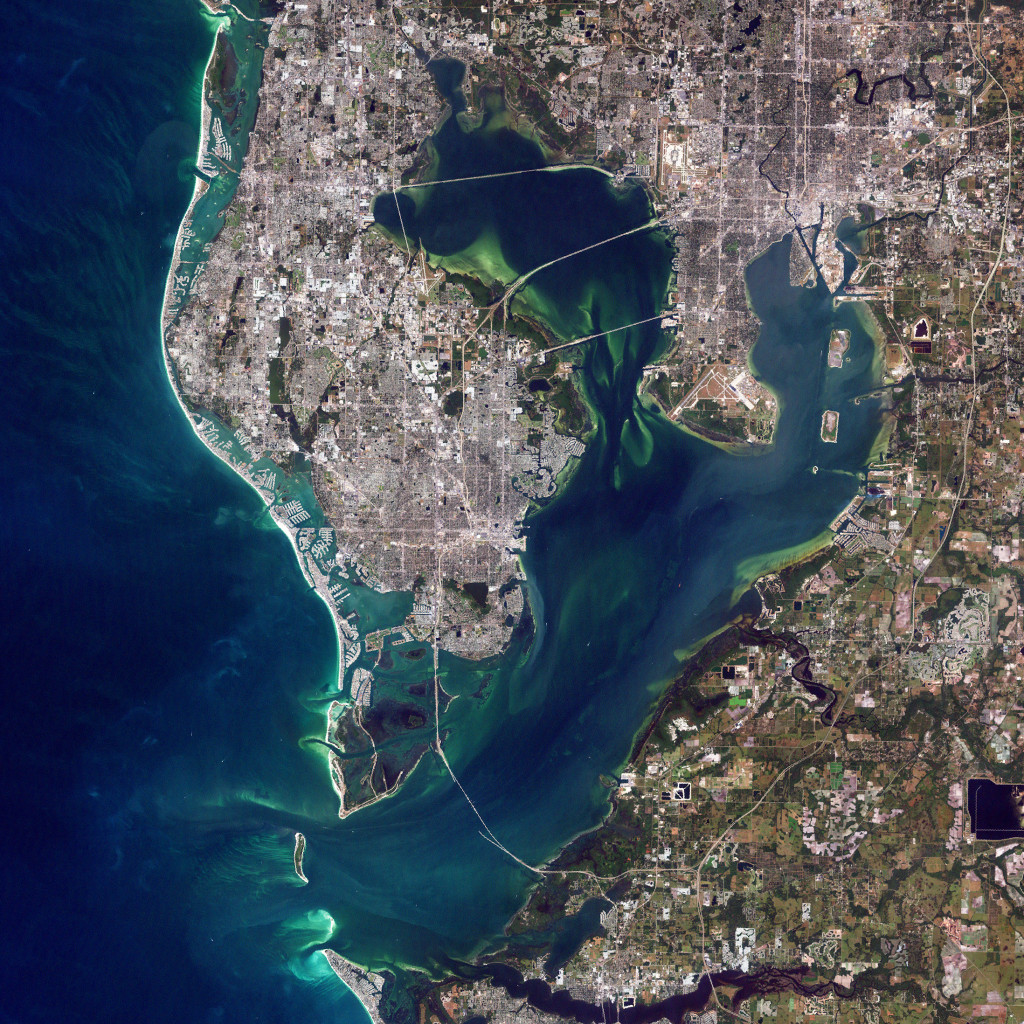 A fourth candidate has filed to run for House District 70, currently held by termed-out St. Petersburg Democrat Darryl Rouson.
Business owner Dan Fiorini filed on Friday to run as a Democrat, setting up a primary against St. Petersburg City Commissioner Wengay Newton, who entered the race in October.
Fiorini has never held elected office, but is no stranger to politics. He was the legislative aid to former Democratic state Rep. Helen Spivey, who held office from 1994-1996, and was a founding member of Pinellas County LGBT rights groups St. Pete Pride and Stonewall Democrats of Pinellas County.
"Now is not the time for on the job training," Fiorini said in a news release announcing his candidacy. "I have the background and experience necessary to be an effective voice for the people of District 70."
Fiorini doesn't have a lot of catching up to do on the fundraising front.
Through December, Newton has raised more than $15,000, though he only has about $6,000 of that money on-hand. Republican candidates Sharon Russ and Cori Fournier each have $0 in their campaign accounts.
HD 70 covers parts of Hillsborough, Pinellas, Manatee and Sarasota counties, with the vast majority of the district's voters living in Pinellas.
Voter registration data from 2014 shows 52,172 Democrats in the district, compared with 13,428 Republicans. In his two elections since HD 70 was redrawn, Rouson did not face a Republican on Election Day.