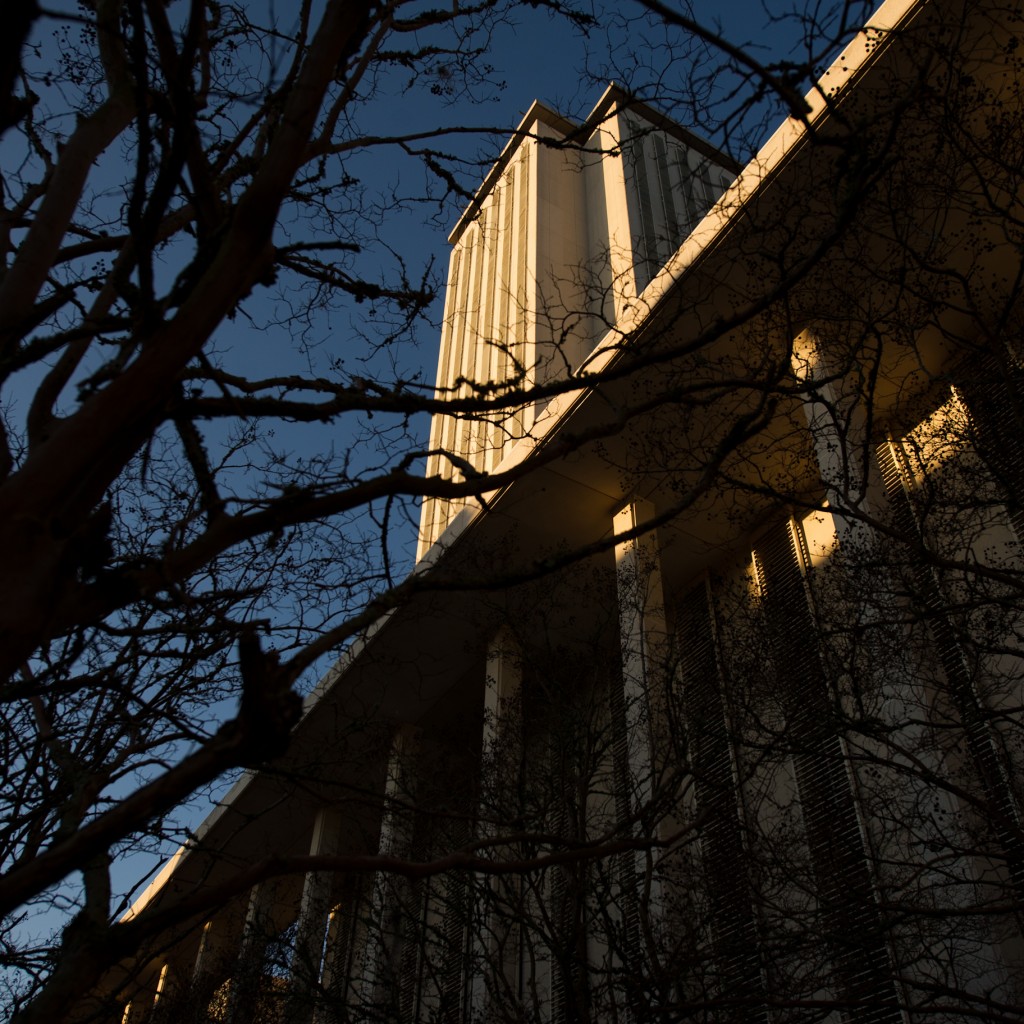 The Florida Chamber of Commerce is turning 100.
The annual Florida Chamber Capitol Days kicked off the year-long celebration of the Chamber of Commerce's 100th anniversary. Founded in 1916, the organization has grown over the years along with the state.
"On hundred years ago, the biggest threat facing Florida's economy was a parasite — the cattle tick," said Mark Wilson, the president and CEO of the Florida Chamber of Commerce, in a news release. "While the threats to Florida's economy have changed, the Florida Chamber's mission to secure our state's future, create jobs and economic opportunities, remain the same."
The Florida Chamber kicked off the celebration Wednesday with three past legislative leaders: former House Speaker Will Weatherford; Florida State University President, former House Speaker, and former Sen. John Thrasher, and former Lt. Gov. and former Senate President Toni Jennings. Agriculture Commissioner Adam Putnam also spoke to the group Wednesday night.
The Chamber's 2016 Capitol Days continue Thursday.