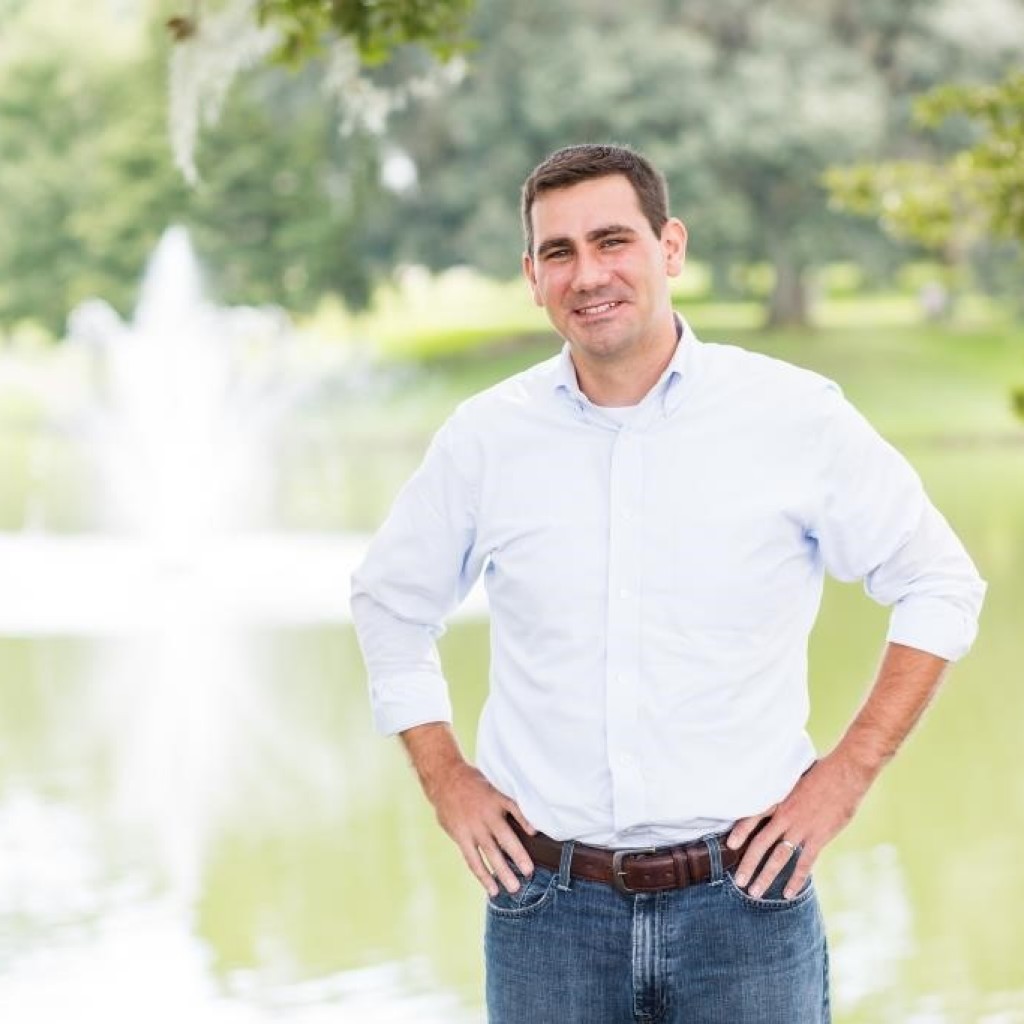 Congressional District 11 GOP candidate Justin Grabelle said Thursday he has raised $111,664 since entering the contest in November.
"It's really encouraging," Grabelle said in a prepared statement. "Given that we announced a full month into the quarter and lost a few crucial weeks with the holidays, I was trying to manage my own expectations a little bit going in. As it turned out, the quarter went great, and we're off and running. The whole team is fired up and knows how excited I am to get back out there. We're going to work hard and keep earning the support of this community the old-fashioned way, one conversation and one event at a time."
CD 11 includes Citrus, Hernando, Lake, Marion and Sumter counties. Grabelle, 33, has been endorsed by current CD 11 U.S. Rep. Richard Nugent. Grabelle was Nugent's chief of staff until November when Nugent said he would not seek re-election. Grabelle then announced his candidacy.
He is running in the GOP primary election against the Rev. Jack Martin, who just entered the race this past week. Dave Koller is the only announced Democrat in the race.