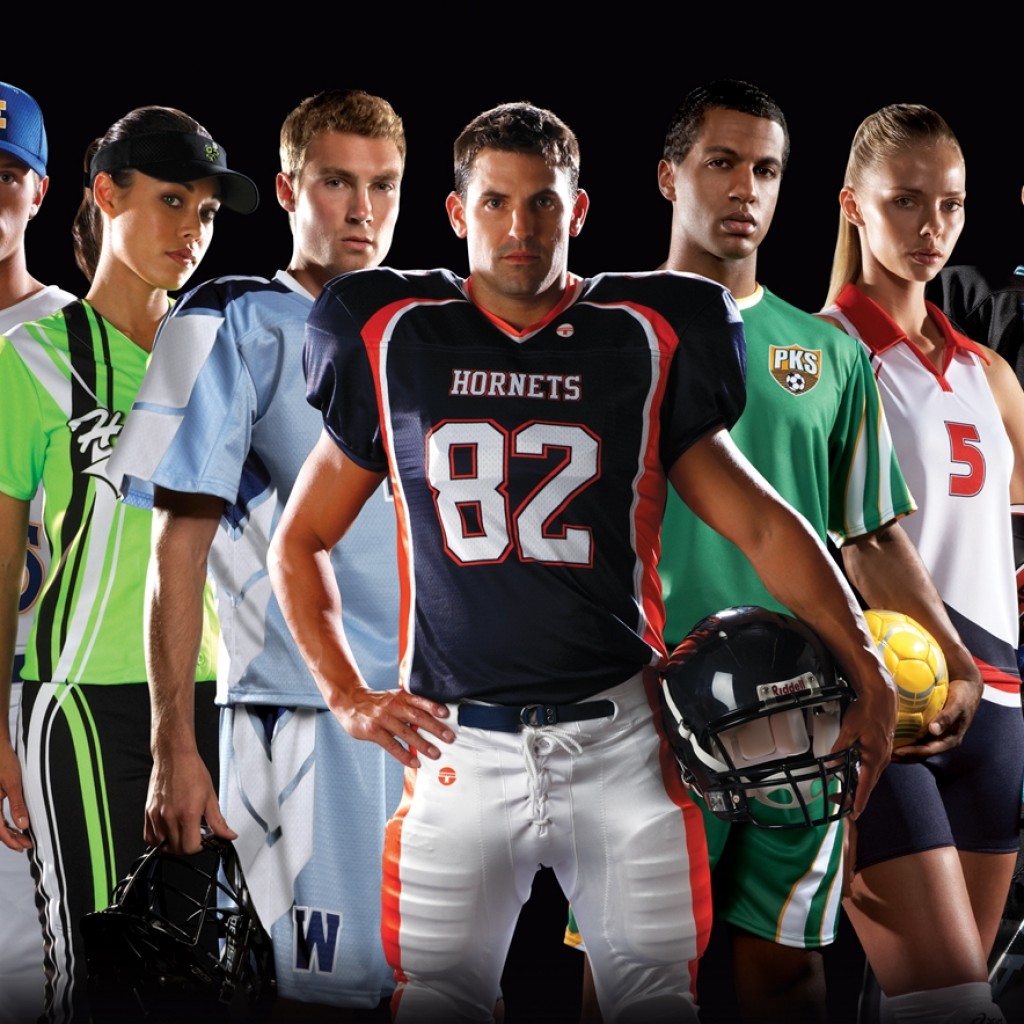 Hours after the House moved its own legislation reining in the state's oversight body for high school athletics, the Senate on Thursday heard its own versions, moving forward two competing reforms.
The PreK-12 Education Committee, chaired by GOP state Sen. John Legg, approved both SB 1026 and SB 684, both aimed at changing the way the Florida High School Athletic Association (FHSAA) does business. It oversees 32 male and female high-school sports.
The association actually supports SB 684, sponsored by Republican state Sens. Don Gaetz of Niceville, a former schools superintendent, and Kelli Stargel of Lakeland.
Among other provisions, it would ease eligibility requirements to play in high school athletics. Stargel has said her constituents have long complained to her about problems their children have had being eligible, for instance, when they switched schools but didn't move from their home.
But it also sets enforcement teeth against recruiting, which is against state law at the high school level, creating $5,000 pay forfeitures, suspensions, and even revocations of teaching certificates for teachers and others found liable.
Lobbyist Ron Book, who represents the association, told the committee the Gaetz/Stargel bill should "make it past the goal line" and "bring an end to the back and forth."
Some lawmakers are growing weary of hearing such bills: This is the fifth year in a row the Legislature has considered various FHSAA reforms, including bills filed last Session that would have done away with the group altogether.
The other bill, sponsored by state Sen. David Simmons, an Altamonte Springs Republican, shares many similarities. For example, it includes a section allowing schools to join the association on a per sport basis, rather than under a full membership that would require a school to play by the group's rules in all athletics.
Critics have questioned whether that's a cherry-picking provision, since only five sports are moneymakers for schools – football, baseball, basketball, wrestling and cheerleading – and they help subsidize other athletics, such as track and tennis.
State Sen. Jeff Clemens, the Lake Worth Democrat who later cast the lone vote against Simmons' bill, seized on that and a provision requiring the association to take no more in revenue than it needs to operate.
"I just want to make sure we're not making it so they can't operate anymore," he said.
State Sen. Bill Montford, a Tallahassee Democrat and the area's former schools superintendent, added: "I don't want to do something that has unintended financial consequences."
Simmons said the goal was to ensure the group doesn't use its fees "as a moneymaker," not to "punish someone for whatever reason."
Another FHSAA-related measure (HB 31) was OK'd earlier Thursday in the House Education Committee. Both bills have two more committee stops before they can reach the floor.