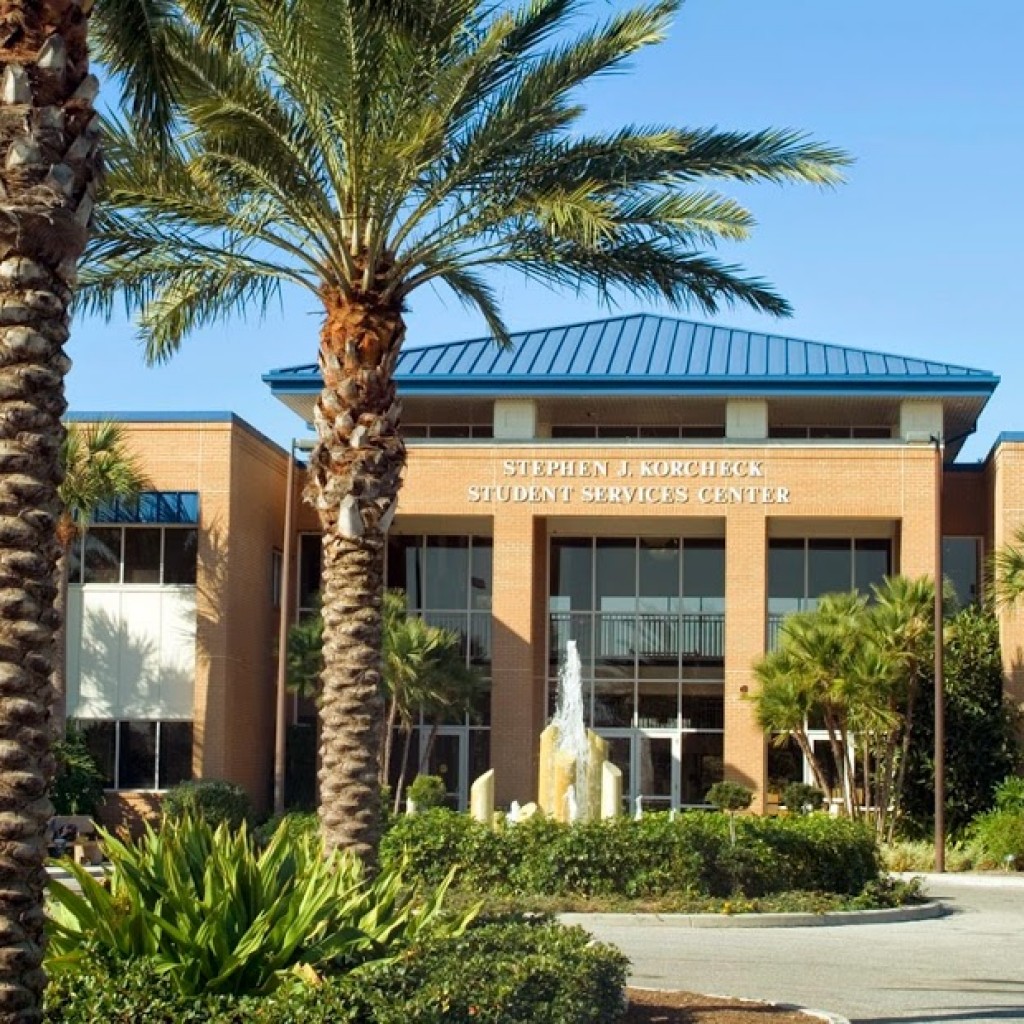 A Bradenton man has been appointed to State College of Florida, Manatee-Sarasota District Board of Trustees.
Gov. Rick Scott on Friday appointed Peter Logan to the school's district board of trustees. The 40-year-old Bradenton resident is president of Medallion Homes.
According to the Bradenton Herald, Logan joins Medallion Homes founder Carlos Beruff on the State College of Florida board. Beruff told the Bradenton Herald that Logan "will be a tremendous asset for the college."
Last year, Beruff led an effort to eliminate tenure for faculty hired after July 1, 2016, according to the Bradenton Herald.
Logan received his bachelor's degree from Wabash College. He's a member of the Wabash College Alumni Association.
Medallion Home has been building homes and neighborhoods since 1984. The company has several communities in Bradenton, Sarasota and Mount Dora.
Logan was appointed to a vacant seat for a term that began Friday. The term ends May 31, 2019. The appointment is subject to confirmation by the Florida Senate.