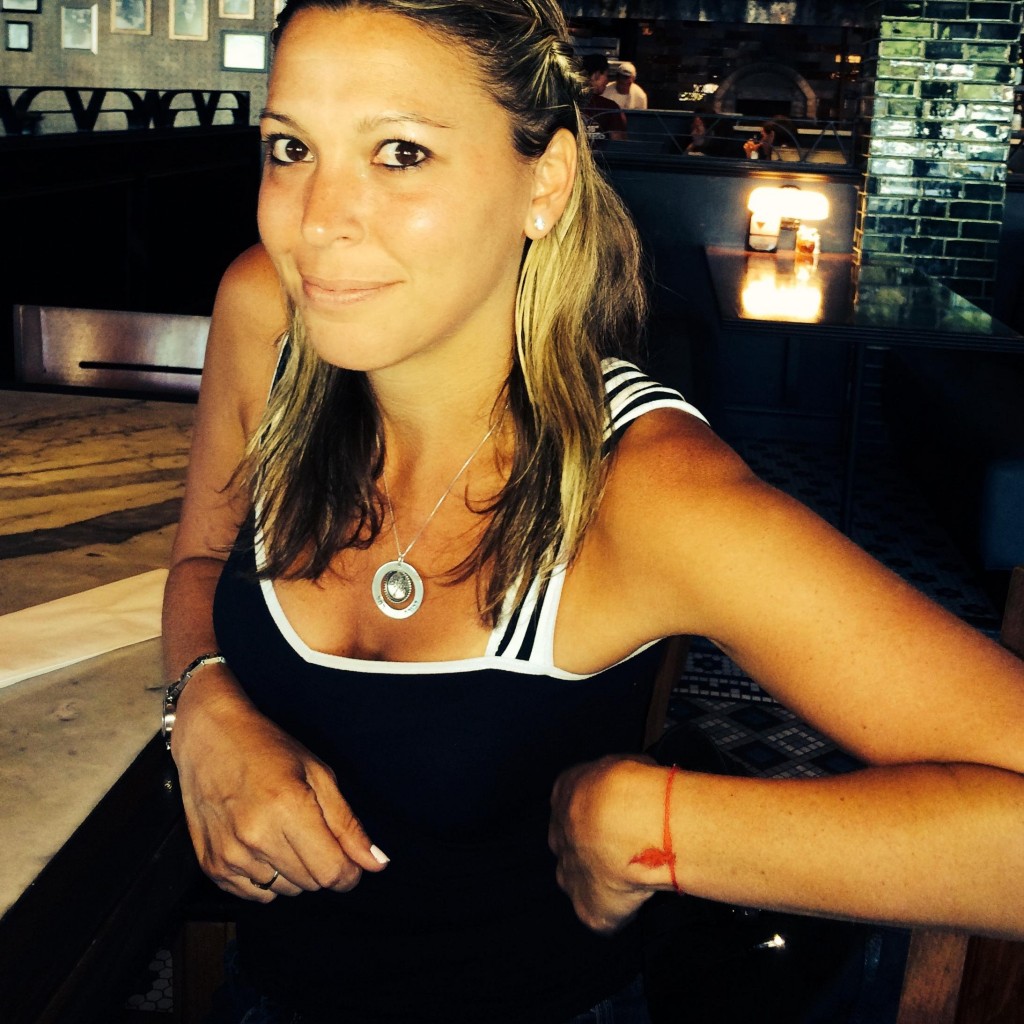 State Senate hopeful Emily Slosberg made it official over the weekend, announcing her candidacy for the newly redrawn District 30 in northern Palm Beach County.
The 34-year-old Democratic attorney and politico said in a statement confirming her run Sunday that she would bring "energy, fresh perspective and activism" to Tallahassee.
"Public service has always been a big part of my upbringing and family life," said Slosberg, the daughter of Boca Raton Rep. Irv Slosberg. Citing her experience working for Sen. Joe Abruzzo and State Attorney Dave Aronberg among others, Slosberg said "the next step was to get involved directly as a candidate myself to bring real change to our community and the entire State of Florida."
Slosberg also unveiled a raft of local endorsements, including ones from Palm Beach County Sheriff Ric Bradshaw, Reps. Kevin Rader and David Kerner, and Palm Beach County Mayor Mary Lou Berger, as well as the aforementioned Abruzzo.
Rep. Bobby Powell is also expected to run for the safe Democratic Senate seat. Powell, a second-term lawmaker representing West Palm Beach, is currently listed in state filings as running for re-election in HD 88, while Slosberg originally filed for SD 25.
A fellow northern Palm Beach pol, Abruzzo reportedly encouraged Slosberg to run for the seat, which was recently renumbered as part of a fix to the state's court-invalidated Senate map.
Abruzzo will seek the new SD 29 seat in 2016, an unusual "year of apportionment" when all senators must run for re-election. Sen. Maria Sachs, who also says she will pursue SD 29, was recently drawn into the same territory as Abruzzo.