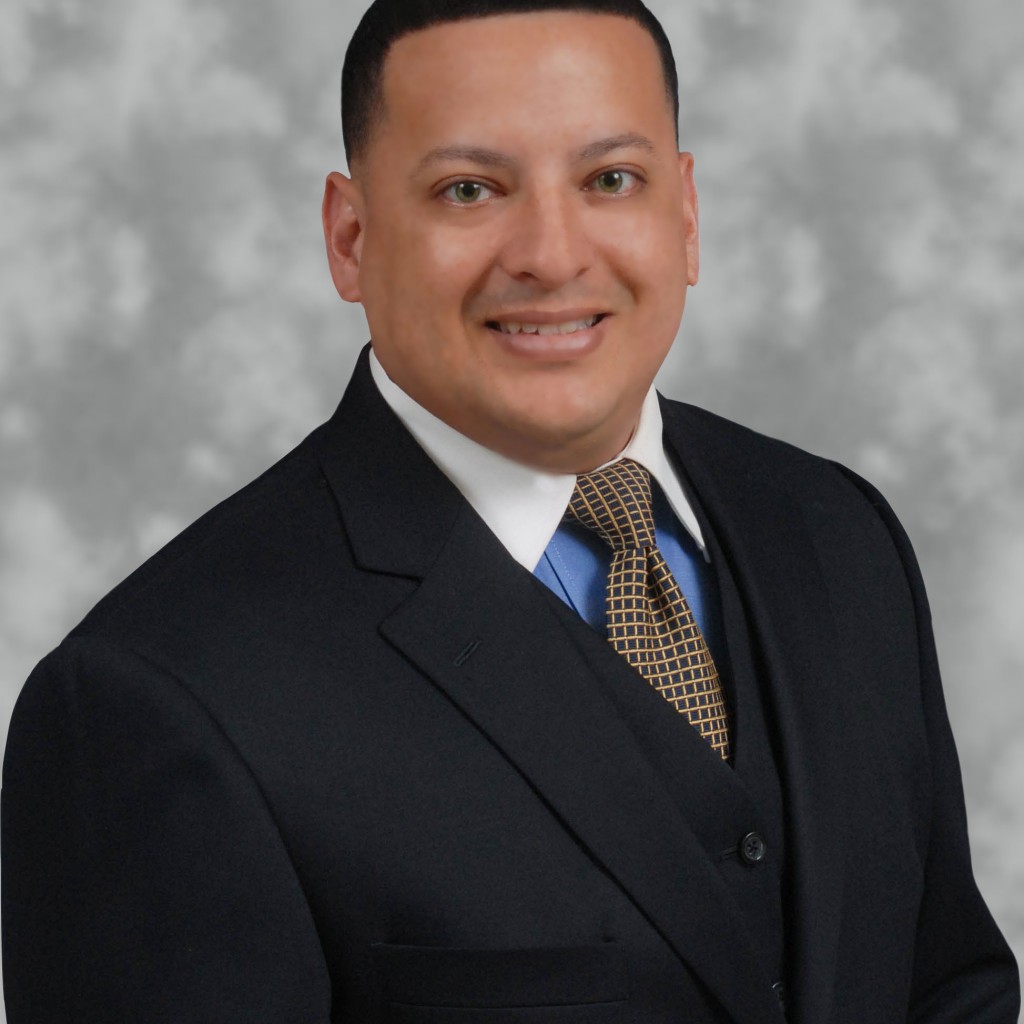 Former state Rep. Ricardo Rangel is joining Winter Springs political consulting firm Gravis Marketing yet will continue his campaign for Congress in the Orlando-based Congressional District 9.
"Absolutely," Rangel said about continuing his campaign, in which he's not one of the leaders in a packed Democratic field.
At Gravis Marketing, which does full-service political consulting for both parties, though primarily for Republicans, as well as publicly-released state and national polling, Rangel will be director of campaigns and governmental affairs.
Gravis reported that Rangel will be "building and managing key relationships with elected officials and policymakers," though he said he would not be doing any lobbying.
"We are honored to have an experienced public servant like my friend Ricardo Rangel join the Gravis Marketing team," Doug Kaplan, the president and co-founder of Gravis Marketing, stated in a news release. "His knowledge and experience will be a tremendous asset to Gravis Marketing, as our mission as a nonpartisan consulting and advertising company is to effectively get our customers message out to those who matter most — their constituents and supporters. We will work closely with Ricardo in finding solutions for our customers throughout the State of Florida and beyond and look forward to developing a long lasting relationship."
Rangel was elected to the House of Representatives to represent Kissimmee-based House District 43 in 2012, but lost in a primary challenge to now-state Rep. John Cortes in 2014.
In a race for the Democratic nomination to replace U.S. Rep. Alan Grayson in CD 9, Rangel is in a Democratic race with state Sen. Darren Soto, Susanna Randolph, Dr. Dena Minning and Valleri Crabtree. Soto and Randolph, a former aide to Grayson, and Minning, have far more campaign money and organization. Minning, Grayson's significant other, also has far more money and significant contacts in Washington. Crabtree has been campaigning full-time for more than a year.
Grayson is running for the U.S. Senate rather than for re-election.
Rangel insisted his campaign is competitive, saying, "We're going pretty well."