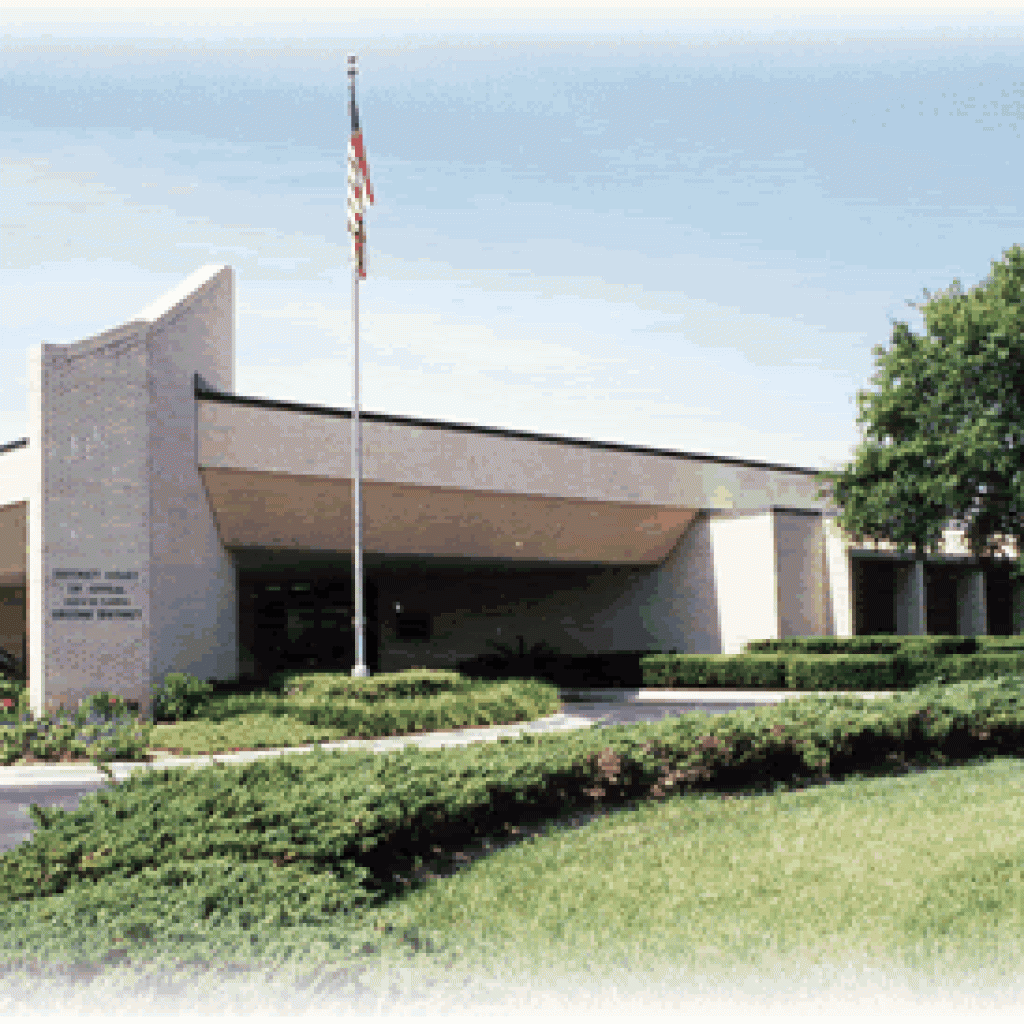 When the Florida Legislature convenes Tuesday to begin the second week of the nine-week Legislative Session, the House Justice Appropriations Subcommittee will consider a proposal that divides the Tampa and Polk County legislative delegations.
House Bill 815, sponsored by Tampa Republican Shawn Harrison, would move the 2nd District Court of Appeal from Lakeland to the Tampa area.
"It's becoming a public safety issue," Harrison said. About 50 employees and judges work in the courthouse. A recent air quality report shows the roof of the building sheds particles that cause air quality problems.
Polk County legislators aren't pleased with the proposed move.
"We're not happy with it," Winter Haven Republican John Wood said last week. He said he would prefer a new court building rather than move the court to Tampa.
Harrison disagreed, saying that makes little sense because most of the court's judges already work in Tampa at the Stetson University's Tampa Law Center. Fifty-percent of all the filings for the 2nd DCA come from either Hillsborough or Pinellas counties, he adds.
The Tampa lawmaker says that Tampa has become the legal hub for the 2nd District, with 11 of the 16 judges for the Court working out of the Cigar City. "Times have changed since 1956 when the court was created," he said. "Lakeland was the geographic center of the district then, because it stretched from Pinellas to Brevard County." That's no longer the case, with the court reconfigured to its current size in the late 1970's. Now it hears cases from 12 counties, stretching from Pasco to Collier counties.
"We own the land," Wood told The
Lakeland Ledger
. 
"This is just a typical power play of a Tampa group that has more legislators. They are just throwing their weight around." Wood and Lakeland Republican
Colleen Burton
voted against the bill last week in the House Civil Justice Subcommittee.
The bill currently doesn't have a sponsor in the Senate. Harrison says at one point St. Petersburg Republican Jeff Brandes was supposed to support it, but a logistics issue prevented him from filing on time.