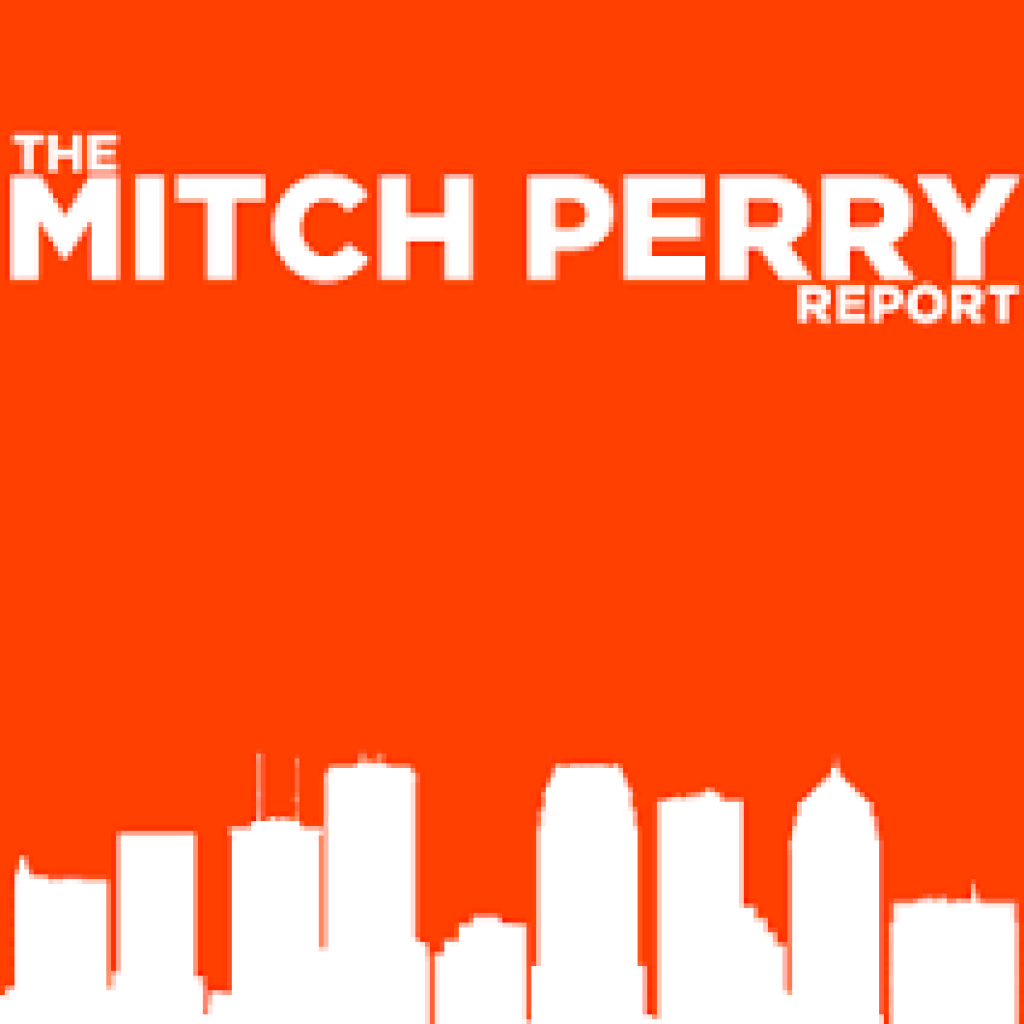 I know soccer aficionados (somewhat pretentiously) like to call their favorite sport "The Beautiful Game." As much as I respect that it's the world's favorite sport, it ain't America's. That would be football.
Personally, I would advocate that basketball is actually the most beautiful sport when it's executed the way the San Antonio Spurs did two years ago in defeating LeBron James and the Miami Heat in the NBA Finals, and what the Golden State Warriors did last year.
The Warriors were the dominant team in the 2014-2015 season, and then defeated that same LeBron James, this time with the Cleveland Cavaliers, in last year's finals. But the Cavs were missing two of their starters in that series, leading to complaints around the NBA that a fully healthy team would have defeated the Warriors.
Golden State then won their 24 games of this season, but had lost two of three games going into Monday night's rematch with the Cavs.
So what happened in the featured game on the MLK Jr. holiday? The Warriors, led by their MVP, Steph Curry, destroyed LeBron and the Cavs by 34 points, 132-98, in what was unmistakably a "statement" game about who rules the roost in the league. Curry was incredible, firing away mega 3-pointers from nearly half-court in some cases.
"This is a good message that we sent to ourselves," Curry said after the game.
LeBron and the Cavs were apparently miffed because Curry had said before the game that the Warriors were looking forward to coming back to Cleveland, because of this comment: "Obviously, walking in that locker room, it'll be good memories. Hopefully, it still smells a little bit like champagne."
Ultimately, he and his teammates smelled blood in pulverizing King James and company.
The NBA season, like the NHL and MLB for that matter, is a long, hard slog. Then there are those featured games that take on greater meaning, even though they're just one out of 82. That was Monday night.
Now the next epic game takes place next week, when the Spurs go to Oakland to take on the Warriors. Good stuff.

In other news …
A bill that would move the 2nd District Court of Appeals from Lakeland to Tampa will be discussed and voted in a House Committee Tuesday afternoon.
• • •
The one and only Rick Wilson is leaving his role as an adviser to Carlos Lopez-Cantera's Senate campaign, to go work for CLC's super PAC.
• • •
Speaking of super PACS, David Jolly has one, called FloridAmerican Conservatives.
• • •
Former Plant City Mayor John Dicks is close to declaring his candidacy for Hillsborough County Commission's District 6 Democratic primary race.
• • •
And campaign finance reform sponsored by two Democrats is at the top of the Florida Republican Liberty Caucus's agenda for the 2016 Legislative Session.