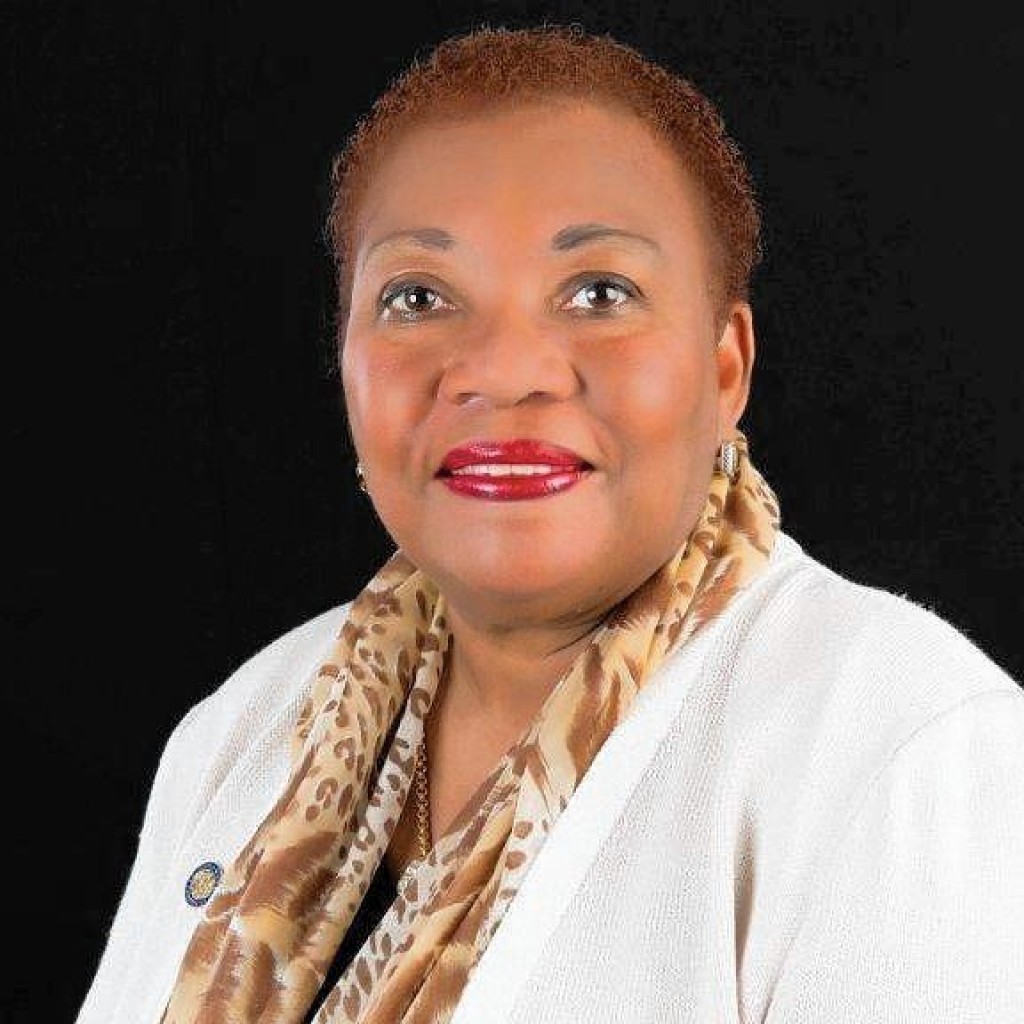 The Florida Department of Law Enforcement would have to investigate every time a police use of force results in death, under bills that state Sen. Geraldine Thompson and state Rep. Shevrin Jones will be outlining Tuesday.
Thompson, a Democrat from Orlando, and Jones, a Democrat from West Park, are planning a news conference Tuesday to make their cases for her Senate Bill 810 and his House Bill 933. They'll contend the bills would help create public confidence in controversial cases such as last October's Palm Beach Gardens Police' fatal shooting of popular church drummer Corey Jones.
SB 810, introduced last week, has been referred to the Senate Criminal Justice Committee. HB 933, introduced the week before, was referred to the House Judiciary Committee and sent to its Criminal Justice Subcommittee, where it had its first hearing last week.
Thompson said the FDLE already investigates police deadly force incidents for about half the law enforcement agencies in the state. But the others, including Orlando Police, conduct their own investigations, and state police get involved only at the local agency's request.
Thompson is running for Congress in Orlando-0based Congressional District 10, and one of her opponents for the Democratic nomination is a former Orlando Police chief, Val Demings. Also in that Democratic race are Orlando businessman Bob Poe and Orlando attorney Fatima Rita Fahmy. They are vying for the seat held by Republican U.S. Rep. Dan Webster, who is considering switching to run in Congressional District 11 instead.