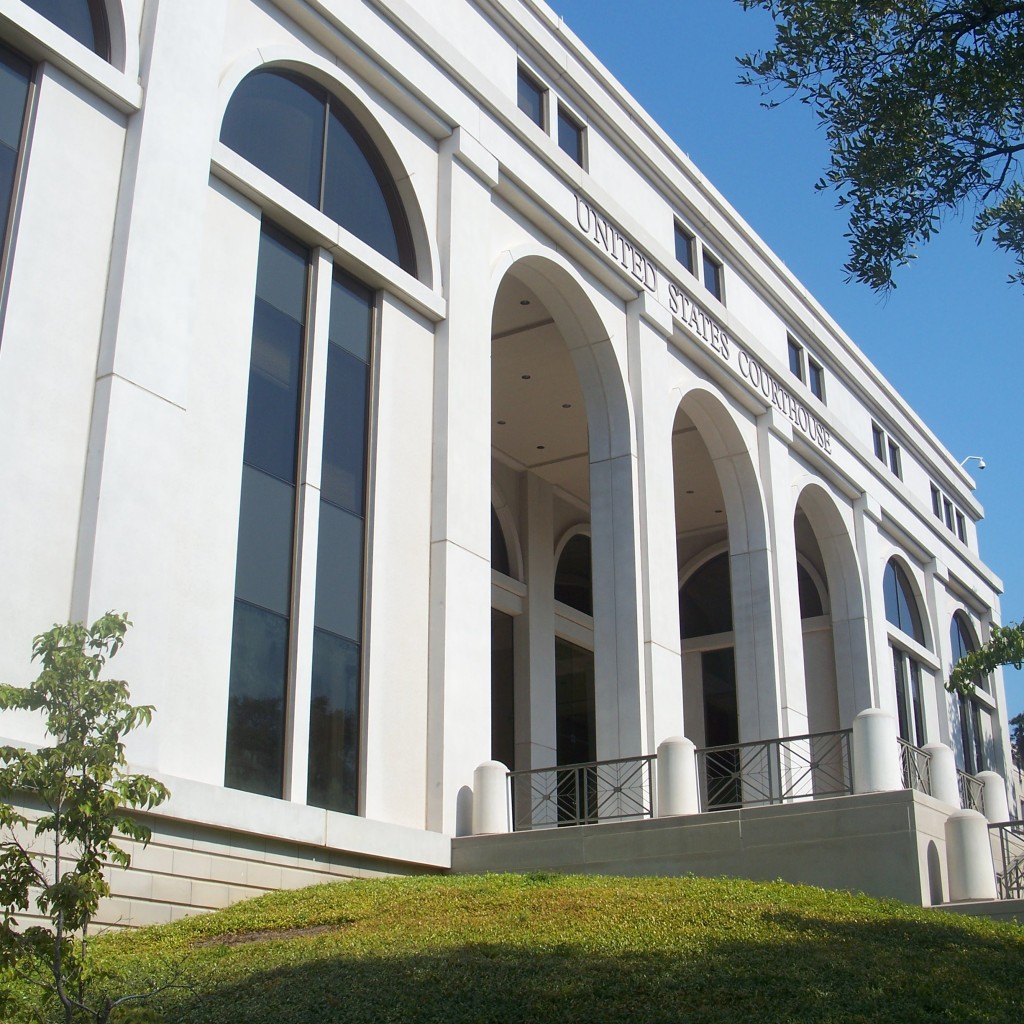 A dark horse Democratic presidential candidate is suing the Democratic Party of Florida and the state of Florida to get on the 2016 ballot here.
Rocky De La Fuente Guerra, a San Diego real estate developer, filed his suit last week in Tallahassee federal court.
A group of seven Florida voters is listed as co-plaintiffs. They say they will be deprived by not being able to vote for De La Fuente in the state's Presidential Preference Primary on March 15.
De La Fuente is bolstered by $25 million he got in a settlement after resolving late last year a decades-old land use lawsuit against the city of San Diego. At the time, it was the oldest litigation on the city's books.
He's been able to get on the ballot in 20 states, according to reports. By comparison, fellow Democratic candidate and former Maryland Gov. Martin O'Malley is now on the ballot in only 18 states.
De La Fuente's complaint says he "requested that the (Florida Democratic Party) include his name on the list of candidates to be placed on the Florida presidential primary ballot for the Democratic Party, but the (party) refused to include his name on the list."
"Democratic voters in the state of Florida will not be able to vote for the Plaintiff as their preference for the Democratic nominee for president, and Plaintiff will not be able to have Florida delegates, pledged to support his candidacy, seated at the Democratic National Convention," his complaint says.
He's alleging the decision to exclude him violates his right to due process and equal protection under the Constitution.
"The Party has a … duty to prepare and approve a list of all recognized Democratic Presidential candidates, not just the ones they favor or choose," the complaint says. "The Plaintiff is clearly recognized by the Federal Elections Commission, the news media, and other states as a Democratic candidate for President."
Party officials in Tallahassee declined to comment because the litigation is pending. A cursory read of applicable state law and the party's own rules, however, suggests that setting ballot choices is solely at the discretion of the party's State Executive Committee.
De La Fuente is represented by Michael Steinberg, a Tampa attorney and registered Democrat. His wife, Miriam Steinberg, unsuccessfully challenged state Rep. Jamie Grant for his House District 64 seat in 2014.
Michael Steinberg sued a write-in candidate in that race on behalf of his wife, claiming the write-in resided in Tallahassee, not Hillsborough County.