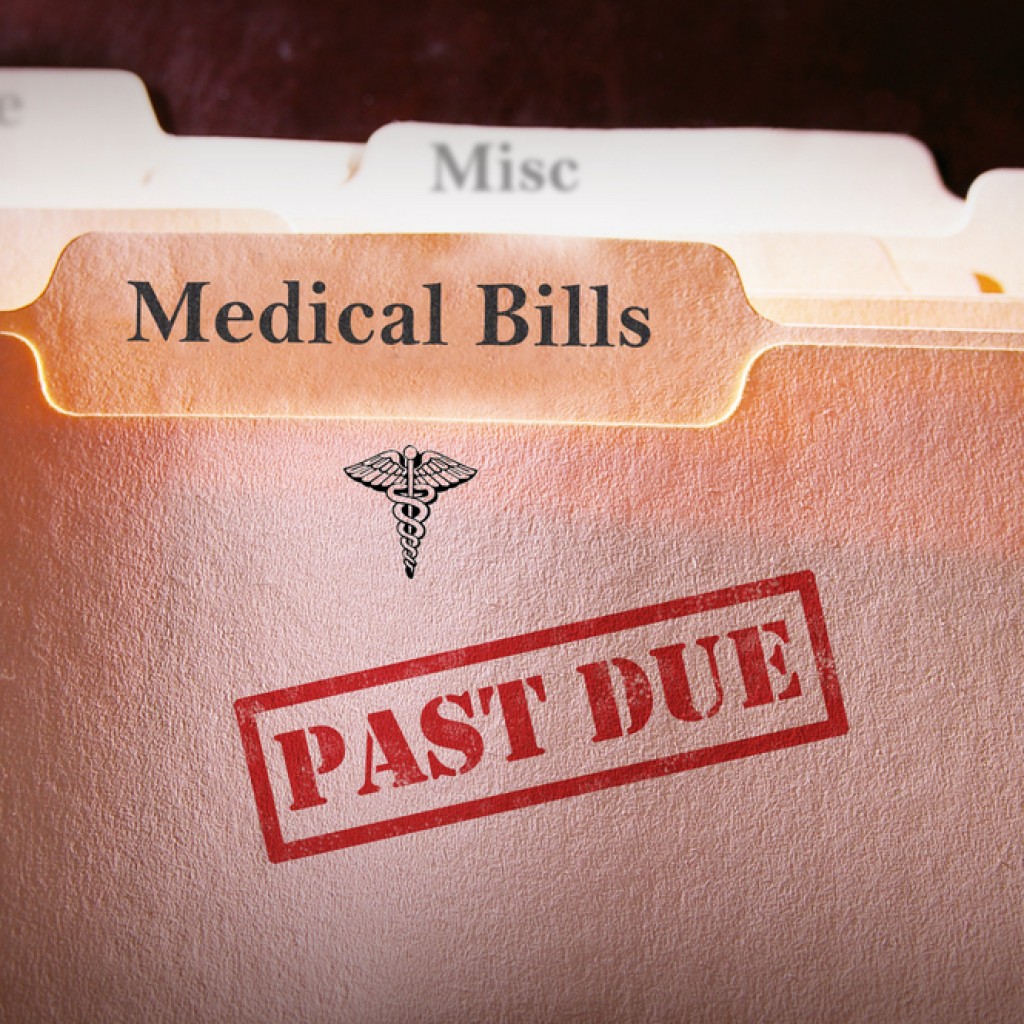 A hearing late Tuesday afternoon before the Senate Banking and Insurance Committee could mark a Session-long fight over Florida's consumer protection laws that relate to bill collectors harassing people, and to hospitals finding themselves caught in a scam and paying a high penalty for a purposefully mismailed complaint.
A bill by Sen. Kelli Stargel, a Lakeland Republican, Senate Bill 562, would shield hospitals from liability when bill collection demands continue to harass private citizens over their unpaid bills.
However, the bill creates more harassment and confusion for consumers and hospitals alike, opponents said.
The House companion bill, HB 713, has been introduced by Rep. Kathleen Passidomo, a Naples Republican.
"Sen. Stargel's bill eviscerates the protection that consumers receive from bill collectors. Some of my clients get 10 and 20 calls a day,"  said Aaron Swift of Leavengood, Dauval, Boyle & Meyer and a member of the Florida Justice Association, which has questioned Stargel's bill.
Not so, said Stargel, who said the Florida Justice Association has never contacted her personally about the bill.
State and federal statutes protect consumers from harassing telephone calls from bill collectors. Generally, the consumer's attorney only has to send a letter to the hospital billing department to get the multiple calls and bills to stop.
If the collection department, usually hospitals or other large health-care entities, fails to stop, the consumer can sue for damages. That's where some think the scams occur.
"There is a cottage industry out there that will send the (cease and desist) letter to a different department or old address on purpose. Then when the collection calls continue, the senders can play 'gotcha,'" Stargel said. Hospitals are then liable for large penalties and the consumer's attorney fees, she said.
Stargel's bill states that the letter stopping harassing calls must be sent to a specific address for accounts receivable departments and that if sent to just any address within a hospital other than what is specified, it does not count as a violation by the hospital for not acting.
But Swift said the bill means that collectors can continue to call. Acknowledging that he, too, has heard of the scams, he said that a different requirement mandating attorneys call the accounts receivable department would solve the problem.
"The current bill creates an inconsistency that would conflict with state and federal protections," he said.