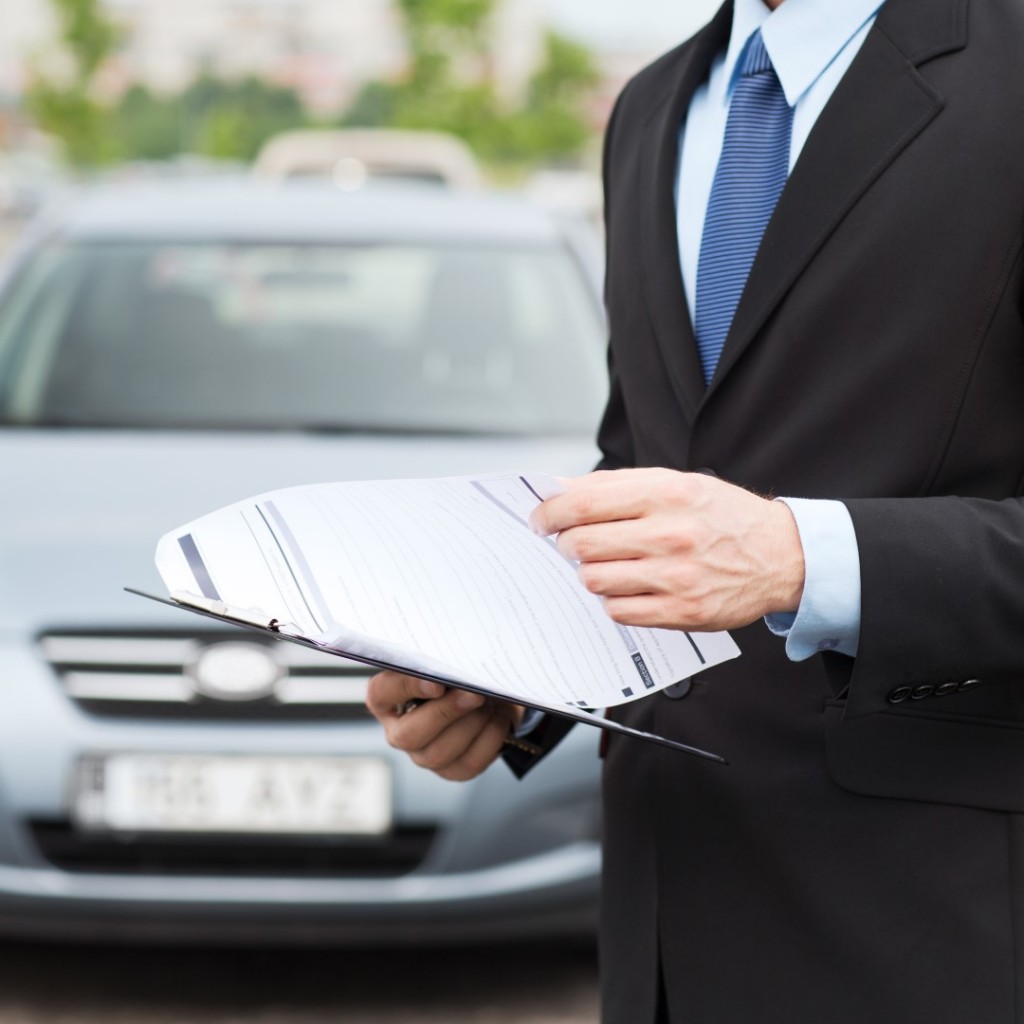 Florida lawmakers are being asked to consider what appears to be a small change in an existing law, but one that carries a big, negative, and costly impact on consumers —  reason enough to oppose this bad idea.
For almost 30 years, Florida consumers have been well-protected by a law requiring certain used cars to be inspected before they can be insured. This important measure protects consumers and helps stop fraud and theft, but now it is being threatened.
About one in nine used cars has some sort of pre-existing condition. To safeguard consumers from these hidden risks, Florida law has required pre-insurance inspections of certain used cars since 1989. The law has proved to be an effective tool for law enforcement, which relies on it as a powerful weapon against fraud. It is fully supported by law enforcement and consumer groups. In fact, my predecessor at the Consumer Federation of the Southeast, renowned consumer champion Walter Dartland, helped draft the law.
By requiring in-person inspections of affected vehicles, the law deters scam artists from victimizing consumers with bogus transactions. Law enforcement and insurance investigators regularly use data from these inspections to advance their fraud investigations, and the Florida Auto Theft Intelligence Unit has warned that elimination of the Florida requirement would lead to increased auto theft and fraud, and possibly an increase in auto insurance rates.
Pre-insurance vehicle inspections discourage fraud artists from applying for insurance coverage on damaged vehicles or for "paper" transactions — some of which are for vehicles that don't actually exist. In-person inspections can detect bogus Vehicle Identification Numbers (VINs) and unreported damage, something that online services like CarFax cannot do.
Anything that stops this kind of fraud is money in the pocket of consumers. These one-time inspections cost insurance companies less than $14 per vehicle inspected, much less than the $227 average that auto insurance fraud costs each household's insurance policy per year.
Let us all be clear: The bills before the Legislature (SB 1036 and HB 659) cover a wide range of insurance issues, and much is positive and should be adopted. However, one short provision of the very large insurance bill would greatly dilute the positive effects of the pre-insurance inspection requirement, and that onerous provision should be dropped from consideration.
Eliminating the existing inspection requirement would hurt consumers and impede law enforcement and fraud investigators. There is no good reason to pass this unnecessary and harmful provision.
Florida's existing law protects consumers while helping law enforcement do its job. It just makes sense to leave that law alone.
Florida consumers should contact their state legislators and let them know to leave this effective, helpful protection in place.
• • •
Jennifer West is executive director of the Consumer Federation of the Southeast, the leading voice for more than 98 million consumers in the fastest-growing region in the nation.