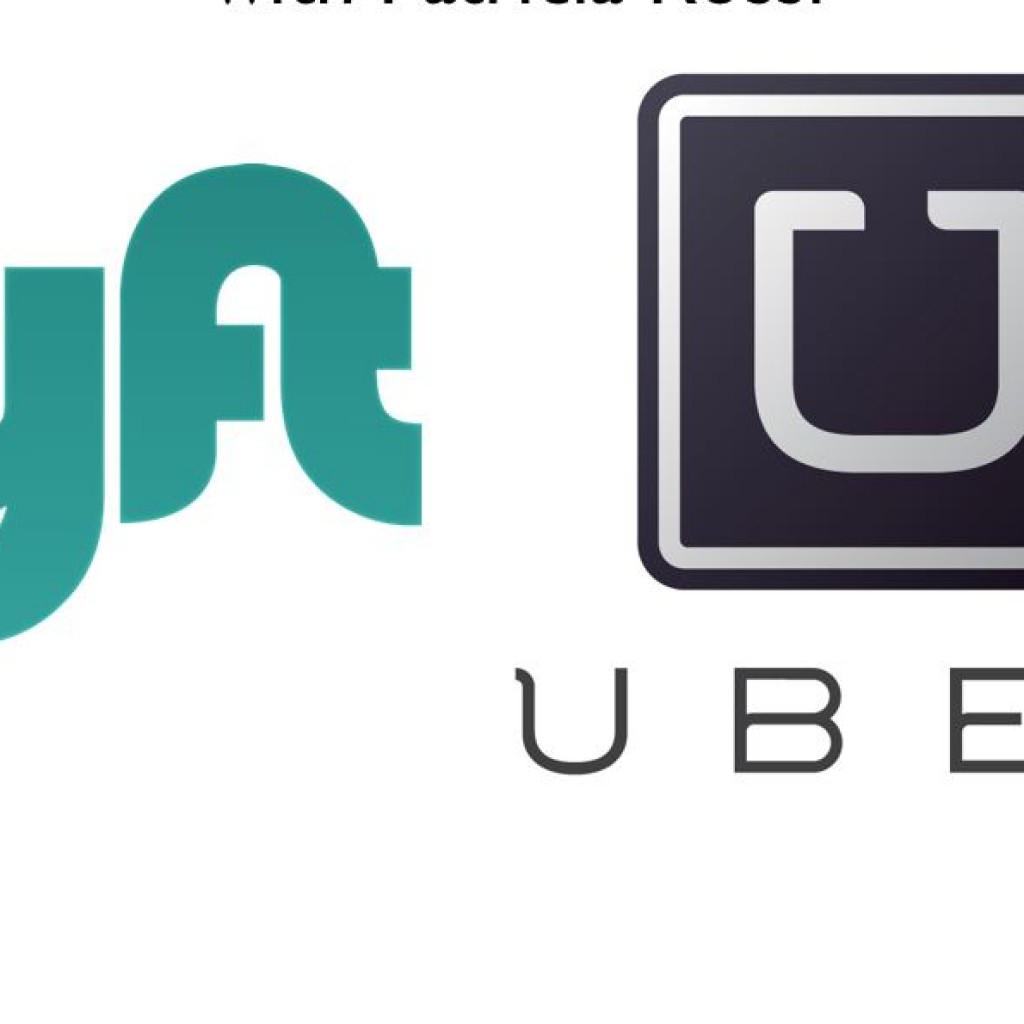 A bill to set statewide insurance standards for drivers of ridesharing services advanced unanimously in the Senate Banking and Insurance Committee Tuesday.
Unlike the bill moving through the Florida House sponsored by Republican Matt Gaetz, the Senate bill (SB 1118) sponsored by Altamonte Springs Republican Dave Simmons deals solely with the insurance requirements required for Transportation Network Companies (TNC).
"My concern of course is with the citizens in Florida, not the turf war that might exist between any companies," Simmons said. "And I don't want industries turf wars to be the detriment to the citizens of the state of Florida who right now are at great risk because of the lack of insurance coverage that may, and probably does exist with a person who is a rideshare driver is not actually logged in or riding with the company."
Simmons bill would require that anytime a driver is logged into a TNC's digital network, the driver would be required to provide automobile insurance coverage of at least $125,000 for death and bodily injury per person, $250,000 for death and bodily injury per incident, and $50,000 for property damage.
That was a change from his original legislation proposed last month, which would have required TNC driver have at least $1 million of primary automobile coverage for death and bodily injury. Simmons said he changed it to make it similar to the insurance requirements imposed on taxi cab drivers, but could switch it back to a million dollars if necessary.
Katie Webb, lobbyist for the Florida Property & Casualty Association, noted that there is a national compromise agreement that the insurance industry reached with the TNC industry last spring that is similar to the Simmons bill. She said the vast majority of the language in his bill was consistent with that agreement, but there were some components that were new, requiring her organization to revisit with Uber and Lyft officials and with insurance companies to analyze those new components.
Another lobbyist for the insurance industry, Logan Mcfadden with the Property Casualty Insurers Association of America, echoed Webb's comments, saying in a statement after the vote that while there were elements of the bill his members could support, "We are still working with legislators to come up with a compromise that best protects Floridians. PCI has been working with lawmakers to ensure SB 1118 mirrors the TNC Insurance Model Compromise Bill and safeguards consumers by requiring the necessary insurance coverage be put in place from the time the app is turned on to the time the app is turned off."
Like many in the taxicab industry, John Camillo, president of Yellow Cab of Tallahassee and Broward County, has complained over the past two years that Uber and Lyft were being treated differently than his industry, even though they essentially do the same thing. He said Simmons bill would "clarify what has unfortunately been a muddy situation here in the state," and create parity between two competing businesses.
One organization not pleased with the bill is Uber.
"We are disappointed that Sen. David Simmons chose to file a last-minute amendment that departs from the approach taken by the 28 states that have adopted Transportation Network Company insurance guidelines," said spokesperson Bill Gibbons. "By adding red tape and imposing artificial costs, the amended Simmons bill would limit the number of Floridians who can access the economic opportunity provided by ridesharing."
Palm City Republican Joe Negron said he would support the bill, calling it a "good start." But he added that he hopes as in the years to come, the Legislature can address how to reduce obstacles to upstart businesses that clash with more traditional industries.
Brandon GOP Sen. Tom Lee took a different approach, saying that it was crucial that the Legislature create a level playing field between the cab companies and TNC's. He also said it was important for lawmakers to be "very sensitive" to long-standing industries. "We have to make sure that as we try to integrate new technologies into what we're doing, we don't adversely impact these guys that have been on the street taking people around the state for generations."
The bill is slated to advance to the Senate Judiciary Committee.