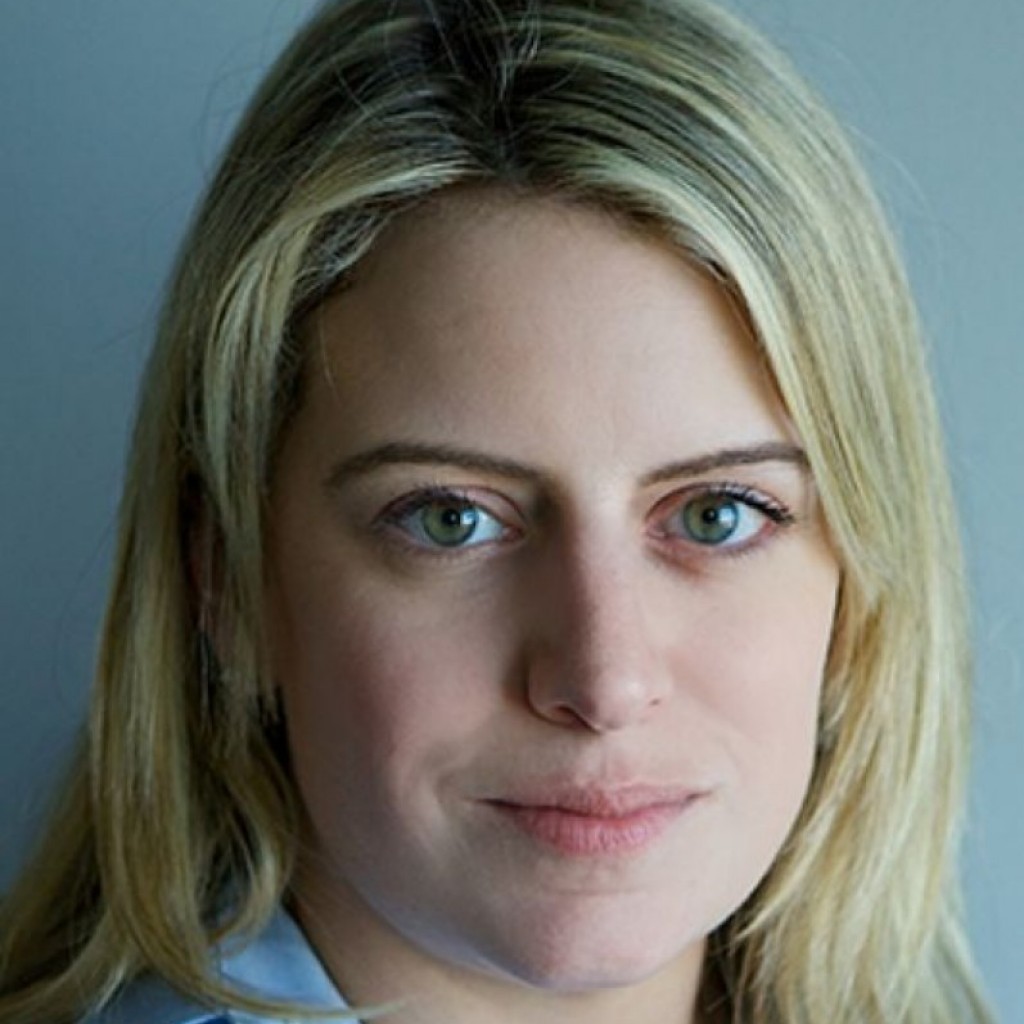 Attorney and lobbyist Natalie Kato has been hired as an associate in the Tallahassee office of Lewis, Longman & Walker P.A.
As a part of the firm's Legislative and Lobbying team, Kato brings extensive knowledge of local and state government's legislative and regulatory processes. In addition to governmental affairs issues, she will focus on a broad range of roles, including lobbying, PAC building, grassroots activities, and coalition building.
"We are honored to welcome Natalie to LLW," Lori Killinger, chairwoman of the LLW Legislative, Lobbying, and Governmental Affairs Practice Group, said in a prepared statement. "Her experience and passion for lobbying will make her a great addition to our team."
Before joining LLW, Kato was a lobbyist at a leading Tallahassee consulting firm, a Southern State Policy Advocate for Human Rights Watch, and an attorney for the Florida Senate. She received her juris doctor from Barry University School of Law and a bachelor's degree from Hofstra University.