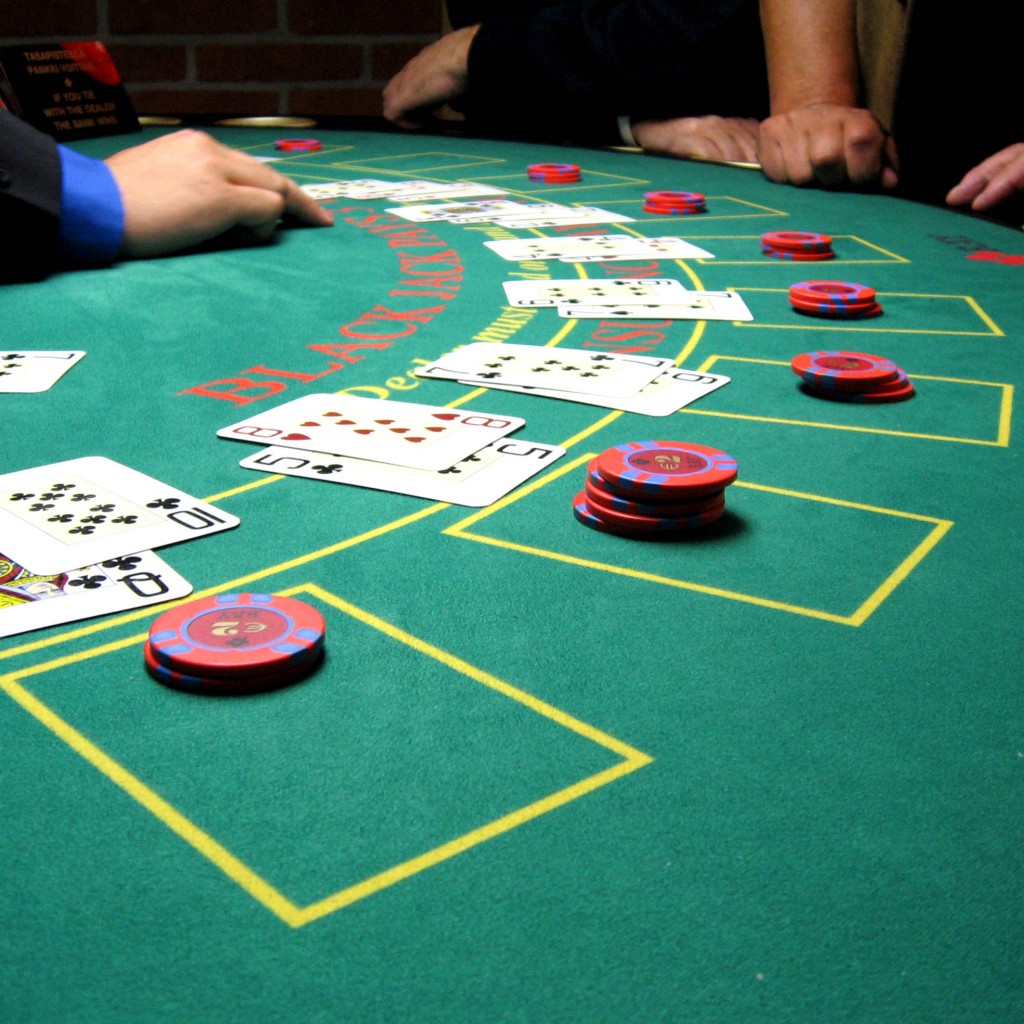 The day before a Senate panel with gambling oversight responsibility looks at its proposed blackjack agreement, the Seminole Tribe of Florida announced a statewide ad blitz to promote the new deal.
In a Tuesday email, the tribe said it bought airtime for two 30-second television ads to run statewide.
"'Sovereign" highlights the Seminole Tribe's commitment to Florida and "Letter" highlights excerpts from Gov. Rick Scott's letter regarding the new Seminole Gaming Compact," the email said.
The ads will run on broadcast and cable television stations in Tampa, Miami, Orlando, West Palm Beach, Jacksonville, Fort Myers, Mobile-Pensacola, Tallahassee, Panama City, and Gainesville, and on the Web.
That Compact is facing an uphill slog among legislators concerned over its gambling expansion possibilities, with some suggesting that such a significant rewrite is needed, it won't be ready for a vote till the 2017 Legislative Session.
In a related development, John Sowinski, president of the Orlando-based No Casinos, told reporters at a Tuesday news conference that he plans to oppose the renegotiated Seminole Compact.
The Senate Regulated Industries Committee is scheduled to review the terms in a workshop on Wednesday. Broadly, it would continue to allow blackjack in tribal casinos in return for a $3 billion cut of the take over seven years.
It also would let the Seminoles add craps and roulette tables, as well as permit the Legislature to OK slot machines at the Palm Beach Kennel Club and allow blackjack at some South Florida racetracks. Such moves, Sowinski has said, will "lead to the largest gambling expansion in state history."
It's not the first time the tribe has used TV ads to influence public opinion about its gambling operations.
Last April, the tribe debuted a 30-second television ad and a 60-second radio ad that ran in Tallahassee, followed by other media markets, encouraging lawmakers to renew the blackjack provision. That was before Scott offered the current proposal now awaiting review.
The Florida Chamber of Commerce also came out in support of the new Compact this month, releasing poll results showing three-quarters of voters say Seminole blackjack "has been good for the state."