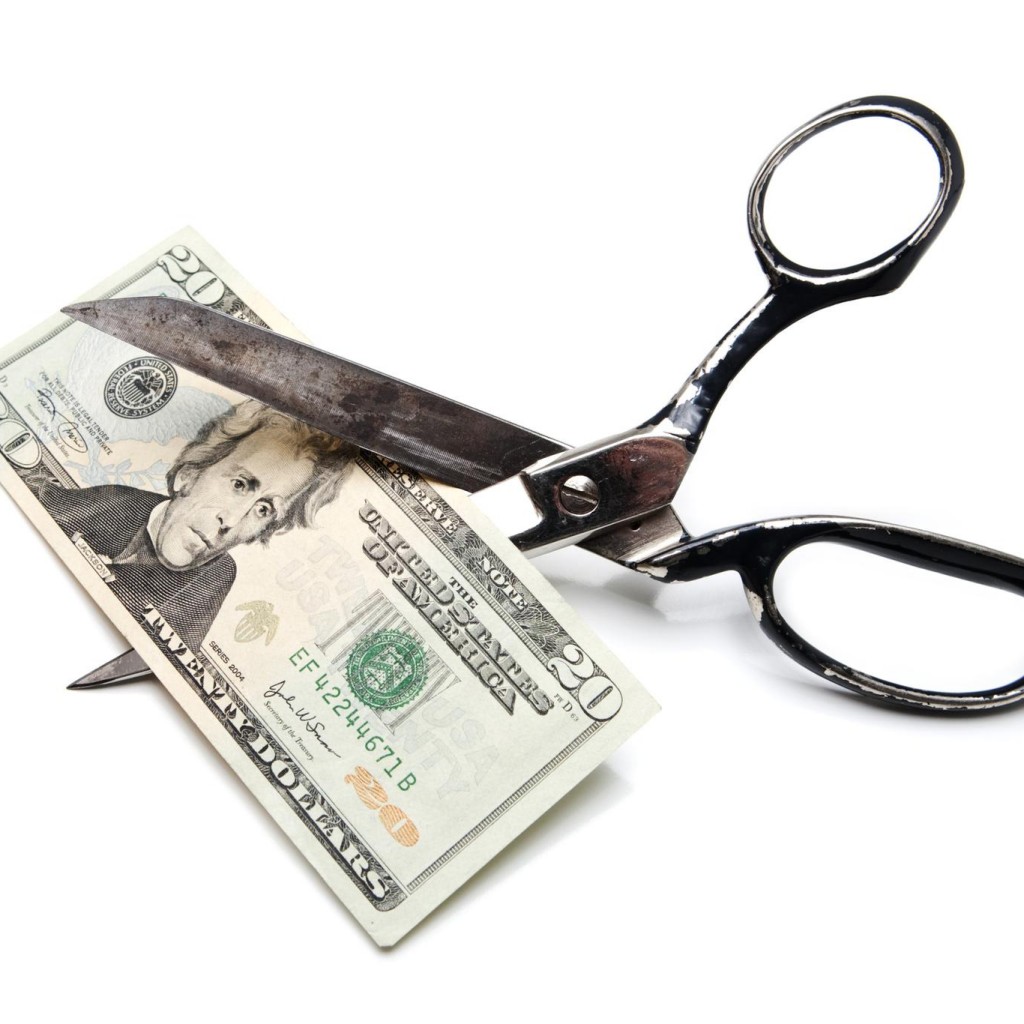 A 1 percent cut in the commercial rents sales tax tops the list of legislative priorities for the National Federation of Independent Business, the small-business lobbying group announced Tuesday.
"In 2016, we're focusing on giving back to our state's economic drivers and helping clear the way for job creators to own, operate and grow their businesses," said NFIB Florida Executive Director Bill Herrle. "As a result, tax cuts for small businesses are at the top of our list, and NFIB is proud to support Governor Rick Scott's Florida First for Jobs tax package because it includes something that will benefit almost every business owner in our state."
The 6 percent sales tax on leases brought in about $1.3 billion in 2013 and officials estimate a 1 percent cut would save businesses $339 million over two years. Gov. Rick Scott included the cut in his 2016 budget recommendation, which aims to cut $1 billion in taxes.
"We've heard loud and clear from NFIB members on how burdensome this tax is, and over 90 percent of them support cutting the Business Rent Tax," Herrle said.
NFIB also aligned with Scott's plan to eliminate the corporate income tax, which Scott claims will save businesses about $770 million a year, and is backing a proposed sales tax holiday for small businesses. Republican Sen. Rene Garcia filed the sales tax holiday bill, SB 1236, in December but it has not yet been heard in committee.
On the policy front, the lobbying group is pushing legislation to clear up health care rules surrounding direct primary care, a health care model where businesses put a physician on retainer for employees' basic health care needs rather than pay into a more expensive, comprehensive health plan.
"Small-business owners consistently voice that the biggest challenge they face is the rising cost of health care access," Herrle said. "Direct Primary Care helps business owners connect their employees with primary care services, saving business owners thousands a year while ensuring that more workers have access to quality health care."
NFIB also came out against "Whiskey and Wheaties," calling the plan to allow large retailers to sell hard liquor without having to maintain a separate liquor store a "competitive advantage" for big business. The group is instead pushing for changes to liquor laws that would allow small distilleries to sell more bottles of booze to their patrons. Current law limits consumers to two bottles of liquor a year from craft distilleries.