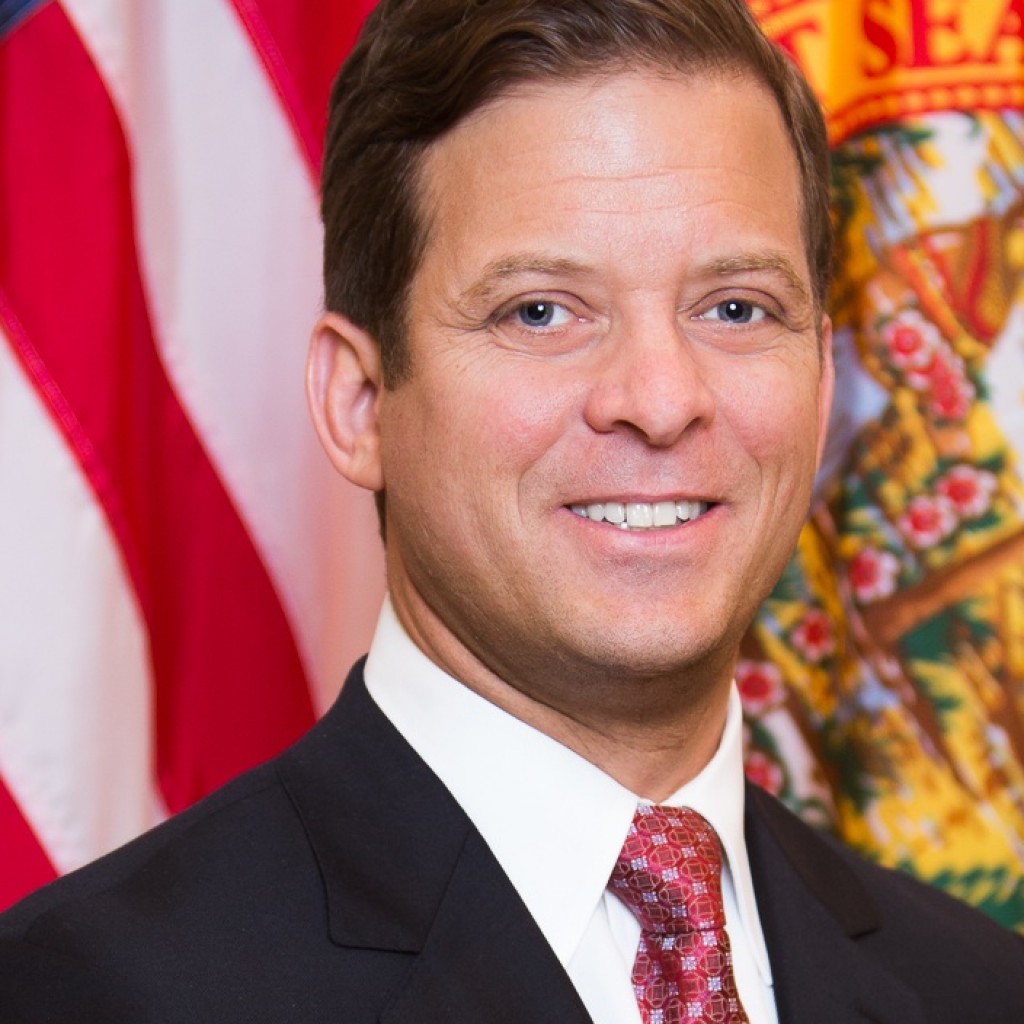 The Polk County Republican Executive Committee loves the lieutenant governor in the U.S. Senate race.
Late Monday the Polk REC announced Carlos Lopez-Cantera won its straw poll in a landslide, winning 74 percent of the votes cast.
U.S. Rep. Ron DeSantis of Ponte Vedra Beach finished second with 15 percent, U.S. Rep. David Jolly of Seminole got 3 percent and Orlando businessman Todd Wilcox got 1 percent in the first county straw poll of the 2016 Senate primary campaign.
"Polk County is unique. We are rural, and we are a bellwether of Florida voters. Republicans in Polk County turn out to vote, and this is a critical measure of candidate support at the grassroots level," Polk REC Chairman Jim Guth said in a prepared statement. "This is the first REC Straw Poll in the U.S. Senate race and an early indicator of what candidate has the organization and ability to win statewide. We congratulate Carlos Lopez-Cantera on his strong showing of grassroots support this evening."
Lopez-Cantera responded this morning with a statement saying he is "honored to win the same straw poll Marco Rubio won in his Senate race six years ago and thank my supporters in Polk County. Their leadership as Florida Republicans is vital to sharing conservative values and principles. Our grassroots support continues to grow, and I'm excited to keep building the momentum."