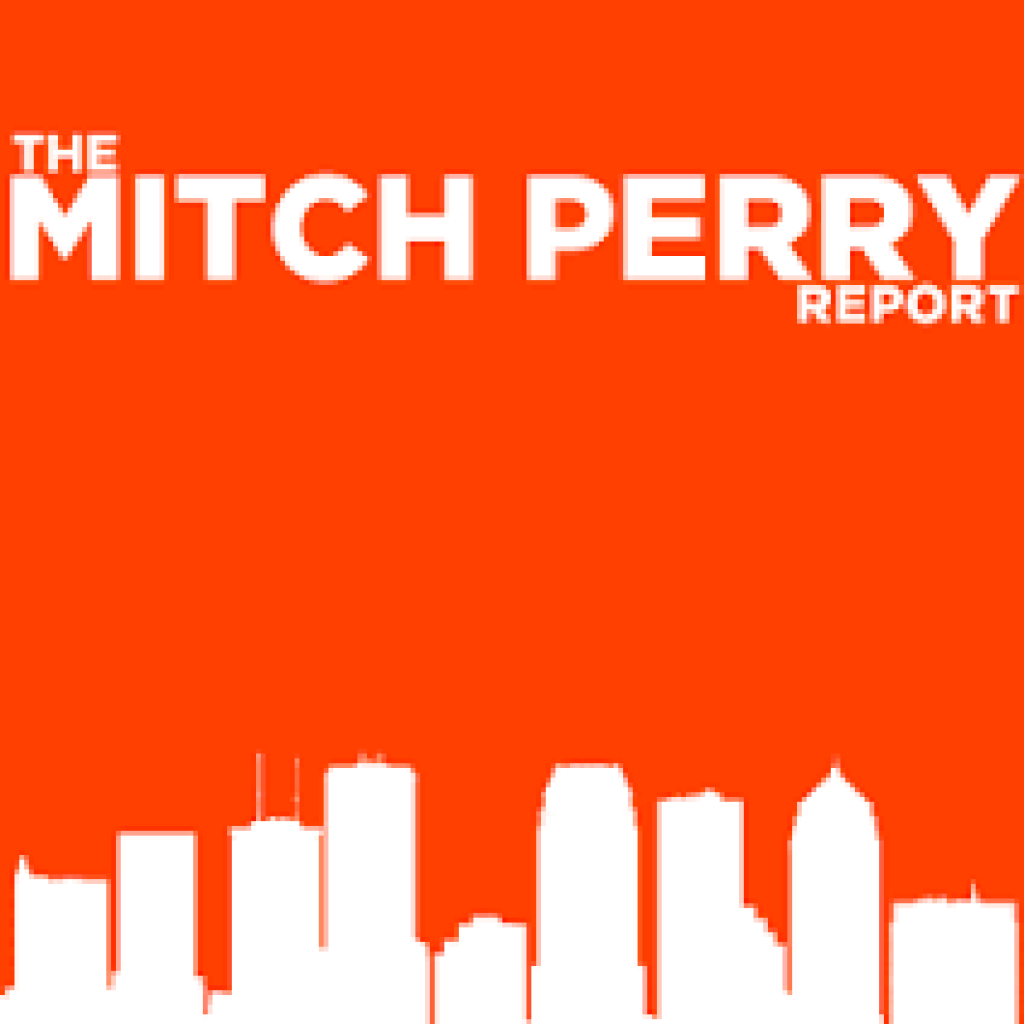 If one were a better person, the most likeliest general election matchup in the presidential race nine months from now would be Donald Trump vs. Hillary Clinton.
That scenario may never happen, but based strictly on the polls, those two candidates lead their respective parties nationally.
There could be an interesting debate about who might win that race, but if that comes to pass after the conventions in July, we'll all have plenty of time to chew that over.
What if Ted Cruz is the GOP nominee? The way you hear some Democrats chortle about it, he would be the Barry Goldwater of 2016, with a personality and ideology perceived as a major turnoff for general election voters.
Well, what if Bernie Sanders were the Democratic Party nominee? Although the independent Vermont Senator is still behind the former secretary of state (according to a recent WSJ/NBC News poll) by 25 percentage points, he's been closing in Iowa and put a scare into the Clinton camp. He's expected to win in New Hampshire.
And the Clinton surrogates aren't happy about it.
For proof of that, check out Jonathan Martin's piece in today's New York Times.
"Here in the heartland, we like our politicians in the mainstream, and he is not: He's a socialist," Missouri Gov. Jay Nixon tells Martin "He's entitled to his positions, and it's a big-tent party, but as far as having him at the top of the ticket, it would be a meltdown all the way down the ballot."
"The Republicans won't touch him because they can't wait to run an ad with a hammer and sickle," said Sen. Claire McCaskill of Missouri, a big Hillary supporter.
Democrats are making Sanders sound like the second coming of George McGovern circa 1972.
"It wouldn't be helpful outside Vermont, Massachusetts, Berkeley, Palo Alto and Ann Arbor," says Tennessee U.S. Rep. Steve Cohen.
The McGovern meme got a charge last week in the GOP debate, when Ohio Gov. John Kasich said, "We're going to win every state if Bernie Sanders is the nominee. That's not even an issue. And I know Bernie. And I can promise you he won't be president of the United States."
McGovern, you might recall, won only one state in the '72 election against Richard Nixon.
Of course, many Sanders supporters feel the establishment, as embodied by DNC Chair Debbie Wasserman Schultz, has been determined to provide Clinton the easiest path possible to the nomination.
Clinton has her much-vaunted firewall of South Carolina, but maybe everything is turned upside down if Sanders can edge out Clinton in Iowa, which is why that's where the real drama is in 12 days. We all know that either Trump or Cruz will probably win that state for the GOP, and people are already calculating what happens after that. But if Sanders could beat Clinton there, there's no doubt the Clinton camp will be in full tilt freak-out mode.
In other news …
A new national report blasts the controversial Tampa Bay Express toll lanes project as a "boondoggle."
• • •
Pat Frank's December financial report shows that of the 21 people who contributed to her campaign for re-election as clerk of the courts in Hillsborough County, 18 of them were Texas-based attorneys.
• • •
Legislation that would set insurance requirements for Uber and Lyft drivers advances in the state Senate.
• • •
And the Hillsborough County Young Democrats say they want more transit in the Go Hillsborough transportation plan that may go before voters in a referendum later this year.