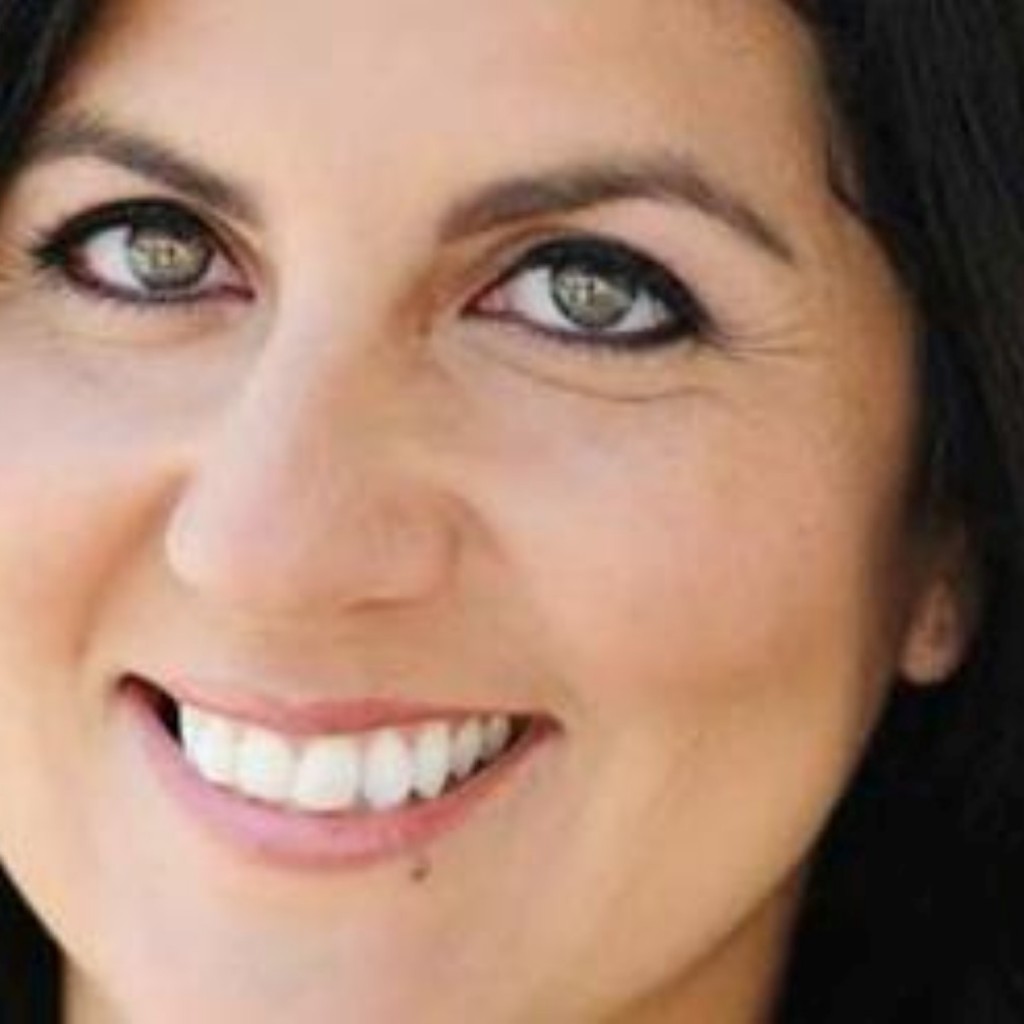 Former Tampa City Council candidate Jackie Toledo is throwing her hat into the ring for House District 60, to succeed Republican Dana Young as the state representative seeks a newly drawn Senate seat.
Toledo, who narrowly lost the City Council District 6 seat in a runoff election against Guido Maniscalco in 2015, made the announcement Wednesday afternoon on her Facebook page.
"After heavy consideration I have decided to announce my candidacy for State Representative, District 60," Toledo writes. "I would like to thank everyone for the phone calls encouraging me to run. With your help, we can continue the fight to make transportation a top priority and provide a safe environment for our families."
Last March, Toledo was in the three-way race to replace Councilman Charlie Miranda, with Maniscalco and Tommy Castellano. She not only had a substantial financial edge but also the backing of the Tampa business elite in Tampa, who welcomed an opportunity to have a Republican on the otherwise all-Democratic Council.
During the campaign, as reported by FloridaPolitics.com, Toledo received "serious negative fallout" from her weak response to news that her campaign did not get permission from the Florida Department of Transportation to shoot video for a television ad in a restricted construction zone.
Toledo eventually won a plurality of votes in the April primary, with 46 percent of the vote, compared with 29 percent for Maniscalco. Castellano received 25 percent.
Castellano, who declared he was "offended" by the Toledo campaign, subsequently endorsed Maniscalco, getting many local Democrats to push for larger party registration in the district.
In the runoff, Maniscalco defeated Toledo 51-49 percent.
"I think that made the biggest difference," she said that night, "when it became a partisan thing. It's unfortunate because I had a lot to offer this city. … I really had a lot to offer this city."
Toledo is a senior project engineer at CPH Engineers in Tampa, and chairs Latinos Unidos, the Mayor's Hispanic Advisory Council. Recognized as a professional traffic operations engineer, she has been the recipient of the 2002 Florida State Institute of Transportation Engineer of the Year.
House District 60 covers most of South Tampa through to the western part of Ruskin.