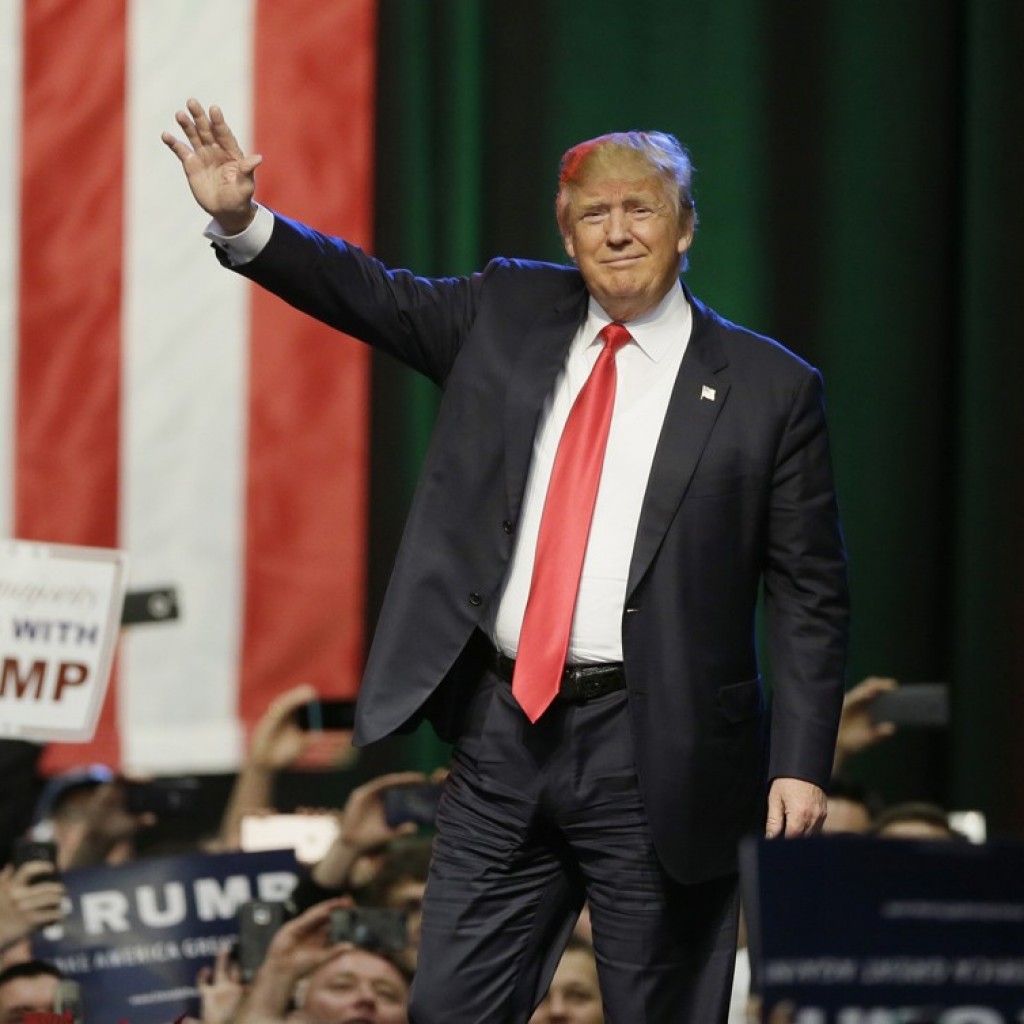 Donald Trump continues to lead the GOP field in New Hampshire, but a new WBUR survey found a significant share of the state's undeclared voters has yet to settle on a candidate.
The New Hampshire primary is three weeks away, and candidates have been campaigning in the Granite States for weeks now. The survey found a significant number undeclared primary voters still didn't know which primary they were leaning toward voting in.
The state's undeclared voters represent about 44 percent of the state's voters and can pick either ballot on election day. According to WBUR, these voters are "notoriously independent and play a crucial role in picking the winners."
Of those undeclared voters who said they were leaning toward the Republican primary, Trump was the top choice with 26 percent. John Kasich and Ted Cruz were tied at 15 percent; Jeb Bush was at 10 percent, and Marco Rubio was at 7 percent.
Among those who were leaning toward the Democratic primary, Bernie Sanders has a wide margin over Hillary Clinton. Sanders, according to the poll, is at 60 percent, compared to Clinton's 33 percent.
The poll also found New Hampshire voters are warming to Sanders. About 59 percent of respondents said they had a favorable opinion of the Vermont senator, while 40 percent said they had had a favorable view of Kasich.
About 65 percent of respondents said they had an unfavorable opinion of Trump, while 62 percent said they had an unfavorable view of Cruz.
The New Hampshire primary is Feb. 9