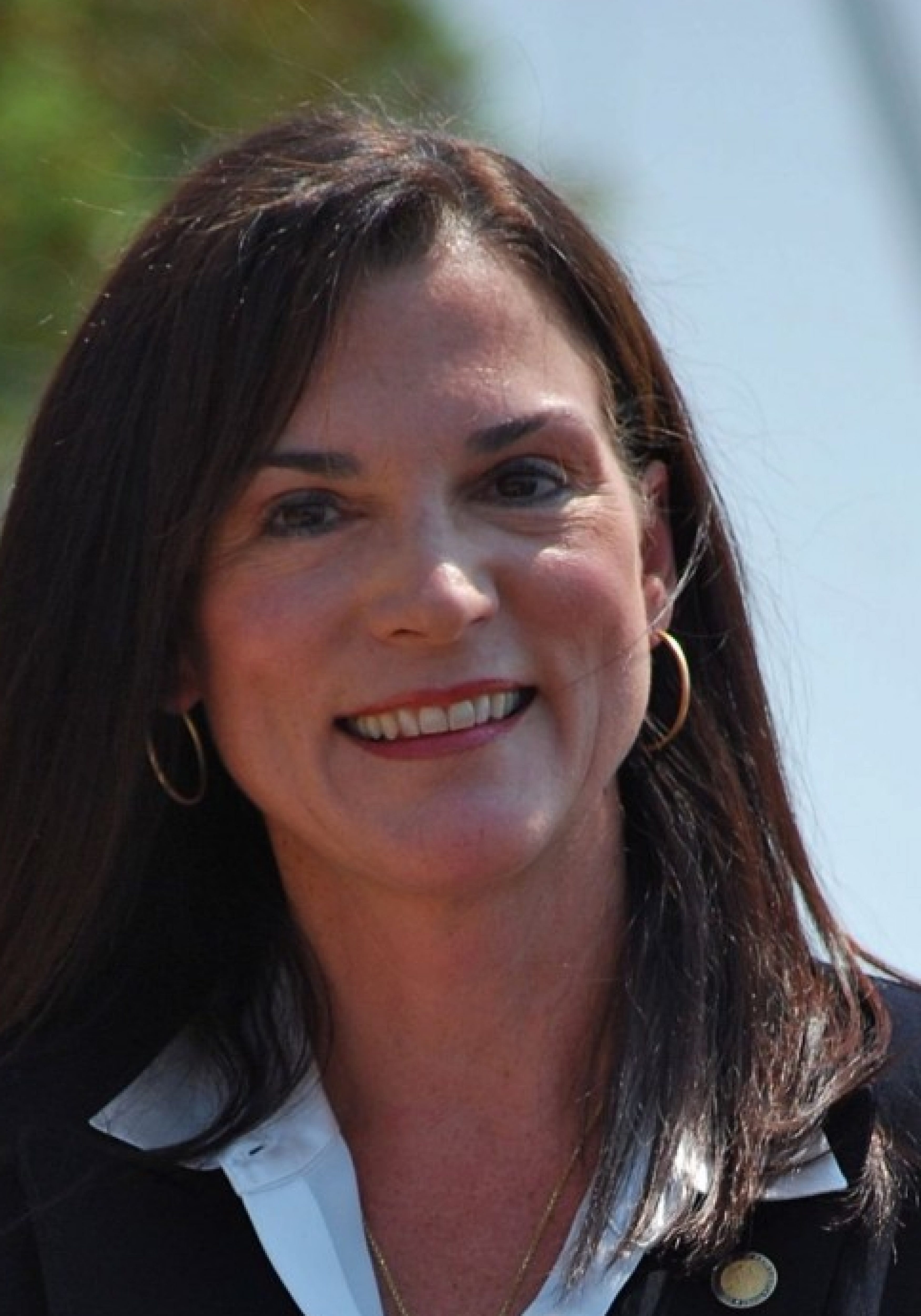 House Majority Leader Dana Young has officially entered the race to win the newly created Senate District 18 seat.
"This morning, I officially filed to run in the newly created Senate District 18, serving the citizens of Tampa and western Hillsborough County," the Tampa Republican told FloridaPolitics.com. "While I am excited about this new opportunity to continue to serve my community, my focus now, as House Majority Leader, is on the work of the House of Representatives during the 2016 Legislative Session. I look forward to returning home after Session in March to begin this new chapter in my public service."
Young announced more than two weeks ago that she would run for the seat. Its boundaries in western Hillsborough County roughly approximates her current House District 60 seat. She had said she would hold off officially entering the contest until the Florida Supreme Court signed off on the new maps.
Senate leaders on Wednesday said they would not appeal last month's court ruling that sided with a voters' coalition in setting new district boundaries.
The newly drawn-up Senate District 18 seat encompasses western Hillsborough County, extending from MacDill Air Force Base north to Pasco County.
Hillsborough County Commissioner Sandy Murman indicated that she may also enter the race for the Republican nomination.
No Democrat has yet to date any interest in running for the state. Tampa state Rep. Janet Cruz is being pushed by party leaders but remains undecided at this point.
On Wednesday, Republican Jackie Toledo announced she would run for Young's HD 60 seat in the fall. Toledo fell just short in a bid for Tampa City Council last year, losing to Democrat Guido Maniscalco.