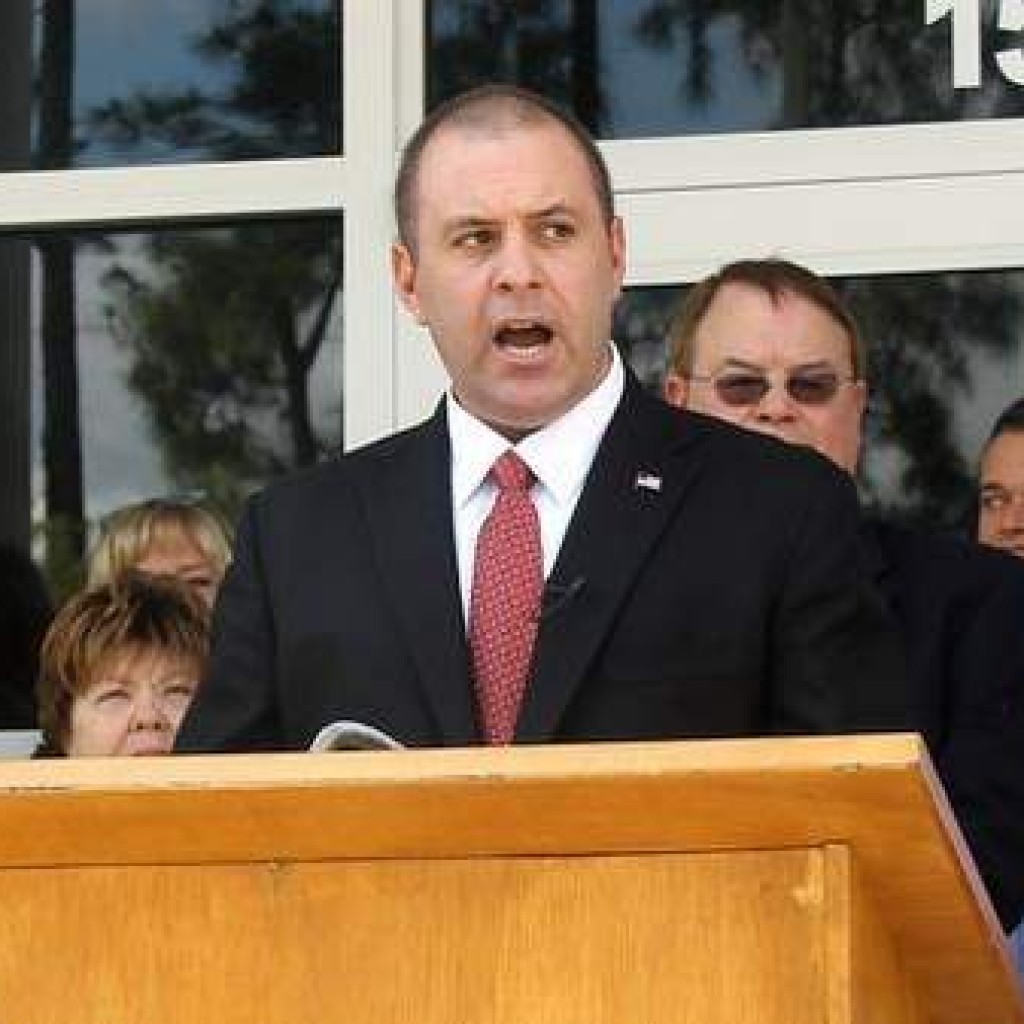 The Republican Party of Florida's annual meeting in Orlando this weekend will focus heavily on training Republicans to reach out to minority and young voters.
At the meeting, set for the Rosen Centre Friday and Saturday, the RPOF has scheduled numerous committee meetings for party leaders and volunteers on such topics as minority engagement and digital engagement.
They will be highlighted by a workshop produced by NationBuilder, the political campaign and big data software company.
"As we draw closer to the pivotal 2016 general election, our party is prepared to move forward with our turnkey grassroots and digital engagement efforts beginning with the upcoming annual meeting. Over the course of this important weekend, Republican leaders and volunteers will convene to outline the ways our party can bolster its already successful efforts on the ground and on social media, as well as advance our engagement with minority and millennial voters," RPOF Chairman Blaise Ingoglia stated. "The Florida GOP will be laser-focused during this meeting and throughout 2016 in electing a Republican not only to the White House, but in all offices across the Sunshine State."
The Florida GOP has not yet released the full agenda for the meeting.