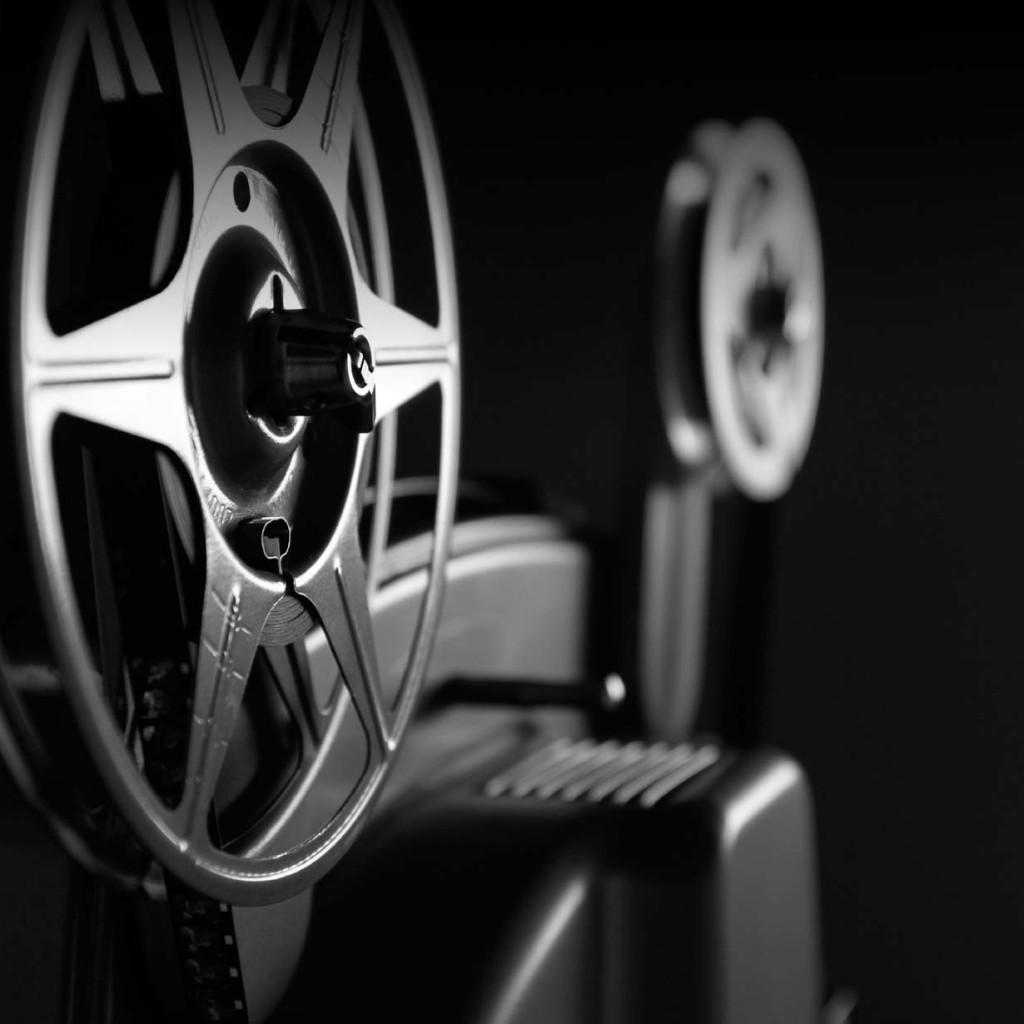 Bemoaning that a major Hollywood production set in Ybor City was recently filmed in Brunswick, Georgia, instead, the Tampa City Council is urging the Legislature to approve a film incentives proposal.
For the fourth straight Legislative Session in Tallahassee, a measure that would provide tax incentives to lure film and television productions to Florida is being debated. Funding for the existing incentive program ran dry back in 2012 and not replenished since.
On Thursday the City Council decided to have a resolution on the issue written to send to legislators. Councilman Charlie Miranda dissented, saying he did not yet have enough information.
"It's a bitter pill to swallow," Dale Gordon, Tampa Hillsborough film and digital media commissioner, said of the "Live By Night" production. The film adapts Dennis Lehane's 2012 novel of the same name. It's set in Ybor during the Prohibition Era, centered around organized crime. Gordon said the Bay area will probably enjoy residual tourism benefits when the film is released nationally late next year.
Gordon said that Hillsborough County lost about $50 million in direct spending last year because of the lack of film incentives. In addition to "Live By Night," there was "The Infiltrator," starring Bryan Cranston. Though that production did film scenes in both Hillsborough and Pinellas counties, the whole  production wasn't based there as originally intended because there were no incentives. Gordon said the producers, Good Films, came for some work in the area only because the Hillsborough County Commission OK'd a $250,000 incentive.
"With 'The Infiltrator,' they did come, they did spend almost $2 million in our market, they hired our workforce, but they wanted to spend $20 million here, and they would have done that," Gordon said.
Pinellas County Republican state Sen. Jack Latvala has filed Senate Bill 1646 that requires state economic officials to perform a detailed analysis of retaining Major League Baseball spring training baseball franchises with a mind to revise the film and TV tax incentive plan.
The issue of offering incentives for film productions (and stadium deals) has been contentious in the  Capitol, with groups such as Americans for Prosperity blasting the proposal as "corporate welfare."
AFP and other critics cite a study conducted last year by the Legislature's Office of Economic and Demographic Research that showed the state received only 43 cents for each dollar it offered in film tax incentives.
Gordon told the City Council that such studies can't capture the outside capital investment that comes from such productions, citing how lawmakers in Fayetteville, Georgia, recently built a major sound stage to facilitate filmmakers needs for post-production work.
A survey conducted last year by Visit Florida, the state tourism agency, showed that 22.7 percent of domestic visitors to the state of Florida indicated that seeing a movie or television series filmed in Florida contributed to their decision to travel here. Gordon said those numbers weren't included in any return-on-investment projections.
"We have the most conservative program in the country," she said. "So much so that people don't think it's competitive."
"Why does anybody need incentives?,"said Miranda, who has been a stalwart in all of his time on council over the years against giving out tax breaks to professional sports teams." Everybody wants a trough."
City Councilman Harry Cohen said the problem was that virtually every other government plays the game. "Look at St. Louis and Los Angeles with the football team. Look at General Electric moving from Connecticut to Boston. It's all become a competition between different municipalities and different states. It's very unfortunate."