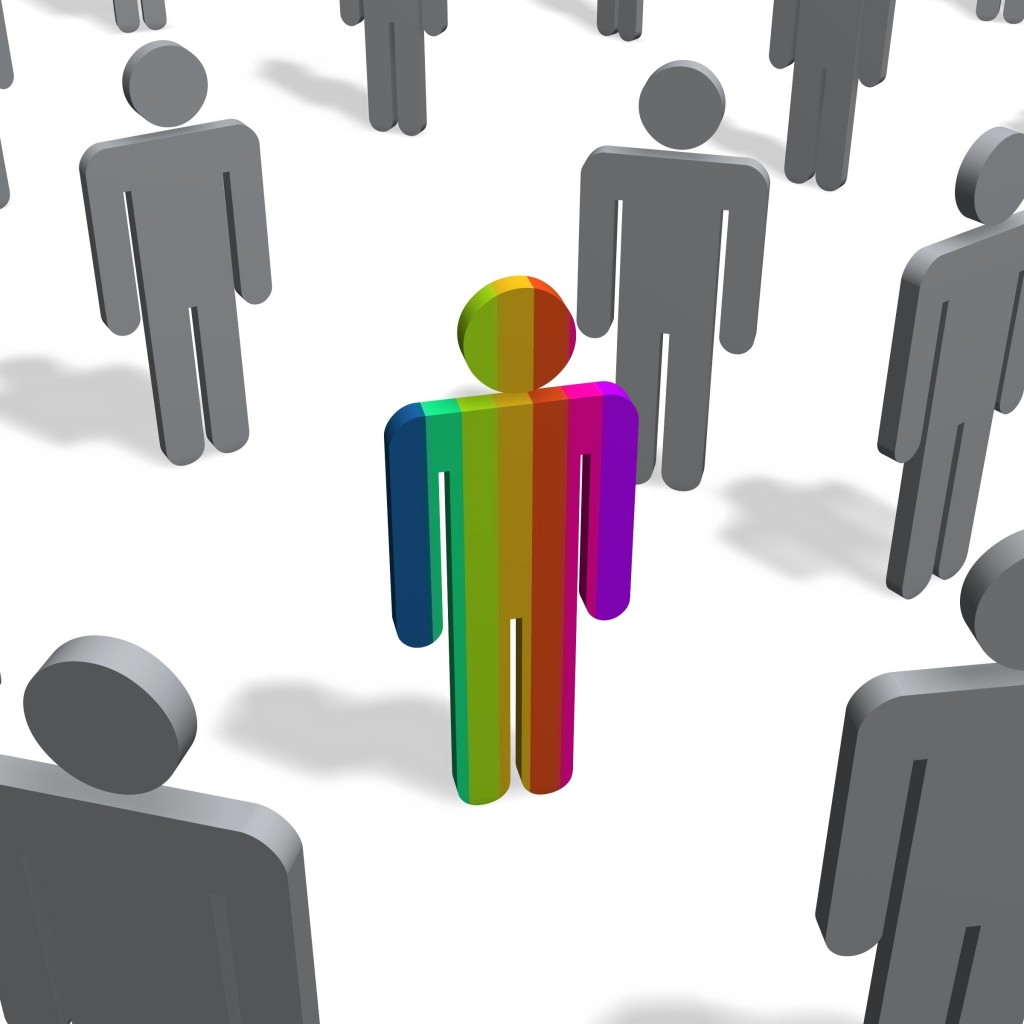 Establishment momentum is building for the Competitive Workforce Act, with the Florida Hispanic Chamber of Commerce signing on in support Thursday.
"As Florida's first, and only, statewide business advocacy organization concentrated on the Hispanic business community, we strongly support passing the Competitive Workforce Act," said FSHCC President and CEO Julio Fuentes. "Hispanics have powered Florida's population growth since 2000, currently ranking third in the country. The Competitive Workforce Act will not only benefit our network of 80,000 small business owners, but all Floridians as a welcoming place to work and grow a business."
"We are ecstatic to have the Florida State Hispanic Chamber of Commerce on board," said Florida Businesses for a Competitive Workforce Campaign Manager, Patrick Slevin. "Their backing and the support of other chambers and small businesses around the state reinforce that businesses of all sizes want to see Florida lawmakers pass the Competitive Workforce Act."
While it is illegal to discriminate in employment, housing and public accommodations based on race, color, religion, sex, national origin, age, handicap or marital status, the LGBT community is not covered by statewide nondiscrimination protections. The Competitive Workforce Act, sponsored on the House side by Key Largo Republican Holly Raschein and by Senate Democrat Joe Abruzzo, would add sexual orientation and gender identity to protected classes.