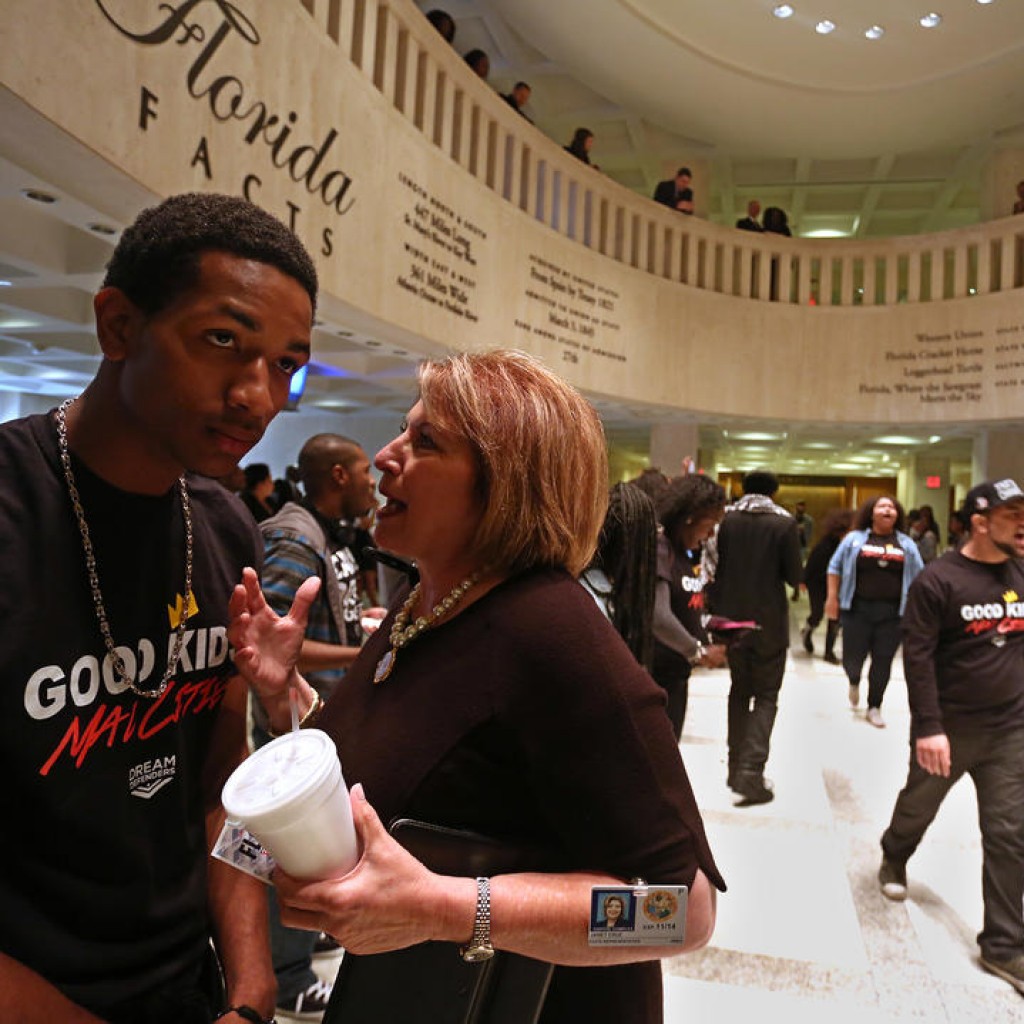 Tampa state House Democrat Janet Cruz will not run for the newly created state Senate seat in Hillsborough County, POLITICO Florida is reporting.
"It would cost $4 million," Cruz tells POLITICO's Matt Dixon. "I could win it this year, but it's a two-year seat I would have to raise $4 million for again and probably not hold."
Cruz has served in the Florida House in District 62 since January of 2010, when she won a special election to succeed Mike Scionti. She has moved up in party leadership, and is poised to become the House Democratic Minority Leader in 2017.
Republican Dana Young has already officially filed to run for the newly created state Senate District 18 seat, which encompasses Western Hillsborough County, extending from MacDill Air Force Base north to Pasco County.
Hillsborough County Commissioner Sandy Murman is eyeing the race, and repeated to FloridaPolitics.com on Friday that she is still "looking at the numbers" and taking her time about whether to leave her seat, where she is running unopposed for re-election later this year, to challenge Young in a GOP primary.
Cruz said this month that she was under intense pressure from Democrats to run for the Senate seat, and said that if she decided to run, she thought she would win.
"If there ever was a time for a Democrat to win that seat it would be now," Cruz said. "I suspect that with Hillary (Clinton) at the top of the ticket, her get-out-the-vote effort will make the difference."
Cruz was by far the choice of state Democrats to run for the Senate seat. The district narrowly voted for Barack Obama in the 2012 election.