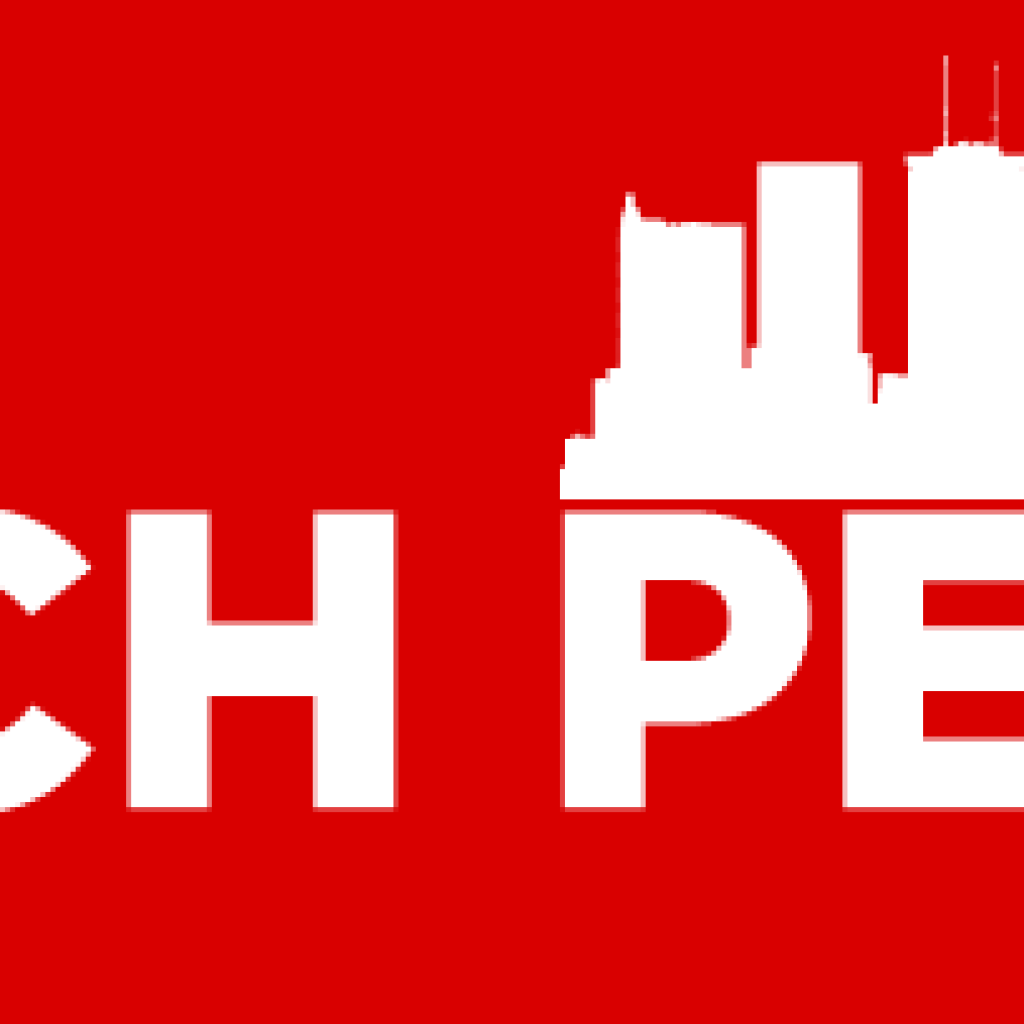 San Mateo, California, is about halfway between San Francisco and Santa Clara, the site of Super Bowl 50 in 13 days. It's also the hometown of Tom Brady, generally considered (after last year's Super Bowl) The Greatest Of All Time (GOAT), when it comes to ranking NFL quarterbacks in history.
He wasn't Sunday, though, was he?
There are many, many reasons to cherish the Denver Broncos upset over Brady's New England Patriots. One that comes to mind is that when the national sports media descends upon San Francisco next week to churn out endless reams of mostly empty content to satiate sports fans in anticipation of the Big Game, we'll at least be saved from predictable stories about Brady's "homecoming," and more about his seemingly perfect life, and his more humble upbringings playing football at Serra High School (a Catholic institution that still plays in the same high school league as Riordan, my alma matter based in San Francisco).
That ain't happening now. The Broncos defense, led by linebacker Von Miller got in Brady's face throughout the game, making the 38-year-old ROBO QB look as befuddled at times as much as, well, Peyton Manning has looked a lot like in 2015.
Yet it's Manning, and not Brady, whose season has been extended into February.
Talk about the soft bigotry of low expectations: The mindset among NFL fans going into Sunday's game was along the lines of, hopefully Peyton won't be embarrassed, or seriously hurt. Sports Illustrated predicted New England would blow out the Broncos, 42-17.
Manning was more than a game manager on Sunday, especially in the first half with his two beautiful touchdown passes to tight end Owen Daniels.
Might we be able to extrapolate anything from the Denver upset to where we stand on American politics?
After a year of endless media coverage, a week from tonight, voters in Iowa will finally weigh in on who they prefer to be the Democratic and Republican presidential nominees. Could a similar upset be in the offing?
And hey, if Bernie Sanders ends up running against Donald Trump, apparently Micheal Bloomberg will finally test whether he has any appeal outside of New York City and is poised to spend his billions as a third-party candidate. This stuff only gets better as it goes along, folks.
In other news …
Bob Buckhorn is scheduled to join members of the League of Women Voters Monday to speak out against a proposal in Tallahassee that would allow people with concealed-weapons licenses to openly carry guns.
• • •
The bitterness between the two competing groups that were fighting to get a solar power constitutional amendment continues. On Friday, Consumers for Smart Solar, the utility backed initiative, announced triumphantly that they've collected more than the necessary signatures to qualify to get on this November's ballot. However, the group that had the idea in the first place, Floridians for Solar Choice, doesn't think that their nemesis' measure will get on the ballot, offering a reason why they believe the Florida Supreme Court will strike down their language. FSC announced last month that they would not be able to get the necessary signatures in time for the Feb. 1 deadline.
• • •
And get a chance to meet the South Florida Democrat who is taking on Debbie Wasserman Schultz in her bid for re-election this year in CD 23: Tim Canova.
• • •
There are a lot of local politicians scrambling to considering running for offices in Hillsborough County currently, including Tampa City Councilman Harry Cohen.