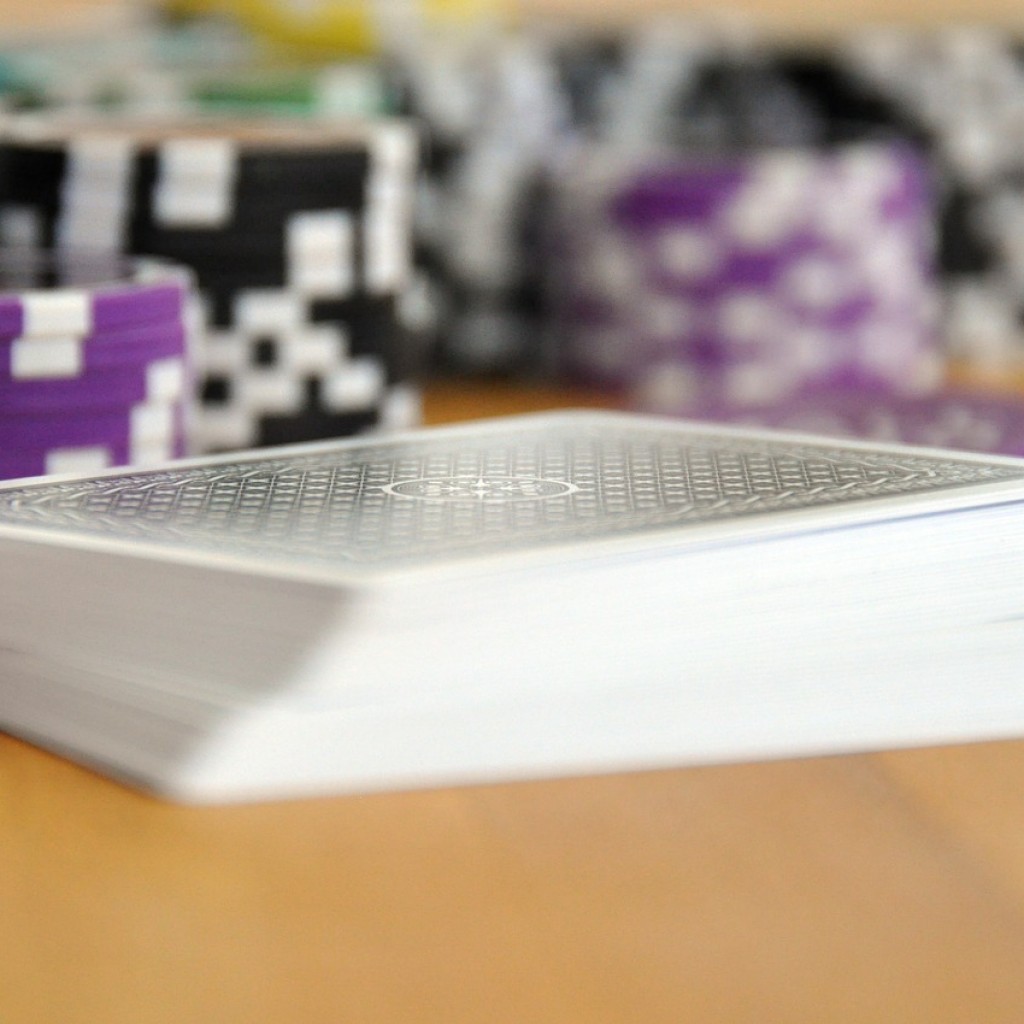 The same state agency now calling designated-player card games illegal was calling them "in compliance" with state gambling law as recently as last July, records show.
What's not clear is what caused the about-face.
The enforcement is happening at the same time that lawmakers are considering whether to approve a new "compact" with the Seminole Tribe of Florida, whose casinos compete with tracks in South Florida and elsewhere that also offer cards and slots.
The Department of Business and Professional Regulation, which regulates gambling, filed administrative complaints against seven racetracks that offer poker-style card games.
"After reviewing operations and obtaining additional information at pari-mutuel facilities throughout the state, the Division of Pari-Mutuel Wagering discovered violations of Florida law resulting in administrative complaints," department Secretary Ken Lawson said in a statement.
"We will continue to administer the law and maintain our opposition to unauthorized activity conducted at any facility licensed by the state," he said.
In its complaint against Gulfstream Park in South Florida, the department said the track was offering three-card poker, "a banking game or a game not specifically authorized" by law. A banking game is one in which customers play against the house, not each other.
But in March 2013, Cassandra Scott, the department's Division of Pari-Mutuel Wagering cardroom coordinator, said that game "appears to be in compliance with Florida statutes and … administrative code." She told the pari-mutuel to update their internal control manual to include the game's rules and betting requirements.
More recently, Jason Maine, the division's chief attorney, told the racetrack's attorney that a similar game being offered, "1 Card Poker," "appears to be in compliance with present law," according to an email.
The July 2015 email contained a lengthy description of the game, which uses a designated player like three-card poker.
And last March, Maine sent Gulfstream attorneys a similar letter for "Fortune Pai Gow Poker," also saying "the game, as described, appears to be in compliance with present law." It too is a designated-player game.
A Gulfstream representative declined comment, saying the documents speak for themselves.
Earlier Wednesday, the president of a Jacksonville racetrack and cardroom told lawmakers that state regulators oversaw the setting up of the very games they now allege are illegal.
"We understand we're in a regulated industry, but not one where the rug is pulled out from under us," Howard Korman, president of Jacksonville Greyhound Racing, told the Senate Regulated Industries Committee. "We basically felt we had complete permission … I truly don't understand why what we were told is now different."