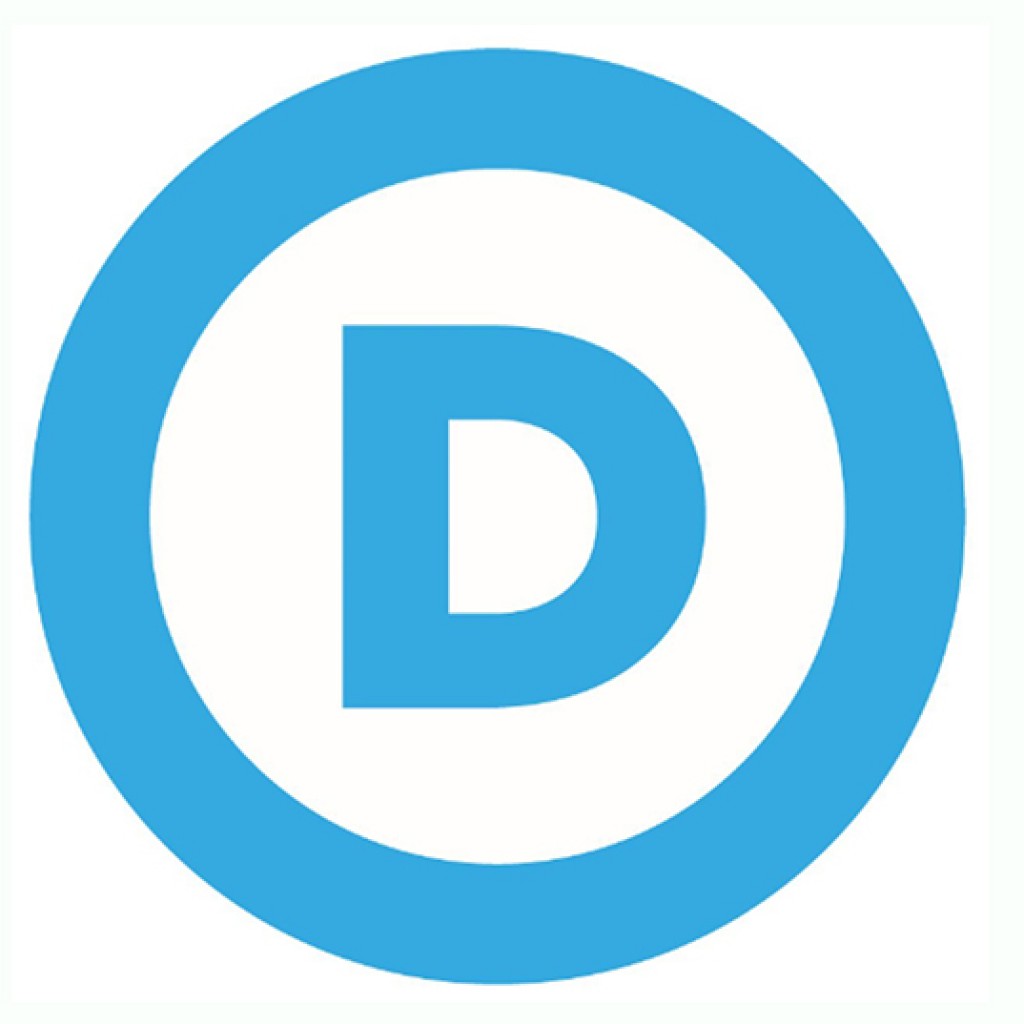 In a few days from now, or perhaps a few weeks, Democrats in Hillsborough County may rise to announce that they're challenging Republicans in two nearly created opportunities where analysts believe they have a decent shot at winning in a presidential election year.
But that's not the case today.
With a new Senate seat created as part of the implementation of a redistricting lawsuit, Tampa Republican Dana Young has announced that she will depart her House District 60 seat that she's held since 2010 to run for that new Senate seat later this year.
Based on the district's boundaries (which encompasses western Hillsborough County, extending from MacDill Air Force Base north to Pasco County), state Democrats think it's an absolutely winnable seat, which is why they recruited Janet Cruz hard to run for it. The Tampa-based Democrat, scheduled to become the House Minority Leader in 2017, has declined to do so.
In the past week, Tampa City Council members Harry Cohen and Yolie Capin said they are considering such runs, but former Councilwoman Mary Mulhern said it was doubtful she would enter any of those races. (Although, she did say she would be interested if Hillsborough County Commissioner Sandy Murman were to leave the board this year to run against Young in SD 18).
At a fundraiser for Hillsborough County judicial candidate Gary Dolgin Wednesday night, several other Democrats whose names have been mentioned as potential candidates all said they also didn't have any interest in the new legislative seats.
"I don't plan my life that way," said Julie Jenkins when asked if she was ready to pounce on the new electoral opportunities. Jenkins ran for a seat on the Tampa City Council in 2011 and 2015. "People have called me on different things, and I'm never going to say never," she said, before her voice trailed off.
"I'm flattered when people approach me, but I'm eager to see some fresh faces," said former Tampa City CouncilwomanLinda Saul-Sena (pictured), who bowed out of politics after losing a 2010 bid for Hillsborough County Commission to Ken Hagan.
Saul-Sena believes the Senate seat is definitely viable for her party. She's just not interested at this point in her life in going for it.
"That's the seat where we need to find a great Democrat for," she says. "There's a lot of conversation about a lot of people, and I'm personally trying to think of wonderful people."
Saul-Sena served on the city council off and on from 1987 to 2010, joking that she "gave at the office." She's now involved in efforts to try to stop The Florida Department of Transportation's Tampa Bay Express project.
Pat Kemp is running hard in the Hillsborough County District 6 race later this year, where she's engaged in a competitive primary election against Tom Scott and Brian Willis. Rumors have recently circulated that she might opt out of that race to consider a legislative seat.
"There's no way," says Kemp, who says that the Board of County Commission is where the issues that she cares about and has worked on for years are decided. She says that recently someone approached her by saying she had heard that she was now running for a different office.
"I go, 'no, I'm not.' They thought the (possibility) was really widespread," she said.
Hillsborough County Democratic Executive Committee Chair Ione Townsend says the landscape at this time is "looking like a chess board."
"Democratic potential candidates and the Party are carefully looking at all races," she says in a Facebook message to Florida Politics. "We are doing our due diligence and considering who wants to run in specific races, and where people will best fit. Most importantly the decisions we make must improve our ability to better represent the people of Hillsborough County. I suspect the pieces will fall in place in the near future. "