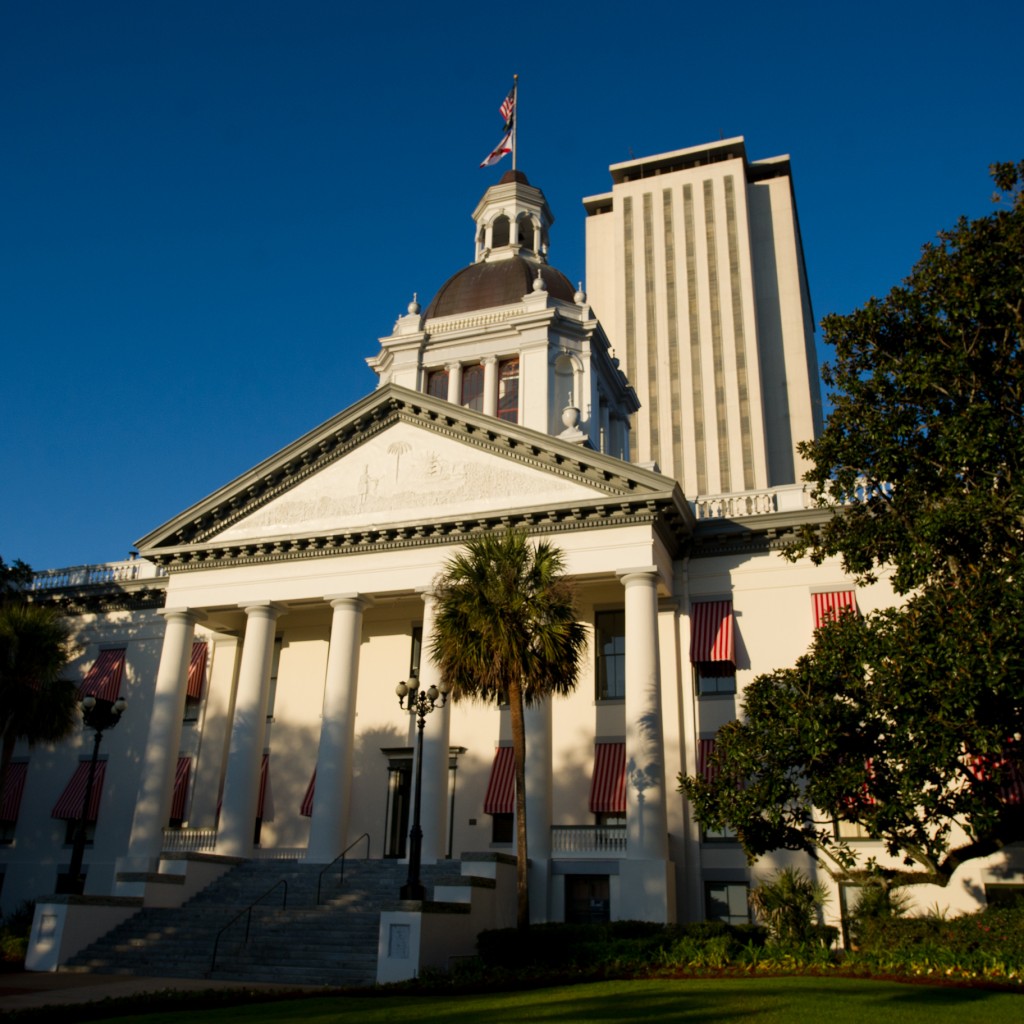 The Florida Senate approved a bill Thursday to allow Floridians to break into a vehicle in order to rescue distressed people or animals left unattended.
The upper chamber passed the proposal 38-0, a day after the House gave its unanimous approval too. The bill — HB 131 by Republican Rep. Dana Young — now moves on to Gov. Rick Scott's desk for final enactment into state law.
The measure came forward after a rash of media reports about numerous pets, or even children in some cases, left in cars in the stifling hot Florida sun.
The bill would provide legal and financial immunity to good Samaritans who breach a car in the process of trying to save a life, as long as they report the break-in to authorities and remain on the scene until they arrive.
Broward Democratic Rep. Jared Moskowitz is also a prime co-sponsor of the bill. Former Senate Majority Leader Sen. Lizbeth Benacquisto carried the Senate companion bill.
If the governor grants the bill his signature as expected, the bill will immediately become law.
"In Florida, 23 children and elderly persons have died from vehicular heat stroke since 2010, including four that have died so far this year," Young said in September after filing the proposal.
She added that her bill "appears to be the most comprehensive in the nation in extending liability protection not only to rescuing children, but to rescuing elderly persons, disabled adults and pets."
Last updated on January 29, 2016